The New York Mets can recapture their relevance by filling holes at three positions this offseason.
From contenders in March to an injury-plagued laughing stock in September, the 2017 season has been rough for the New York Mets.
With the offseason nearing, and a playoff caliber team possible when healthy, let's take a look at the three most important positional upgrades they need to make ahead of the 2018 season.
1. Catcher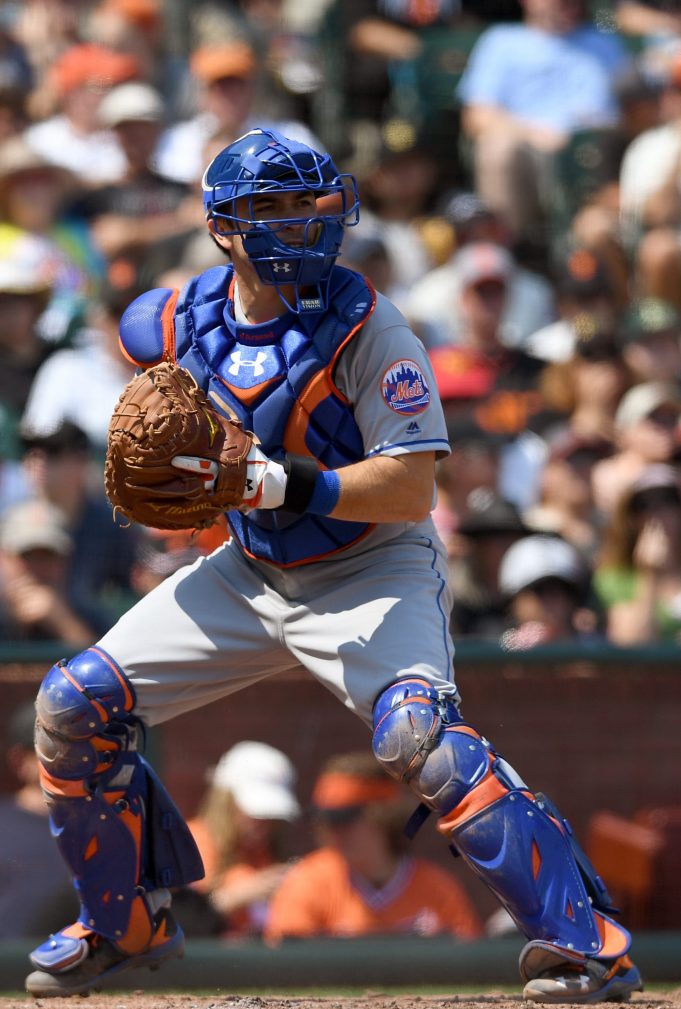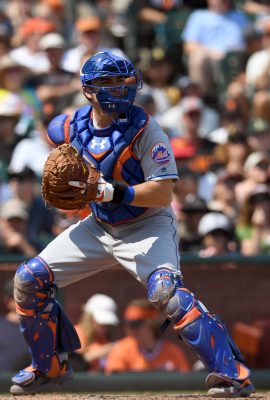 When the New York Mets acquired Travis d'Arnaud from the Toronto Blue Jays in 2012, he was considered a more valuable asset than Noah Syndergaard, who was also sent to Flushing in the deal.
At the time, d'Arnaud was MLB.com's No. 11 prospect, and it seemed inevitable that he was going to develop into a franchise-caliber player for the Mets.
However, injuries continued to pile up, and the 28-year old has played over 100 games just twice (2014, 2017) in the last five seasons.
Since 2013, d'Arnaud has played in just 382 games, and he's a career .244 hitter. The Mets continued to give him a chance to find his potential, yet he never showed up.
This season, d'Arnaud has been one of the only Mets to avoid a major injury, yet his stats aren't impressive by any means. Over 343 plate appearances, d'Arnaud is batting .239 with 12 home runs and 45 RBI.
Kevin Plawecki, who many believed was going to shine when joining the Mets in 2015, hasn't been any better. In a career spanning 147 MLB games and 493 plate appearances, he is hitting an ugly .217 with six home runs and 41 RBI.
If there's one thing for sure, it's that the Mets won't find a solution at the catcher position from within, and they have the money to fix that problem this offseason.
2. Bullpen
The reason as to why I didn't put the bullpen at No. 1 on this list is because Mets general manager Sandy Alderson has already begun the process of crafting a strong bullpen for 2018. New York's bullpen has been nothing shy of horrendous thus far and ranks 22nd in MLB with a 4.53 ERA.
Last Tuesday, it was finally announced that right-handed pitcher Eric Hanhold was the player the Mets received in return for Neil Walker, who was traded to Milwaukee on August 12.
Hanhold, now the seventh pitching prospect the Mets have acquired this summer, has encouraging numbers with Class A Carolina this season. Through 23 innings, Hanhold is 5-1 with a 1.53 ERA.
Before the end of the trade deadline, the Mets acquired AJ Ramos from the Miami Marlins, who's been nothing shy of remarkable ever since. In 16 appearances, Ramos has a 3.00 ERA and seven saves. The deal benefits the Mets in 2018 as Ramos is under team control for next season.
With veterans Jeurys Familia and Jerry Blevins staying aboard, this Mets team has a better bullpen foundation that most think.
With that in mind, there is still a lot that needs to be done this winter in order for them to have a dependable bullpen in 2018.
The Mets are hoping that some relief prospects will be able to emerge into consistently strong options over the next few years. While it is possible they find a diamond in the rough, this team still needs to hit the free agency market in order to bulk-up what is now a fragile and inconsistent bullpen.
Former Met Addison Reed, Bryan Shaw, and Pat Neshek are three affordable options that have the skill to completely turnaround New York's bullpen next season. Hopefully, the Mets make a move or two in the coming months.
3. Third Base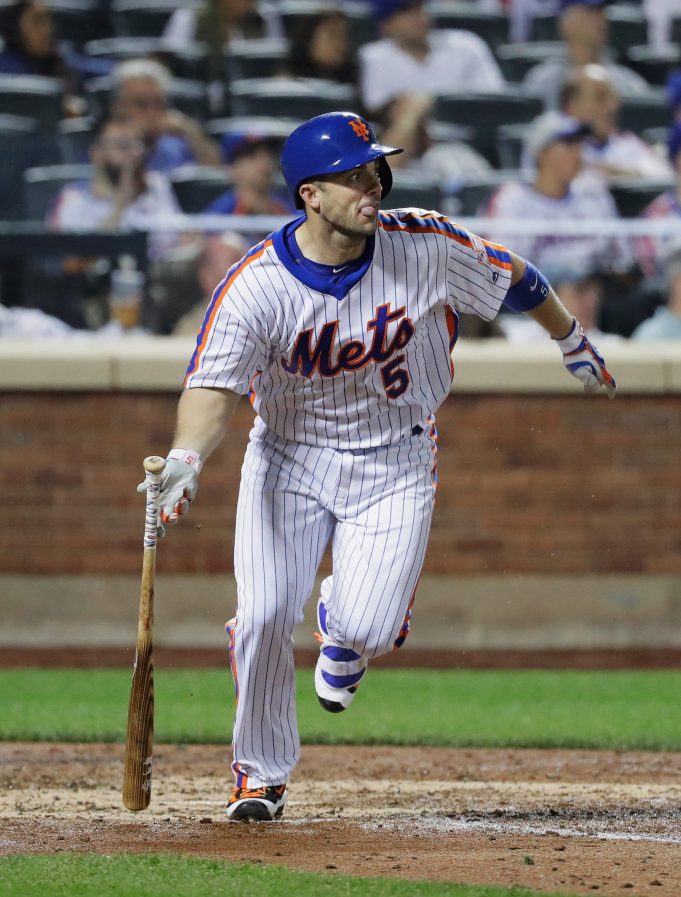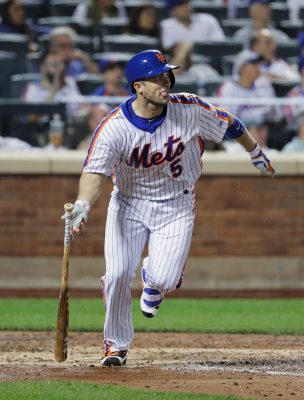 No contender is fully developed from within, and the only way the Mets will make another deep playoff run is if they stop hoping for Miracles. David Wright's spinal stenosis prevented him from returning to the Mets in 2017, and there is little to no chance that they wait for him to try and pull off the impossible next season.
The Mets, a team notorious for letting go of talents before they become superstars, Justin Turner and Daniel Murphy being two prime examples. The Mets will have to acquire a new face at third base this offseason if they are going to compete in 2018.
It has been rumored that the Mets are waiting for Blue Jays third baseman Josh Donaldson and Orioles third baseman Manny Machado to hit free agency. However, the likelihood of either of them coming to Flushing is small, and this team needs to act now.
Most are expecting Sandy Alderson to continue playing a cheap card, and end up just picking up Asdrubal Cabrera's $8.5M option this winter, and deploy him at the hot corner every day next season.
However, considering New York's 'win-now' mentality when the players are healthy, they need to spend some cash this winter if they are going to be playing meaningful baseball next September.
The solution is simple: Mike Moustakas. The 27-year-old' monstrous 2017 regular season campaign is drawing to a close, and there is no doubt that without his contributions, Kansas City would have been out of the Wild Card discussion at this point in time.
Through 516 at-bats, Moose is hitting .271 with 71 runs, 36 home runs, and 81 RBI, numbers that are unheard of from third basemen. If the Mets can acquire Moustakas to play next to shortstop Amed Rosario, the Future is extremely bright in Flushing.
Even if the Mets fail to bring in Moustakas, there are plenty of other options including but not limited to Todd Frazier, Eduardo Nunez, and Yunel Escobar.
Simply put, the Mets have to make a splash in free agency this winter. If New York's front office finally opens their wallets, this team is well on their way to being relevant considering the encouraging play from their rookies in recent months.