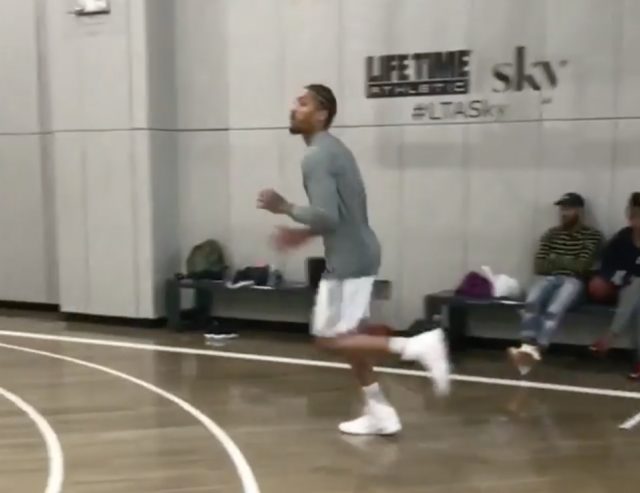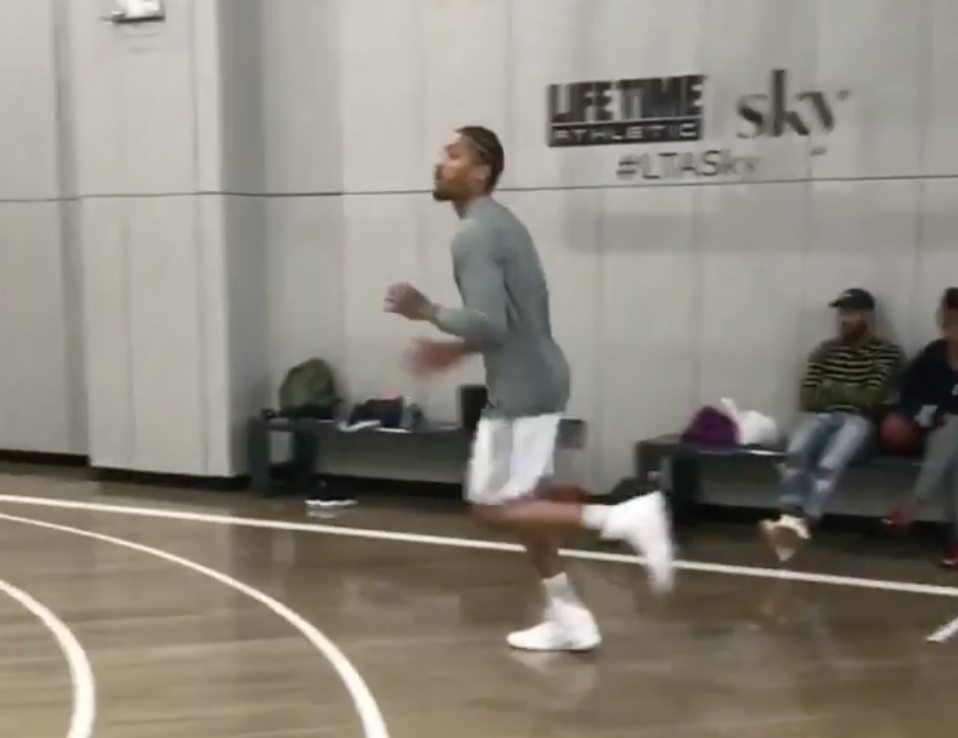 Michael Beasley and Lance Thomas are the latest New York Knicks to work out with Carmelo Anthony's trainer — Chris Brickley.
Carmelo Anthony appears intent on leaving the New York Knicks, but that isn't stopping his trainer from working out with other players on the squad. The latest subjects are Michael Beasley and Lance Thomas.
Brickley posted to his Instagram separate videos — one working with new Knick Beasley and the other with Anthony's pal Thomas.
Beasley's workout focused mostly on his jumper. The former No. 2 overall pick isn't known for his shooting stroke. He was a career-high 41.9 percent from three-point range last season, but it was on just 43 attempts.
Thomas, a veteran of Melo's pickup games, was also working on his shot; with Beasley looking on.
The 29-year-old has converted on 42.3 percent of his long-range attempts in the last two seasons when he made a conscious decision to commit to the long ball.
Thomas is recovering from multiple injuries that have caused him to miss nearly 60 games over the past two seasons.
The two forwards will likely be competing for playing time during the upcoming season.
Thomas is under contract long-term, but Beasley signed a one-year minimum deal. He has a lot to prove to his new team.