On the 16th anniversary of 9/11, we remember the swing that made Mike Piazza a hero.
Nothing about Sept. 21, 2011, felt normal. The country was still reeling from the 9/11 terror attacks. Less than 20 miles from Shea Stadium, the remnants of what was once the Twin Towers still smoldered under the feet of firemen, police, and others trying to pick up the pieces of a crumbled city.
But a baseball game gave us a sense of normalcy, if only for a few hours. It allowed us to take our minds off the tragedy and, for the first time in a long time, dare to have some fun.
The New York Mets played host to the Atlanta Braves that night, the team's first home game since one of the darkest days in U.S. history. With the Mets trailing 2-1 in the bottom of the eighth, Mike Piazza stepped to the plate with a runner on first base.
You know what happened next. Piazza got a hold of the second pitch he saw from Braves reliever Steve Karsay and sent the ball screaming into the night. We can only assume the ball was screaming, of course, for nothing could be heard over the roar of the crowd.
Nothing.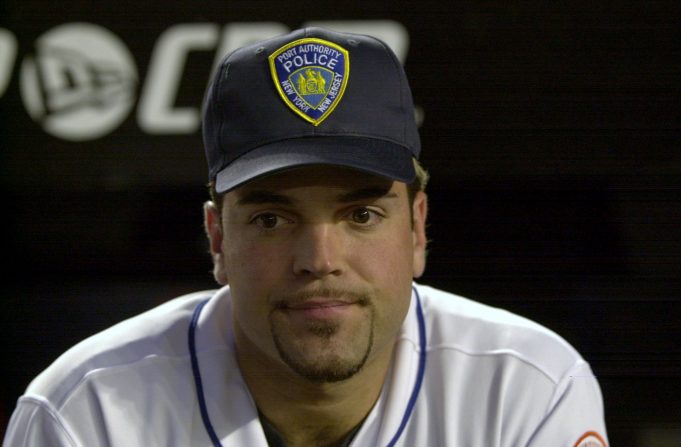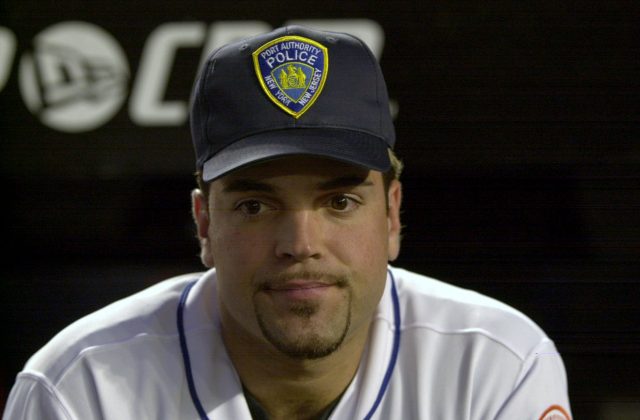 With one swing, Piazza gave a city something to cheer about. With one swing, Piazza went from superstar to legend. With one swing, Piazza became a hero.
"For me to be at the right place and the right time and to come through I can only think it comes from above and a lot of people that put wind under my wings,'' Piazza told the New York Post's Kevin Kernan in January 2016.
"It's uncomfortable, at times, when people put me as, for lack of a better word, a hero.
"I said, 'No I am not a hero.' The people that went to work that day were heroes. The people who tried to save them were heroes and the families that had to move on without a mother or a father or a sister or brother or an uncle are heroes.
"As much as I feel blessed that people remember that, it's tough for me.''
While it might be tough and uncomfortable for the Hall of Fame catcher, the adulation is never going to stop. He lifted a city from its darkest hour. He was Gotham's Dark Knight before Matt Harvey corrupted the moniker. He was our Superman. He was our hero.
For many of us, he still is.
Please take some time today for quiet reflection and prayer for all those touched by this tragedy, God Bless You Always.#NeverForget??

— Mike Piazza (@mikepiazza31) September 11, 2017