How concerned should fans be about New York Mets outfielder Michael Conforto's future?
When it rains, it pours. That is what the New York Mets front office must be feeling as the information floods in about their star outfielder's shoulder injury.
Last week, in a 3-2 loss to the Arizona Diamondbacks, All-Star outfielder Michael Conforto took an aggressive swing at an inside pitch, causing his shoulder to dislocate and sending him to the ground writhing in pain.
The news got even worse when an MRI revealed a tear in the posterior capsule of his shoulder. This development leaves the lefty slugger with only a handful of rehab options.
One of the top options is a surgical repair, which has a lengthy post-surgery timetable, However, surgery may be the best route especially considering the fact that Conforto is young and his long-term health remains the priority.
Dr. Armin Tehrany, a New York shoulder specialist on why he thinks Michael Conforto's best bet is surgery: pic.twitter.com/nfZIID20jM

— Marc Carig (@MarcCarig) August 25, 2017
Although surgery seems like the safest bet, the team has yet to make a decision on the route they will take with Conforto. News broke Tuesday that Conforto's future still had not been determined due to the wait for a second opinion.
The Mets are still awaiting the second opinion on Michael Conforto's shoulder capsule tear. They don't expect a resolution today.

— Anthony DiComo (@AnthonyDiComo) August 29, 2017
The reason the team may be looking at non-surgical possibilities is the success of past players with similar injuries. Aramis Ramirez went through an identical injury and had a successful career thereafter.
While a member of the Chicago Cubs in 2009, he made a diving play at third base in a game against the Milwaukee Brewers and felt a 'pop'. After the game, he admitted it was not the first time he had dislocated his shoulder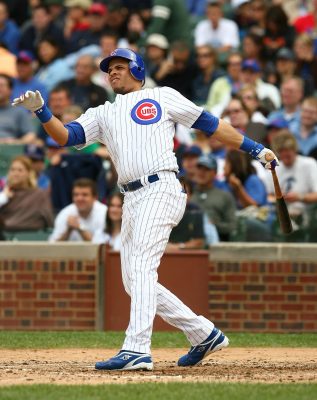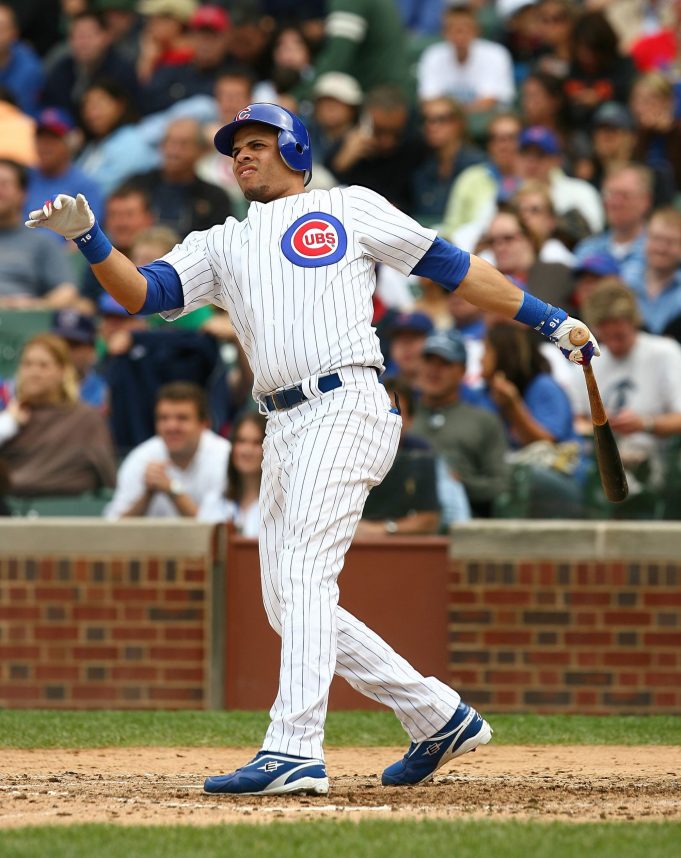 "I felt a pop. I've done it before," Ramirez told reporters, per ESPN, who hurt the same shoulder in 2000 in Pittsburgh and missed six weeks. "It's been nine years since I've been playing, it's just one of those things."
Ramirez missed the remainder of the season for the Pittsburgh Pirates back in 2000, as the injury occurred in late August. He went on to play for nine years without incident before it popped out again in 2000. He wound up missing five weeks but didn't need surgery.
"They say once you dislocate it, if you dive or something, it could happen again," Ramirez told MLB.com's JR Radcliffe back in 2009. "But I've been playing for nine years. I dove 3,000 times maybe [since then], and I never felt anything. It's one of those things that's going to happen."
The largest discrepancy between the two situations is the damage that Conforto's posterior capsule sustained. Ramirez's injury was considered more of a clean dislocation, meaning although there was a separation, no ligaments or structural damage occurred.
Unfortunately for Conforto, structural damage was sustained, which makes surgery more necessary than in the instance of a clean dislocation.
With a second opinion still to come, Conforto's future recovery continues to be murky.
One more insight from Dr. Armin Tehrany, who I remind you again, has not seen or examined Michael Conforto: pic.twitter.com/rd7Y00cXdt

— Marc Carig (@MarcCarig) August 25, 2017
Surgery, which would also allow for a tightening of the shoulder ligaments, is the most logical option. Dr. Tehrany believes this injury is significant enough for there to be no guarantees when it comes to Conforto's future.
Conforto is too large a part of the Mets' future for them to take any chances with his health.
Yes, Mets fans, we should be worried about Conforto's shoulder and about the direction the organization and player decide to proceed with for his rehab.
After all, the Mets don't have a track record of success when it comes to nursing injured players back to health.