Think the New York Mets are doing trading? Think again. There's some August wheeling and dealing ahead for general manager Sandy Alderson.
M
ajor League Baseball's non-waiver trade deadline came and went Monday afternoon. The key phrase in there is "non-waiver," as August waiver trades are fairly common. While there's no firm deadline for waiver trades, players must be on a team's roster by Aug. 31 to be eligible for postseason play.
Here's how the process works.
A player is placed on revocable waivers. Waiver priority goes in reverse order of standings in both leagues. If multiple teams submit claims, the team with the worse record gets priority.
For example: A player in the National League is put on waivers. The team with the NL's worst record gets the first crack. If no NL teams submit a claim, American League teams (worst-to-first) get their chance.
If a player is claimed, the team that placed said player on waivers has three options. They can pull the player back (revoke waivers), they can work out a trade with the claiming team or they can simply let the claiming team take the player for no compensation.
When a player passes through waivers unclaimed, they can be traded, without being placed back on waivers, to any team.
While nothing is chiseled in stone, three players currently with the New York Mets could very well be among those trading in one uniform for another before month's end.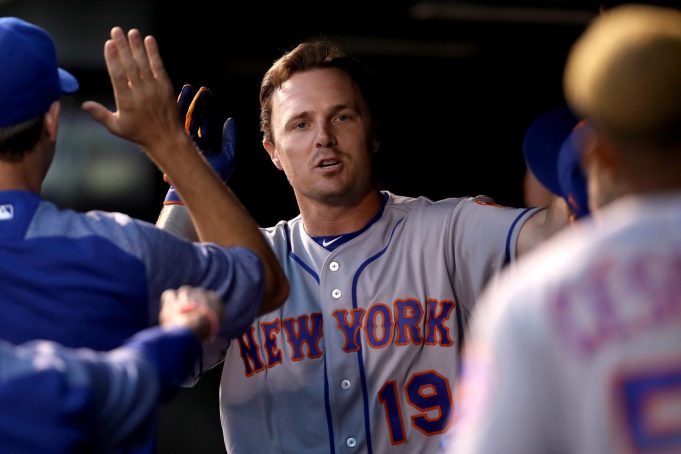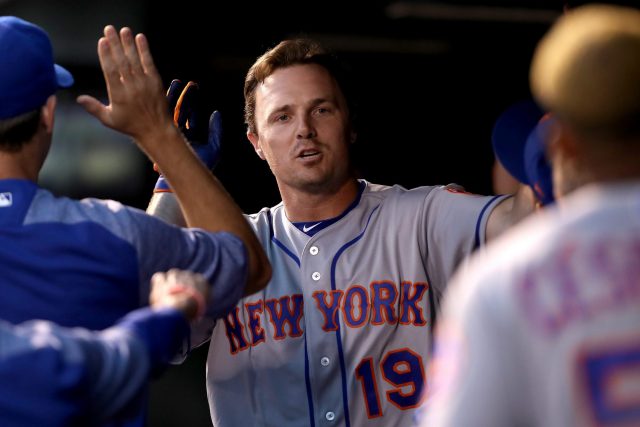 2017 Stats: 98 G, .265 BA, 48 XBH (28 HR), 74 RBI, .861 OPS
Contract Status: Due roughly $4.3 million through end of season
For as good as Bruce has been this year, it's hard to see where he fits with the team long-term. Yoenis Cespedes and Michael Conforto will flank Juan Lagares and Brandon Nimmo in the outfield next year. Dominic Smith is the first baseman of the future.
With that in mind, it's highly unlikely that the Mets would extend a qualifying offer (believed to be worth around $18 million, per ESPN's Buster Olney) to Bruce after the season.
While there wasn't a ton of interest in Bruce leading up to the July 31 deadline, more than a few contenders could still use his left-handed power. If the Mets pick up some of his remaining salary a deal could come together fairly quickly.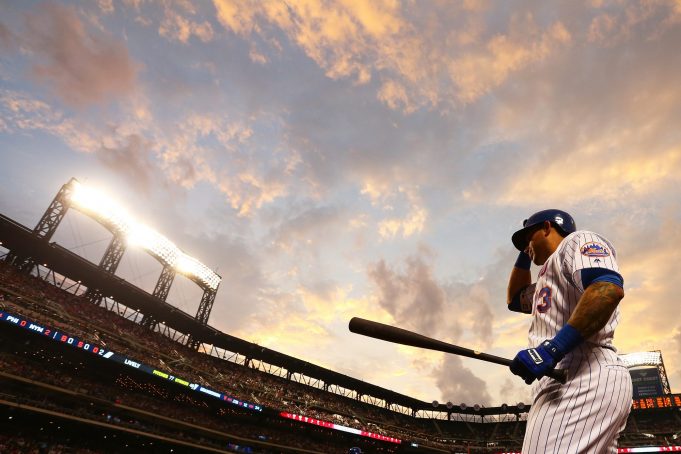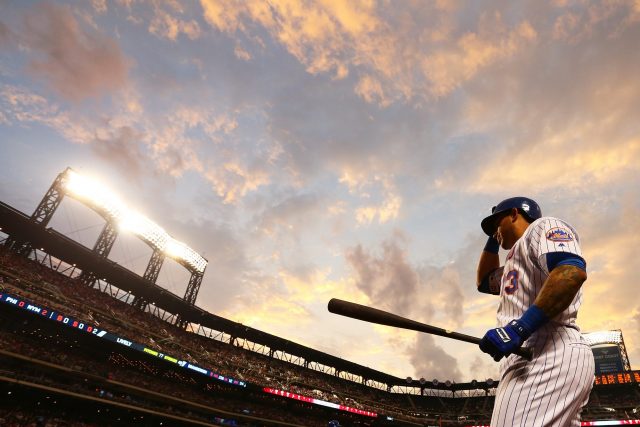 2017 Stats: 81 G, .224 BA, 36 XBH (13 HR), 38 RBI, .733 OPS
Contract Status: Due roughly $2.75 million through end of season, $8.5 million team option ($2 million buyout) for 2019
Cabrera may still think of himself as a shortstop, but he's nothing more than a utility player at this point in his career. But that versatility is also his biggest asset—and the reason he'd be valuable to a contender down the stretch.
Between Wilmer Flores, Amed Rosario, Jose Reyes and Neil Walker around, Cabrera has become expendable. There's also more help on the farm in the form of Gavin Cecchini and Matt Reynolds, both of whom can play multiple positions as well.
The #Indians have expressed interest in #Mets Asdrubal Cabrera. They've talked about adding a utility guy if they can't swing a bigger deal.

— Jerry Crasnick (@jcrasnick) July 21, 2017
ESPN's Jerry Crasnick reported a few weeks ago that Cleveland was interested in a reunion with Cabrera, who began his career there. Seeing as how the Indians didn't add a utility player Monday, it's fair to assume their interest remains.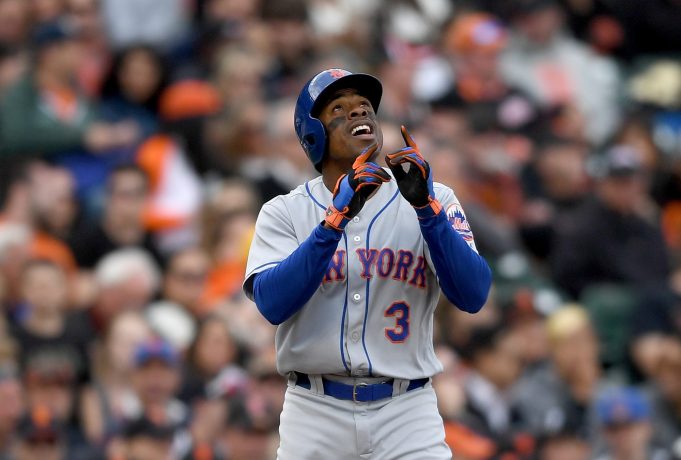 2017 Stats: 

98 G, .257 BA, 24 XBH (9 HR), 31 RBI, .774 OPS

Contract Status: Due roughly $5 million through end of season
The 2017 season isn't going how the Mets or Granderson had hoped. The affable veteran has become a part-time player in the final year of his contract and recently hinted at retirement.
I've made my peace with it," Granderson told Howie Kussoy of the New York Post last month. "I'm going to enjoy this season. If an opportunity presents itself for me to play, that's great. If not, I've had a great run and I enjoyed it. …We'll see what happens, but there are other things I know I want to do."
One thing the Grandyman would enjoy is embarking on one more playoff run, something he's not going to get with the Mets. His postseason experience (51 games) and leadership would be appealing to a contender looking to bolster its bench.