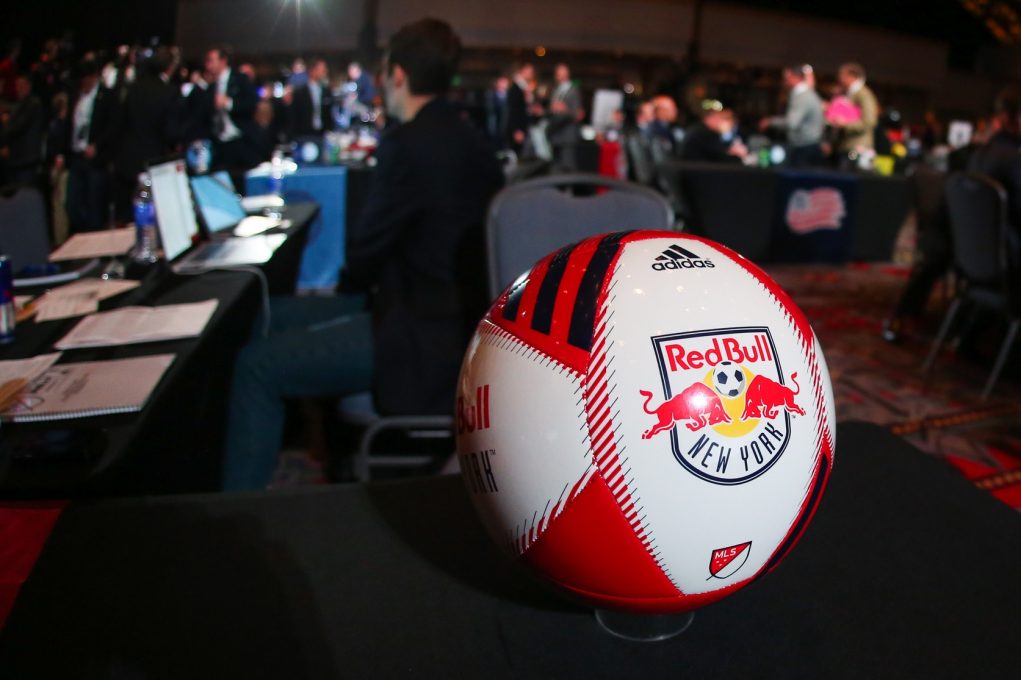 On Sunday, Mexico and Jamaica played to a thrilling 1-0 result in Pasadena, California behind the play by New York Red Bull's Kemar Lawrence.
At the Rose Bowl, Jamaica eliminated Mexico, ranked No. 16 in the world, in a stunning 1-0 contest. Jamaica currently sits at No. 76. The difference in the game: New York Red Bulls full back Kemar Lawrence.
Lawrence stunned the California Rose Bowl in the 88th minute as he executed a near-perfect free kick.
GOD ALONE CAN EXPLAIN THIS MOMENT ?? pic.twitter.com/zeZtCKIpU4

— Kemar Lawrence#92/20 (@kemarkemar24) July 24, 2017
What a beautiful free kick it was. Late in the match, Kemar Lawrence, with the defensive help of his team, played a key role in eliminating powerhouse Mexico from the Gold Cup.
Mexico outmatched Jamaica in nearly every offensive category. El Tri recorded 12 shots, five shots on goal and a possession rate of 68.5%.
Jamaica, on the other hand, recorded only nine shots, five on goal and less than a third (31.5%) of a possession rate.
Aside from Lawrence's free kick, Andre Blake recorded a well-deserved clean-sheet. Blake recorded five saves, a tally which kept Jamaica in the game all night.
Kemar Lawrence has been a bright spot this season for RBNY. While missed from the roster due to the Gold Cup, RBNY are still sitting pretty in a playoff position.
UPSET COMPLETE! #JAM stun #MEX to reach their 2nd straight Gold Cup final, where they'll face the #USMNT. #GoldCup2017 pic.twitter.com/8SwrJVhC6N

— FOX Soccer (@FOXSoccer) July 24, 2017
Lawrence started 14 of the 15 games played for RBNY this season. He tallied 1305 minutes with 11 shots, four on goal. He has also scored one goal for the New York Red Bulls in the 2017 campaign.
What seems to be his best year for the both the club and the international circuit, Kemar Lawrence earned Jamaica a spot in the finals against the United States.
The US is coming off a thrilling 2-0 victory over Costa Rica. The Gold Cup finals will sure to be an MLS-filled game as there are many domestic league players on both teams.
The game will be played on Jul. 26 at Levis Stadium in San Francisco, CA.
RBNY, on the other hand, will be playing Jul. 29 on their home turf against Montreal. RBNY are looking to solidify their spot in the top six and make a push toward the top four.
With the end of the MLS Season approaching, a top-form Kemar Lawrence will certainly serve RBNY and Jamaica well. Could this be the year that RBNY, Jamaica, and Kemar Lawrence win both the MLS Cup and Gold Cup?