Steve Mills is by no means a basketball mastermind, however, he's not Phil Jackson, which means the Knicks are in a better place. 
M
onday afternoon, team president Steve Mills and the New York Knicks introduced new general manager, Scott Perry. Perry comes to New York after stints with numerous front offices such as the Detroit Pistons, Seattle Supersonics, Orlando Magic and most recently, the Sacramento Kings. Given his well-documented history as an executive and decision maker, many are of the belief that this was a plausible hire by the Knicks.
Regardless of his hiring of Perry though, many are skeptical as to whether Mills' role with the Knicks will result in anything positive going forward — some have even built up the notion that the Knicks are in just as bad a place as they were with Phil Jackson (before he was booted out of New York).
However, to even consider that his presence in the front office with the Knicks is just as bad, if not worse than that of Phil Jackson, is utterly asinine.
First off, while Mills is by no means a mastermind in the front office, he will not be anywhere near the head case or mystery that Phil Jackson was.
When he came to New York back in 2014, it was unclear what exactly the Knicks would be getting with Jackson, given he had no front office experience. However, no one expected him to be the immense problem he became.
While he definitely deserves props for drafting Kristaps Porzingis and snatching Willy Hernangomez, Jackson's time with New York did more harm than good.
Stubborn upon running his beloved — yet extinct — triangle offense, Jackson was unable to make a decision without considering what was best for his system and the Knicks as a whole. Whether it was bringing inexperienced coaches aboard (Derek Fisher), giving out absurd and rather risky contracts (Joakim Noah) or not committing towards a full on rebuild (re-signing Carmelo Anthony), Jackson hurt the Knicks in a number of ways.
The biggest issue in his failures though wasn't even that the team failed to reach the playoffs in his reign; the most alarming dilemma was the fact that players, star or second tier, had no interest in joining the Knicks. One prime example is Jeff Teague.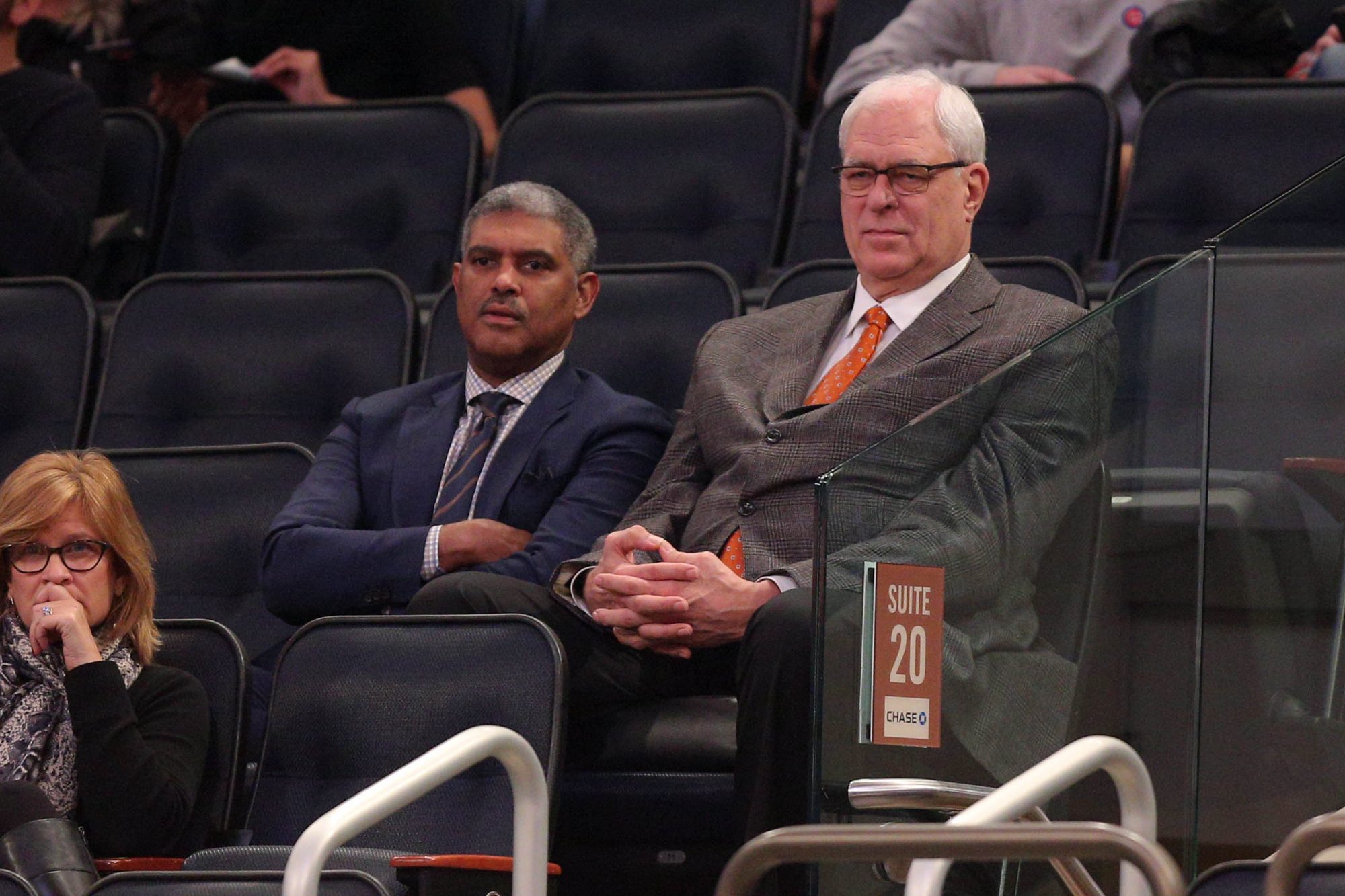 According to ESPN's Ian Begley, the soon-to-be free agent (Teague) had interest in signing with the Knicks immediately after Jackson was fired because the triangle offense was out of the picture. Think about that. Just because Jackson and his offensive system were gone, Teague began to consider New York as an option. While he ultimately went elsewhere, the fact that Teague instantly thought about coming to New York when Jackson departed speaks volumes.
Another example of a player being resistant to playing in Jackson's triangle is Chris Paul.
According to The Vertical, the Knicks would've had a legitimate shot at landing Paul in free agency had Jackson not been insistent on running the triangle. The other factor in the Knicks not being a player in the Paul sweepstakes was how they treated his friend — Anthony. Given his close relationship with Anthony, Paul was taken back a bit by how Jackson publicly criticized his play — on both a CBS Sports airing and on twitter.
Now, there's Mills
Just three weeks into his tenure as the man running the show, he's under the microscope of many; that's mostly due to his first big move as the man in charge.
In his first statement move, Mills signed shooting guard Tim Hardaway Jr. to a four year, $71 million dollar deal. By doing so, he brought back a player the Knicks traded away two years ago. However, that's not the biggest concern among critics.
Given that the Hawks would've reportedly only matched a deal as high as $48 million in total for Hardaway, as well as his mediocre play on the defensive end, many are against Mills' first big move.
However, this signing is not quite the massacre it's being portrayed as.
While the Knicks without a doubt forked over more money than they had to, Hardaway is a young player on the rise.
Coming off a year in which he averaged a career high 14.5 points and began to become a more well-rounded player on the offensive end, the 25-year-old Hardaway is progressing upward.
When you're a rebuilding team — which the Knicks are — you want to add young players with upside, which is exactly what Mills did. While the price tag is rather high, Mills' signing of Hardaway is not a disaster, and, in fact, shows that he's willing to roll the dice on young talent.
Another example of Mills operating well as president of basketball operations is how he's handled potentially trading Carmelo Anthony.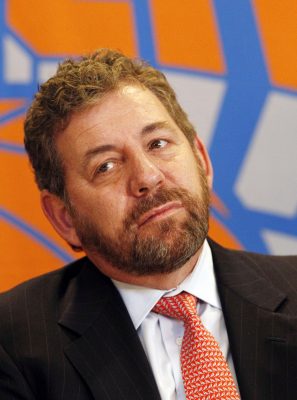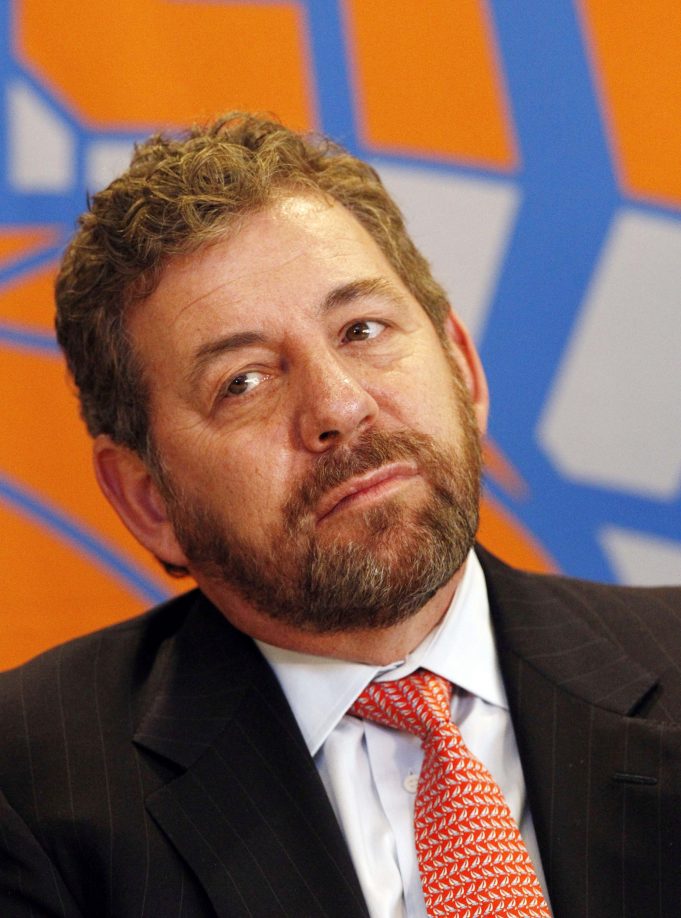 Over the last several months it's been no secret that the Knicks have been shopping Anthony in hopes of finally committing to a full-on rebuild around Kristaps Porzingis. However, ever since Jackson was fired, the Knicks, Mills more specifically, have handled the Anthony trade talks in a different manner.
After reportedly "pausing" trade talks, regarding Anthony, Mills and the Knicks are not forcing a trade — which is a good thing.
While it's likely better for both parties to move on, the Knicks are wise to not force a deal and wait for a reasonable haul to present itself. Until it does, the Knicks should not deal Anthony as forcing a trade would be foolish.
At the end of the day, Jackson was a head case the Knicks simply couldn't move forward with when it came to running the Knicks. He publicly criticized his best player — Anthony — essentially decimating his trade value. He was stubborn upon running an offense that is literally the opposite of the modern day point guard-driven philosophy. He nearly traded away the one thing he had going for himself — Porzingis — and he also gave off a negative vibe which affected the players' viewpoint of the Knicks as a whole. With all of that in mind, to say that three weeks into the job Mills is just as bad, if not worse than Jackson, is absurd.
While some have strong opinions against his signing of Hardaway and his close relationship with owner James Dolan, Mills is by no means the problem Jackson was for the Knicks. He takes risks, yes, but he doesn't let arrogance or stubbornness towards running the team cloud his judgment.
While Mills is by no means a genius or someone who will make the Knicks a championship team from the get-go, the reality is that he's not Jackson. Is he a great basketball mind that can change the Knicks fortunes overnight? No, but he has rational judgment and is not stubborn upon running a certain system.
To even think about Mills being a worse executive than Jackson is utterly asinine.