It is no secret that the LA Dodgers are seeking a high-end bullpen arm. The Mets' Jerry Blevins and/or Addison Reed are perfect trade candidates.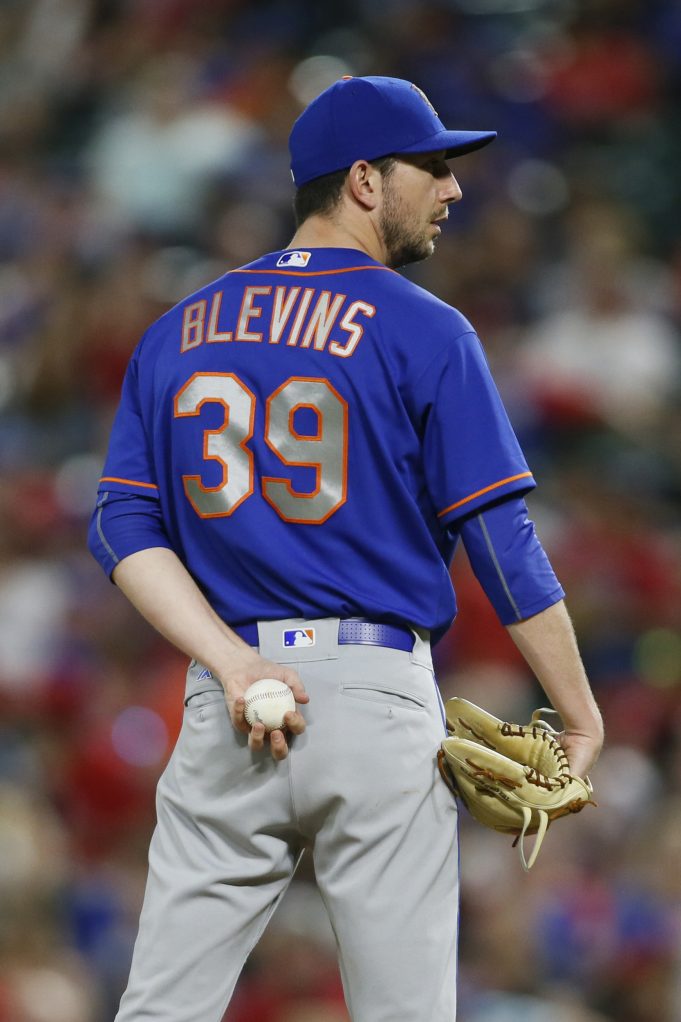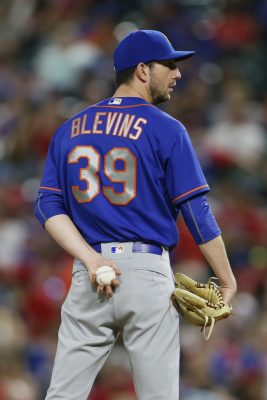 Earlier today, Fan Rag Sports' Jon Heyman wrote an article centered around the Dodgers wanting Orioles reliever Zach Britton, and other high-end relievers.
Britton has pitched just 12 innings this season, and the Dodgers want their core to be 100% when they aim to win it all this October.
Aside from Kenley Jansen and Pedro Baez, Los Angeles' bullpen has been dreadful in 2017. The Dodgers have already experimented with usual starters Kenta Maeda and Hyun-Jin Ryu as relievers earlier this season. Most believe that L.A. is a stud reliever or two away from winning it all.
Luckily for them, the New York Mets are willing to trade top relievers in Addison Reed and Jerry Blevins for the right price.
In a situation where the Dodgers get one of those two players, they are able to have three safe options to shut down opposing bats in late innings.
Reed has been used as both a closer and setup man this season and has strived in both roles. Through 42.2 innings, Reed has a phenomenal 2.53 ERA, 43 strikeouts, and a 1.07 WHIP.
Left-handed reliever Blevins is boasting a 3.54 ERA over 44 games and has struck out 39 batters in just 28 innings of work.
It would take a miracle for the Mets to make the postseason this year. LA is 61-29 and is one of the scariest teams in baseball right now.
Through upgrading their bullpen with quality arms in Reed/Blevins, the Dodgers can make their Championship aspirations even more of a reality.