Former New York Knicks coach Phil Jackson may have gotten canned, but that doesn't mean we can't have a few jokes at his expense.
The NBA is a rough business. It seems like the shelf life for a coach or an executive is always shrinking. No one is safe, not even 11-time champion and former New York Knicks coach Phil Jackson.
Jackson and the Knicks mutually agreed to part ways late last week. Friends and family likely called/texted Jackson to offer their support. I, however, offer a different type of support for the rest of us.
Losing a job is not funny, but a little light-hearted banter at the expense of one of the most famous names in sports is not only allowed, it's encouraged.
Here are the top ten texts Phil likely received after he was canned.
10. Charley Rosen
(cue Hans Zimmer music) You're the hero Gotham deserves, but not the one it needs right now. So we'll hunt you. Because you can take it. Because you're not our hero. You're a silent guardian, a watchful protector. A dark knight. Phil, te amo mi corazon!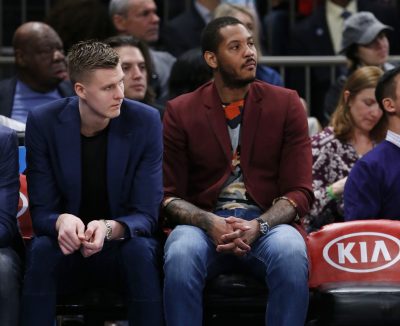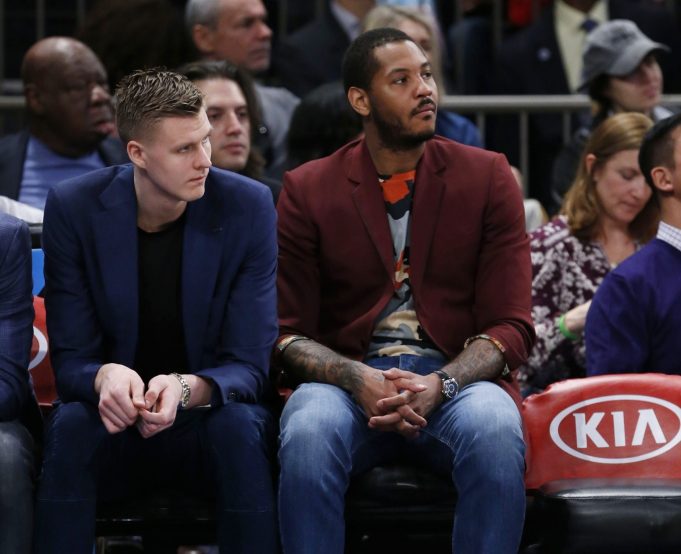 There is but one rule in fight club. Don't ever talk about trading me from the Knicks!
HAHAHAHAHAHAHAHAHAHAHAHAHAHAHAHAHAHAHAHAHA!!!!!!!!!!!!!!!!!!!!!!!!!!
Phil, you may not have heard, but I've decided to embark on a career as a hip hop artist. It's long been a passion of mine, and I usually get some time in the recording studio during the offseason. In light of your recent situation, I wanted to share a verse from my newest song with you entitled An Ode to Melo: "Melo doesn't believe in Santa, his gifts don't come from a chimney. Top scorer in the game, yet they want him out of New York City. Now Melo's sittin pretty, sippin drinks in the shade, you ask him about his favorite clause, its a no-trade." OHHHHHHHH BURN, later man!
6. James Dolan
This is awkward but….one of the guys in my band was like, a REALLY big Bulls fan in the 90s….any way you could sign the cover of our new CD and send it to him? Thanks.
5. Vivek Ranadive
Phil, I totally think the triangle can work in today's game. If you can convince Kobe to come out of retirement, I will totally give you a job and fire Vlade. I mean…he kinda threw me under the bus with that whole DeMarcus Cousins deal. You wouldn't do that right?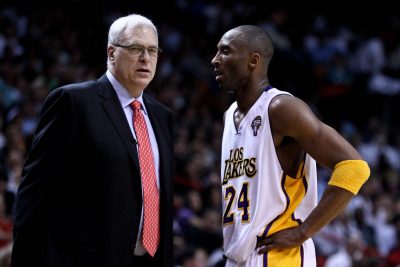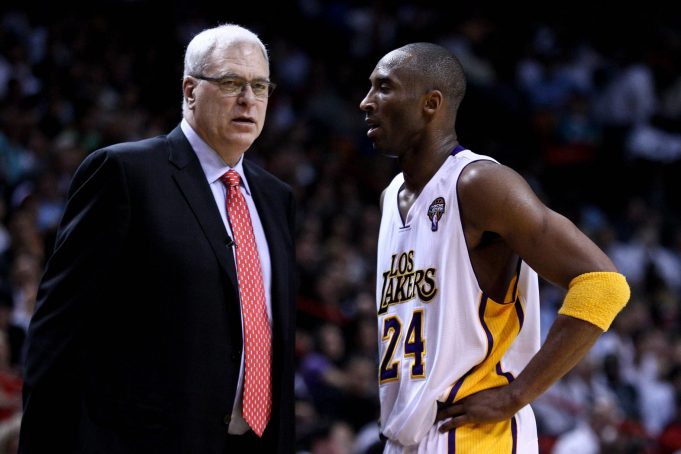 I'm not coming out of retirement to run the triangle in Sacramento…
Under NO circumstances do I want to hear through "sources" that you called Dan Gilbert about the front-office position with the CAVS. I swear on everything, I will play for Milwaukee, if you come here.
2. Charley Rosen
Oh NOOOOO, I mean HELLLL NOOOOOO. They fired you??? Don't even tell me. Phil, Phil, don't move, I'll be down there in a minute. This is gonna be like Drake vs. Meek Mill all summer, just you wait. I literally have my laptop with me just in case you need me to clap back. Just give me the signal….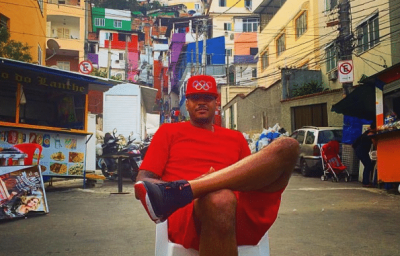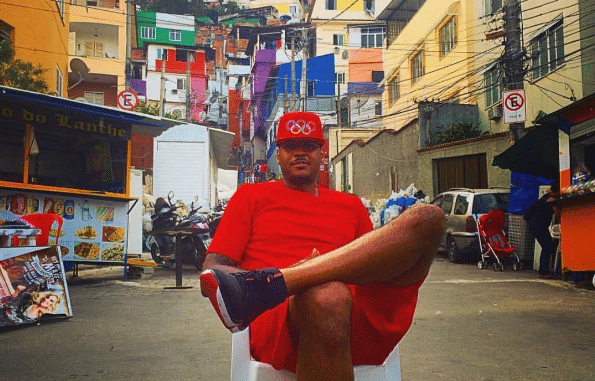 1. Melo
Hey Phil, listen, I'm sorry about that last text. Maybe I went a little to far with that one. To show my sincerity, I actually bought you a gift. Its a cake……in the shape of a triangle…LMAAOOOOOOOOOO, dude get out of here! No seriously though, lose my number, we're not friends.
**Honorable Mentions**
Sasha Vujacic
but like…..how am I supposed to get a job now?
Isaiah Thomas
Thank you.