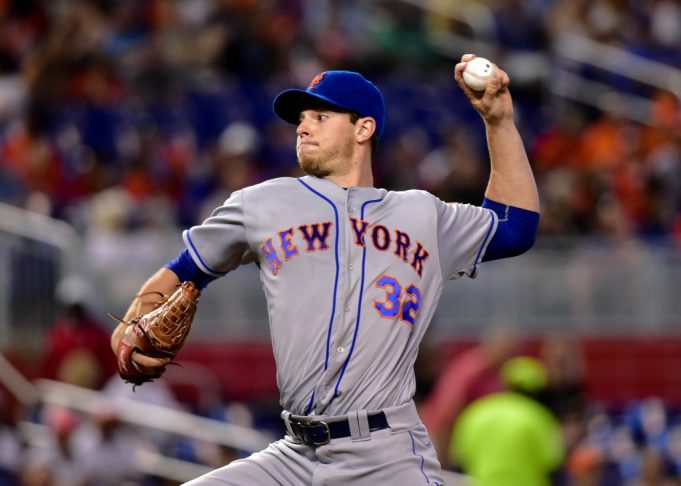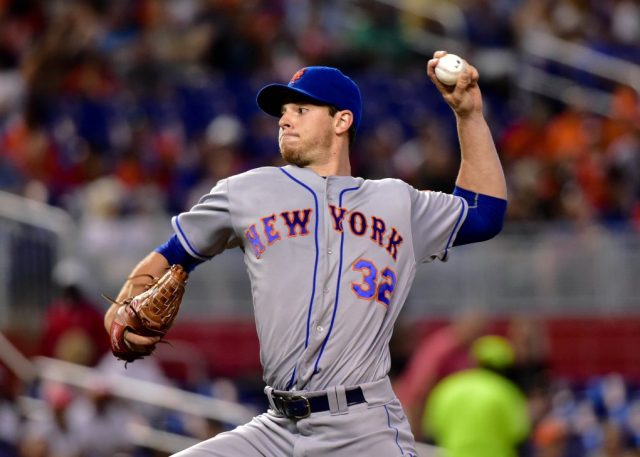 New York Mets SP Steven Matz has the chance to be as good as Clayton Kershaw, as long as he can stay healthy.
Video Production by Samuel Randall
As far as left-handed pitching is concerned, there aren't many better than Steven Matz. When on the mound, Matz has proven to be just as dominant as the best in Major League Baseball.
The New York Mets greatly missed Matz this season and are certainly glad to have him back. He has shown that he can win the team games with his great pitching performances.
Through 32 career starts, Matz has proved that he has elite stuff. His numbers are even better than Clayton Kershaw's through his first 32 starts. Take a look at the video above to find out why Matz has the chance to be as good as Kershaw, as long as injuries don't continue to derail his career.
Interesting … Steven Matz and Clayton Kershaw through 32 career starts. #Mets pic.twitter.com/qzBci9WjSz

— Elite Sports NY (@EliteSportsNY) June 30, 2017