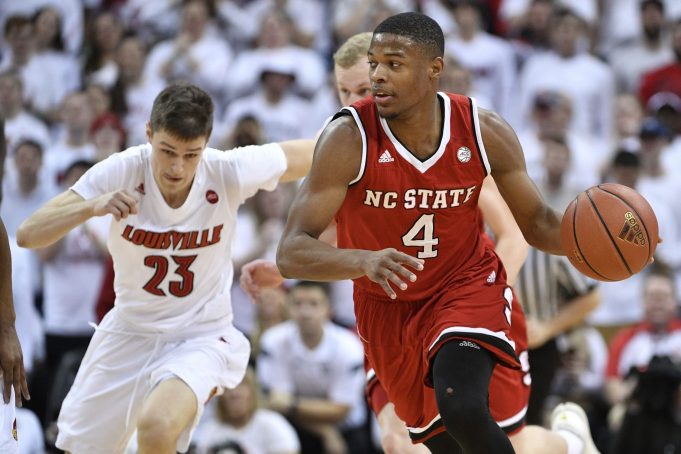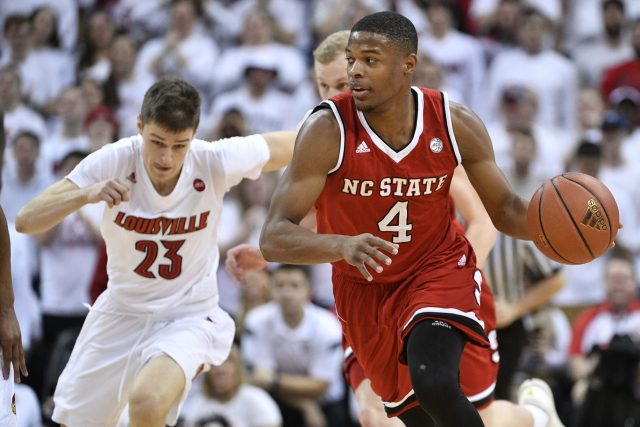 With the number eight pick in tonight's NBA draft, the New York Knicks are likely to select a guard — a player who they envision changing their fortunes.
With the NBA draft now just hours away, it's become practically inevitable that the New York Knicks will select a guard when they're on the clock. Possessing the eighth pick in tonight's draft, the Knicks have their sights set on drafting a franchise altering guard.
In regards to who they'll be able to snatch when they pick, three names come to mind: Kentucky's Malik Monk, NC State's Dennis Smith Jr., and French point guard Frank Ntilikina. Out of those three names, team president Phil Jackson and the Knicks may very well opt to go with Ntilikina, given his triangle-friendly skill set.
Ntilikina, a selfless playmaking point guard, possesses a skill set at the point guard position that Jackson craves. Standing at 6 foot 5, and possessing a wingspan near seven feet, Ntilikina is an athletic, pass first guard — something that Jackson loves to see in his point guards. His wingspan, teamed up with his ability to facilitate for his teammates and compete on the defensive end, make Ntilikina an intriguing prospect for Jackson and the Knicks.