The reasons for why New York Knicks forward Carmelo Anthony would bolt for the Los Angeles Clippers. 
C
armelo Anthony, 10-time NBA All-Star, has become the most immovable player in the entire NBA.
His $25-million dollar contract features a player option for the 2018-2019 season, but more importantly a no-trade clause. Now, the New York Knicks as an organization have made clear that he is available for trade.
Only one problem. Anthony must give the green light and approve any trade proposed before it can go through.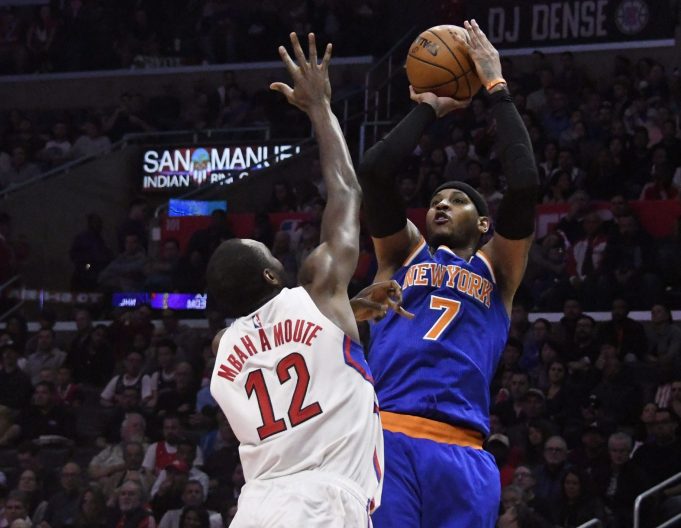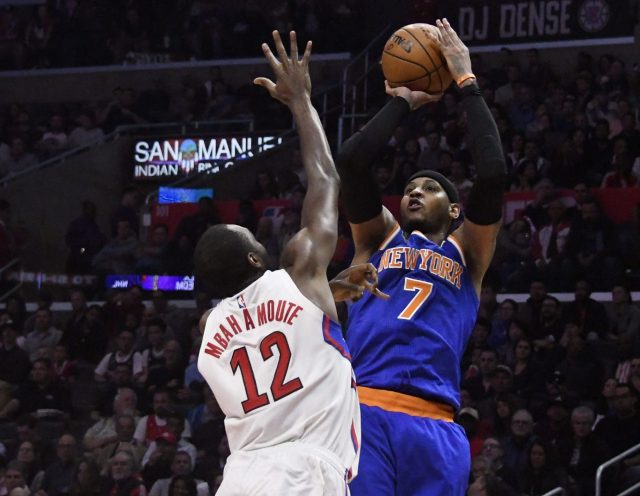 Many teams would take interest in this prolific scorer and isolation monster, but Carmelo wishes to contend for a title, or stay put in New York. Small market teams know they have no chance, enhancing the complications to a larger scale for New York.
It's in the open now and widely reported that Anthony would waive his no-trade clause for the Los Angeles Clippers.
Most fans are overlooking his peculiar demands and worrying what it would take for other teams to earn the green light from Carmelo. When the real question to ask is this:
Why does Carmelo want to play for the Los Angeles Clippers?
No one's paying attention, but Anthony holds the Clippers in high regard. For more than one reason at that.
An in-depth look at what joining the Los Angeles Clippers could mean for Carmelo Anthony.
Back to the Playoffs
A future Hall of Fame nominee, Anthony hasn't been plagued with playoff failure as that of Hall of Famer Tracy McGrady. However, in an 11-year tenure in the league, he's only berthed Conference Finals twice.
It's worth mentioning that his two appearances are more than the Los Angeles Clippers have as a franchise, but that's beside the point.
Pending free agency decisions, joining up with Chris Paul, Blake Griffin and Deandre Jordan would all but buy his ticket to the playoffs. It's been four long seasons since Anthony saw the post season, and he's itching to get back to contention.
This could also prove as a pro versus con for the Clippers, when it comes to trading for Anthony. His playoff experience of 67 appearances isn't by coincidence, he belongs on a contending club.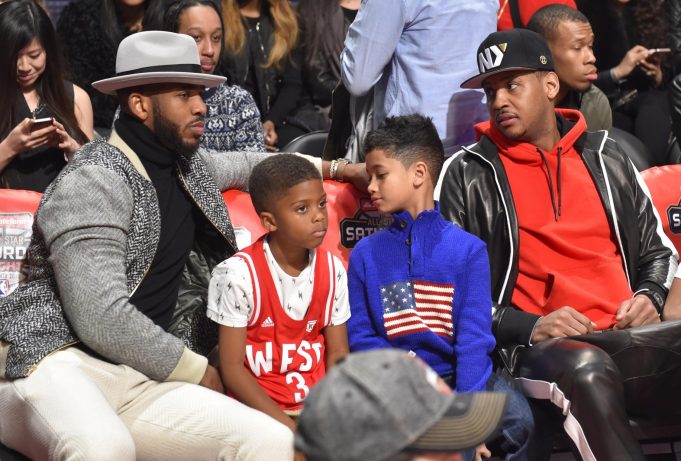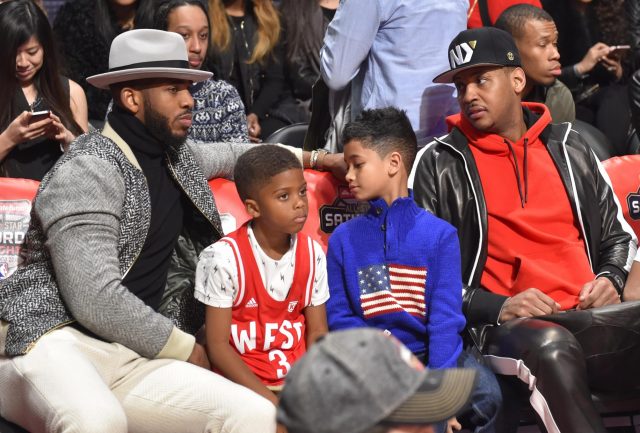 Friendship, Now Business
Chris Paul, point guard for the Clippers is a close friend of Anthony's. Set to be a free agent, his decision will no doubt influence that of Carmelo Anthony.
For years, Anthony, LeBron, Paul, and Wade have spoken of a dream to one day play together for a championship. Although it sounds far fetched, this could be the beginning, in theory.
Chris Paul is serious about a championship, and is going to do everything he can to earn it before his career over.
If Anthony has to give up on his dream in New York, why not go play with a close friend, and compete together. It adds a more casual aspect to his game, and allows him to play alongside the point guard he's long deserved.
Per league sources, the Clippers feel strongly that Anthony will waive his trade clause for their cause this summer.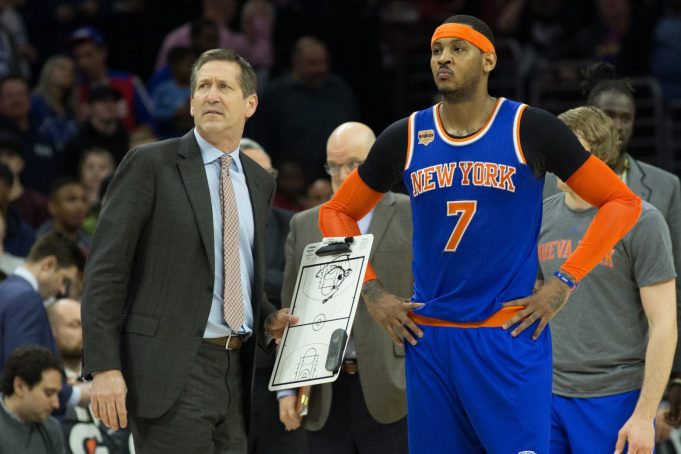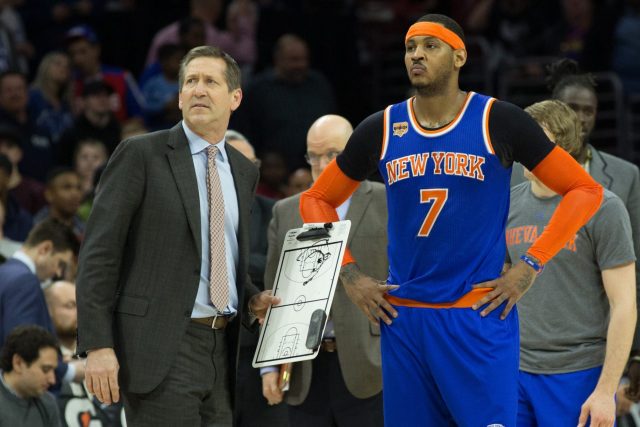 There's No Place Like New York
Anthony arrived in New York via trade back in 2011, but it was no mistake. After spending most of his childhood in Brooklyn, he'd always dreamt of playing and winning for his hometown.
In six and a half seasons with the franchise, Anthony has given his all and then some to the team. Being the franchise player on a team that consistently falls short of the playoffs is no easy task.
Fans and front office alike have grown a very strong displeasure for the ten time NBA All Star, and it's no secret. From trade rumors, to being booed in front of his home crowd, Carmelo has felt the unsparing wrath of Knicks fans in full affect.
Still, Anthony has been vocal himself on his love for the city of New York, and his longing to remain in Knicks uniform. Regardless, one can't help but think that agreeing to a trade out of New York won't be that tough a decision.
In Conclusion
Carmelo Anthony would join the Clippers: in hopes of finally playing in an NBA Finals, to secure playing alongside a capable point guard, and above all else; to escape the turmoil and mayhem that comes with playing for the New York Knicks.