Not only is La Potencia on his way, but the New York Mets will also welcome Steven Matz and Seth Lugo back into the fold.
The New York Mets will finally receive some much needed pitching reinforcements this weekend. Both Steven Matz and Seth Lugo will make their season debuts. The two spent the first couple months of the season on the DL with injured elbows.
Matz is penciled in to pitch on Saturday in Atlanta, while Lugo is scheduled to pitch on Sunday.
The Mets' pitching has defined inconsistency through almost 60 games, and even mediocre starts to the season for Matz and Lugo would benefit New York greatly.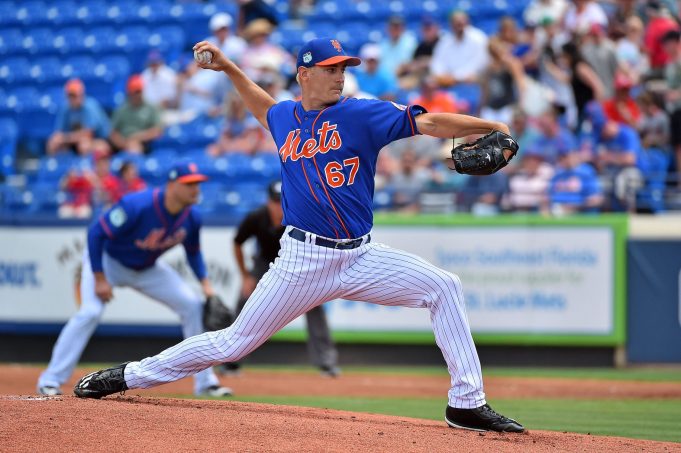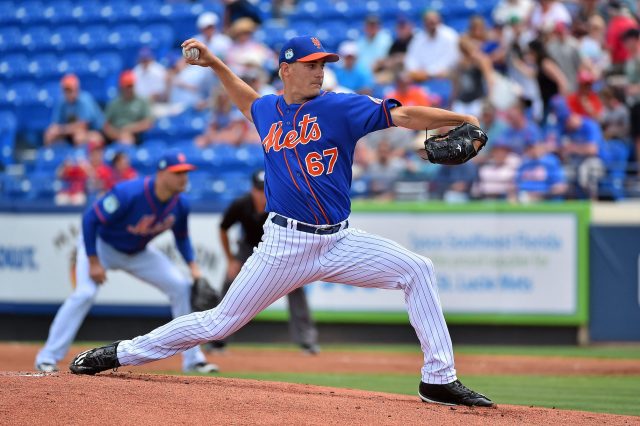 The power has been there are season, but the starting rotation has been a huge let-down thus far because of poor performance, and injury.
With Matz and Lugo set to rejoin the Mets, Robert Gsellman will be moved to the bullpen.