The New York Mets perceived depth at starting pitching is quickly depleting, creating a stark change from what the team's plans were early on.
A
lthough only one game has been played this season, there's already a rumbling beginning in "Panic Citi."
Just a mere week or two ago, there was a significant amount of discussion on how deeply stacked the New York Mets' pitching was. Between the likes of Noah Syndergaard, Jacob deGrom, Matt Harvey, Steven Matz, Zack Wheeler, Robert Gsellman and Seth Lugo, it appeared the team in Queens had, arguably, the deepest pitching staff in all of baseball.
But, fast forward to Opening Day, there's plenty of cause for concern in New York. From the seven pitchers listed previously, only four are totally healthy at the moment.
Of the four starters "supposedly" at 100 percent — deGrom, Harvey, Wheeler and Gsellman — three are coming off of significant injuries, and the other is a rookie. While the talent is clearly there, the Mets, along with their fans, are still unaware of how each of these starters will bounce back from their injuries, or how Gsellman will handle his first full season in the majors.
One of the main "Replace-Mets" last season, Lugo has officially gone down with a partially torn UCL in his throwing elbow. Doctors have told Lugo rest is key for his possible return, so the Puerto Rican World Baseball Classic star will sit for the next few weeks.
Can confirm Seth Lugo has a partially torn UCL in his right elbow. But he does not need Tommy John surgery. For now, rest for Lugo. #Mets

— Anthony DiComo (@AnthonyDiComo) April 4, 2017
ESNY takes a look at each of the Mets' starters and their current health situation: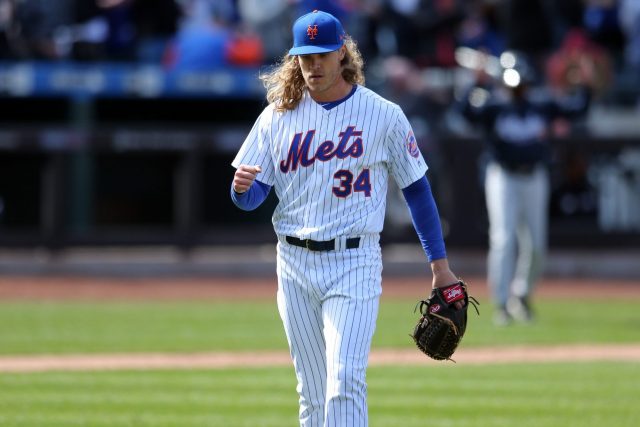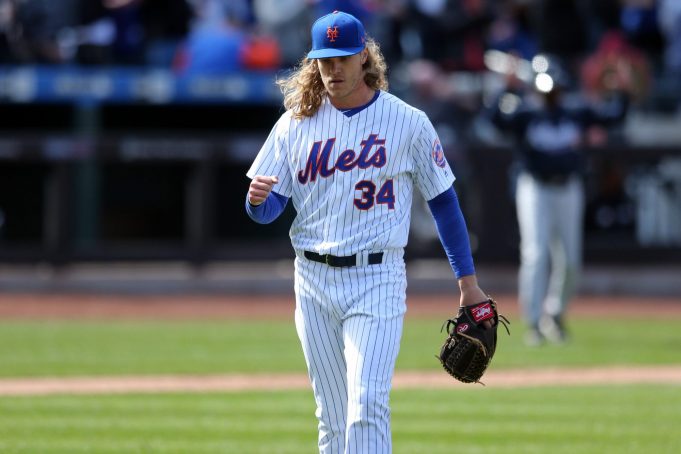 Noah Syndergaard
Thor is currently in the best shape of his career. After fantastic Spring Training and Opening Day performances, it's clear he is the ace of this team.
Though he doesn't really talk about it, Syndergaard is still dealing with bone spurs in his throwing elbow. Clearly he can still perform at a Cy Young-level, but this is still something to keep an eye on in the future.
In Monday's win against the Braves, Syndy was forced to depart earlier than he, or the Mets, intended. At 86 pitches thrown, Thor likely had another inning left in him. But a rather large blister on his middle finger forced manager Terry Collins' hand to remove Syndergaard.
Developing a blister on that spot of the hand limits a pitcher's ability to effectively throw a slider. While a blister is clearly less concerning than tightness in the elbow, this injury was enough to force Thor to leave the game early, while, in turn, pushing back his next start a day.
Again, though these injuries appear to be minuscule, it's still something to keep an eye on as the season progresses.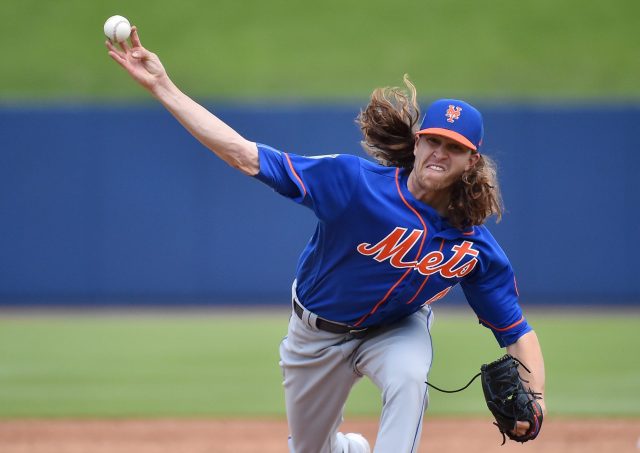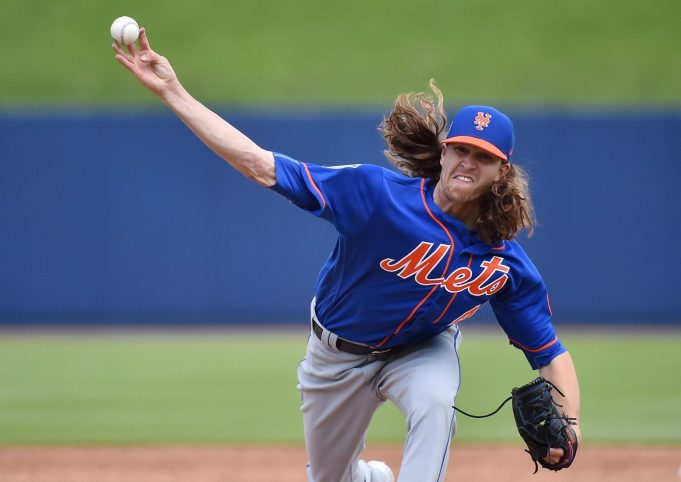 Jacob deGrom
The former NL Rookie of the Year winner is coming off of season-ending ulnar nerve surgery. This type of surgical procedure is not typically career ending, but it can force a pitcher to need extra time to adjust and get back to the level they once were.
Although deGrom had a stellar spring campaign, it won't be until he's through his first few regular season starts that the Mets will be able to accurately judge his progression. Spring training really doesn't reflect how a pitcher will perform once the year opens, as they often throw a fraction of the pitches they're capable of, and quite frankly, don't really care about the results.
It appears as though deGrom is one of the healthy starters at the moment, but any time a pitcher comes back from a major surgery, there is no guarantee they will bounce back.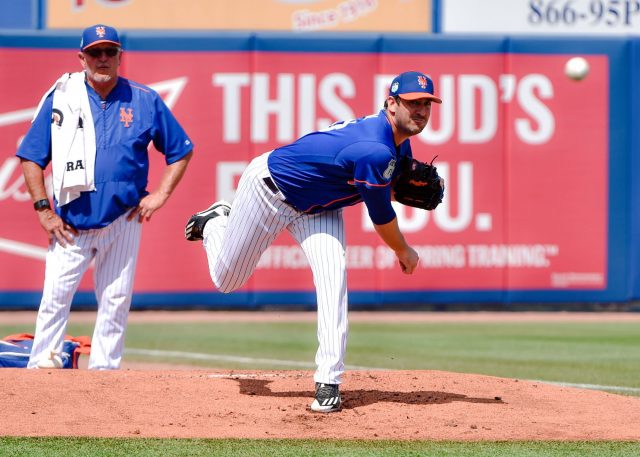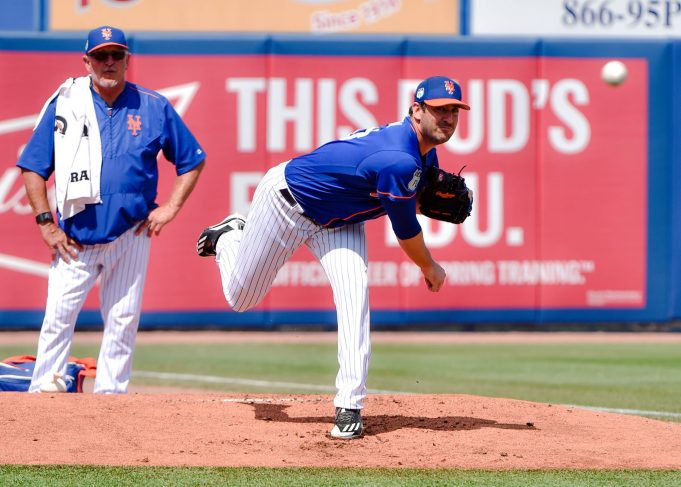 Matt Harvey
Similar to deGrom, Harvey is also coming off of a major season-ending surgery. The Dark Knight underwent thoracic outlet syndrome surgery last season. This is a rather uncommon situation for pitchers, and in many cases, the guys that come back from this procedure are often a shell of their former self.
There were major question marks surrounding the results of Harvey's spring training work, as his velocity and command were both not quite there. Pitching coach Dan Warthen claimed that it normally takes a pitcher 10 months to get his velocity back following what Harvey went through, so, technically, he's still not fully recovered.
If Harvey's velocity is not back just yet, he will be forced to transform from a power pitcher to a finesse pitcher. While this isn't necessarily an issue, this is new to Harvey, and nobody truly knows if he can succeed at the major league level with a possibly newfound style just yet.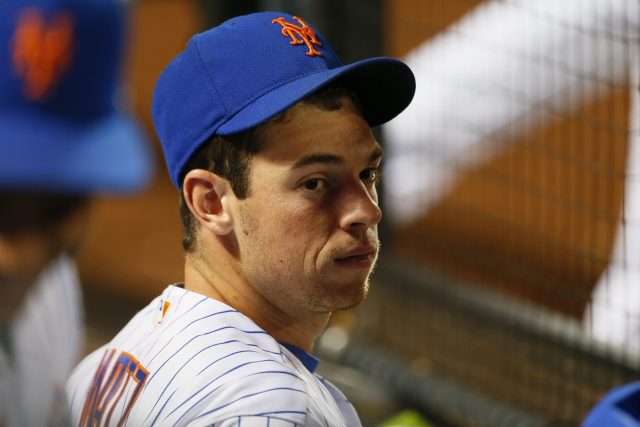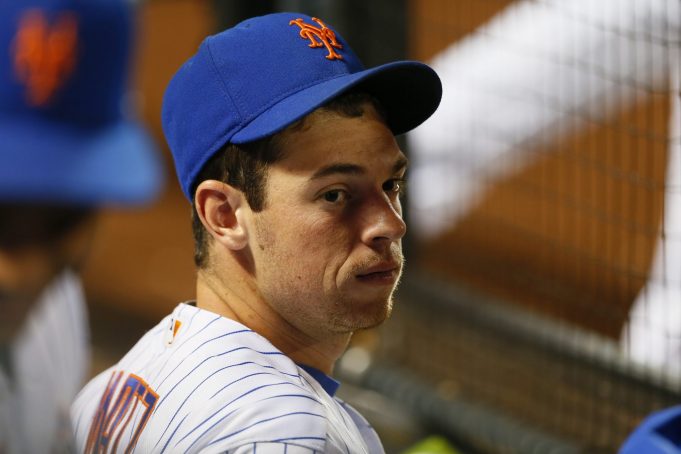 Steven Matz
Matz will begin the 2017 season on the 10-day disabled list, after going down with a strained flexor tendon in his pitching arm.
The plan for Matz is to not throw until the last week of April, so figure he will not be ready until late May or early June, barring any more setbacks.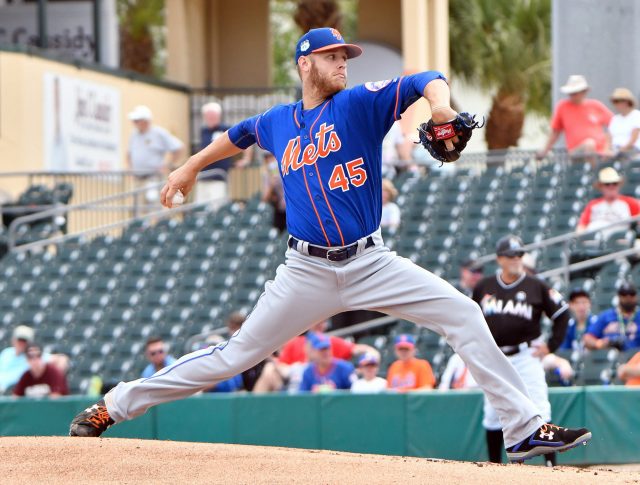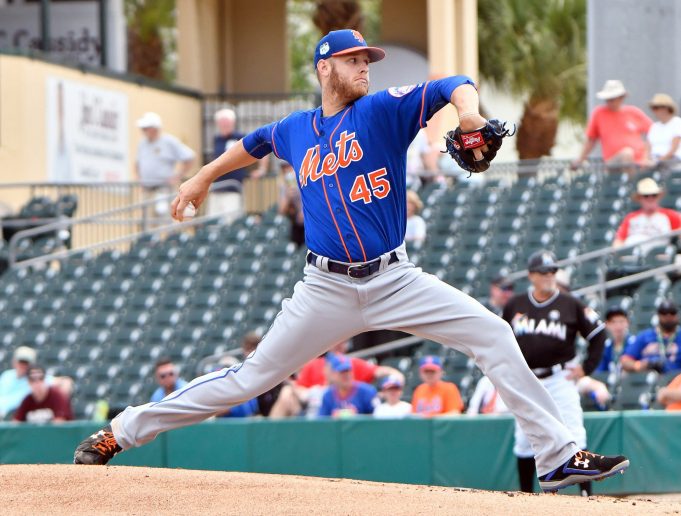 Zack Wheeler
After an unfathomable amount of set backs over the last two seasons, it looks like Wheeler is finally ready to go. This will be his first season back from Tommy John surgery in 2015. Even though he had an ample amount of time to recover, pitchers in their first season back from this procedure often have an innings limit.
Wheeler threw five shutout frames to end his spring training, but until he can pitch deep into games consistently, the Mets cannot call him reliable.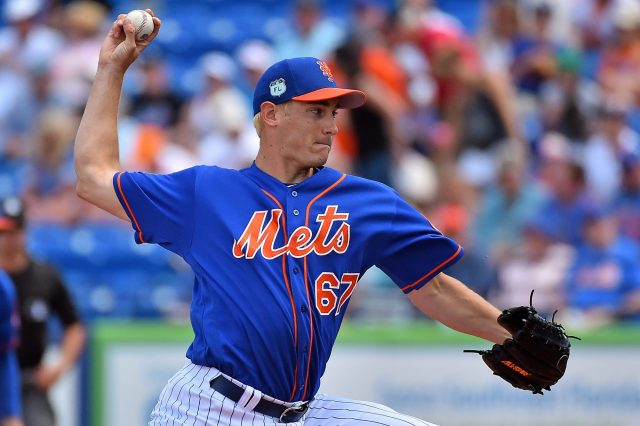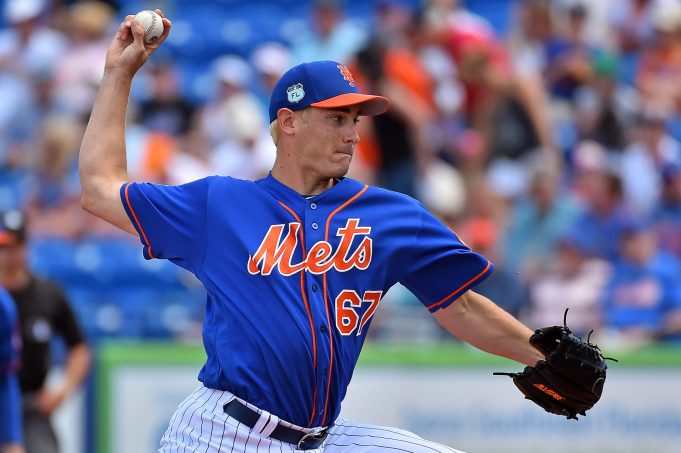 Seth Lugo
Lugo spent most of spring training pitching for Puerto Rico in the World Baseball Classic last month. His performance was a great sign of things to possibly come for him and the Mets.
But after going for an MRI on what was thought to just be a "dead arm," it has been reported that Lugo partially tore his UCL. While he doesn't need Tommy John just yet, he will miss a significant period of time, as doctors have prescribed lots of rest for him.
Lugo is therefore joining Matz on the disabled list, and suddenly, the Mets depth has vanished.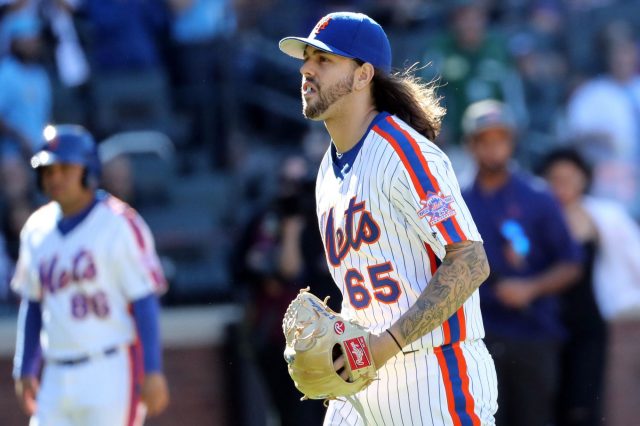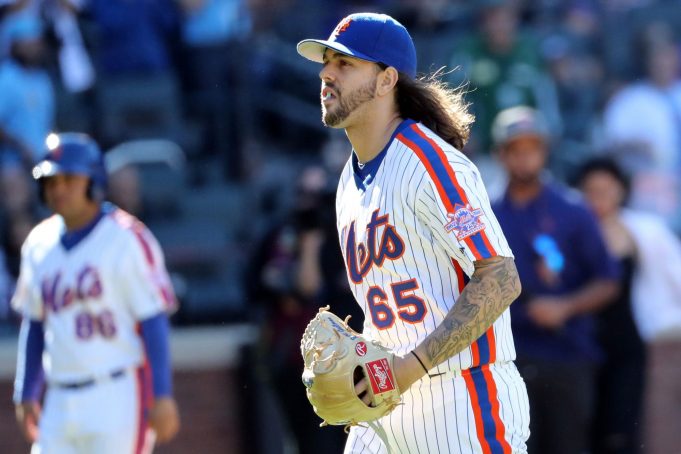 Robert Gsellman
While there are currently no health concerns for the rookie, he is pitching in his first full season in the majors.
The Mets need to keep an eye on how Gsellman handles the significant jump in innings from last season, but the righty was solid all spring, showing consistent velocity and results every start.
So, realistically, the Mets really do not have any depth at the moment. If anyone else goes down, Rafael Montero is the next man up.
There is clearly a difference between having a lot of talent versus having a lot of depth. As of today, the Amazins' have five extremely talented arms that construct their rotation, but after that, it really isn't anything special.