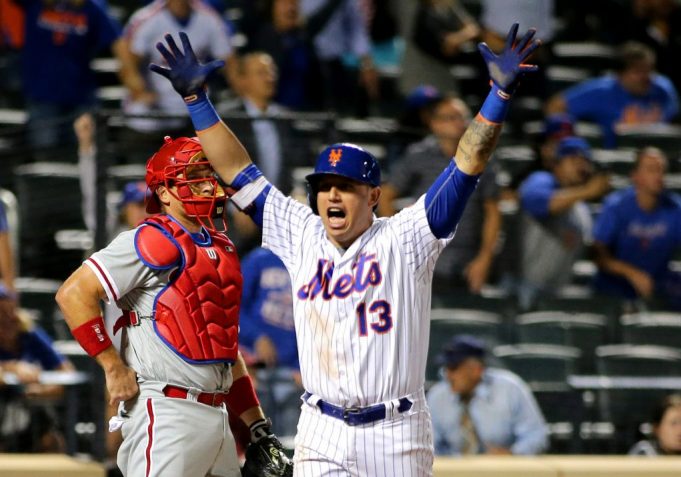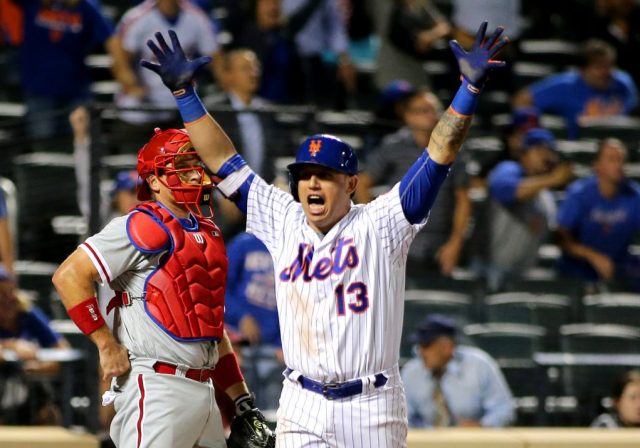 James Catarcio, otherwise known as metrangerfan711, is back at it again this time with his New York Mets 2017 hype video.
If you're a fan of either the New York Mets or New York Rangers, you know this guy. James Catarcio, otherwise known as metrangerfan711 on YouTube, is the guy we're referring to.
He pieces together video masterpieces for both of his squads, the latest epic effort coming in the 2015 season when the Mets had clinched their first playoff berth in quite some time. Van Halen's "Right Now" served as the backdrop.
Now, he's back. Of course, he's back. The 2017 MLB season is here so an official hype video is necessary. This time around, James went with a little Metallica to wet your whistle:
While few others can usually compete with metrangerfan711, we'll provide a few other hype videos for viewing pleasure. On Monday, it's here: the Mets hosting the Atlanta Braves at 1 p.m. ET.
https://www.youtube.com/watch?v=KmXl8LGHKsI