The New York Knicks have committed to the triangle offense for next season. These are some free agents they should target to fit the system.
T
he past few years the
New York Knicks
offense has gone back and forth with their commitment to running the triangle offense. Even this year coach Jeff Hornacek has said they will run the triangle but also look to run an up-tempo offense.
But now according to coach Hornacek, the Knicks will be fully committed to running the triangle offense next season. So will this be the first time we see this team fully committed to running the offense? Guess time will only tell.
---
---
For the triangle to be successful, you need to have the right players in the system. With the New York Knicks not heading towards the playoffs, they must shift their focus to finding players in free agency that can flourish in their system.
To land players will be no easy task, not every player is interested in playing the triangle offense. This is due to it being a highly complex offense. It also doesn't help when your star player Carmelo Anthony doesn't buy into the system.
But let's take a look at some of the players that New York Knicks should target that would be great fits in their offense.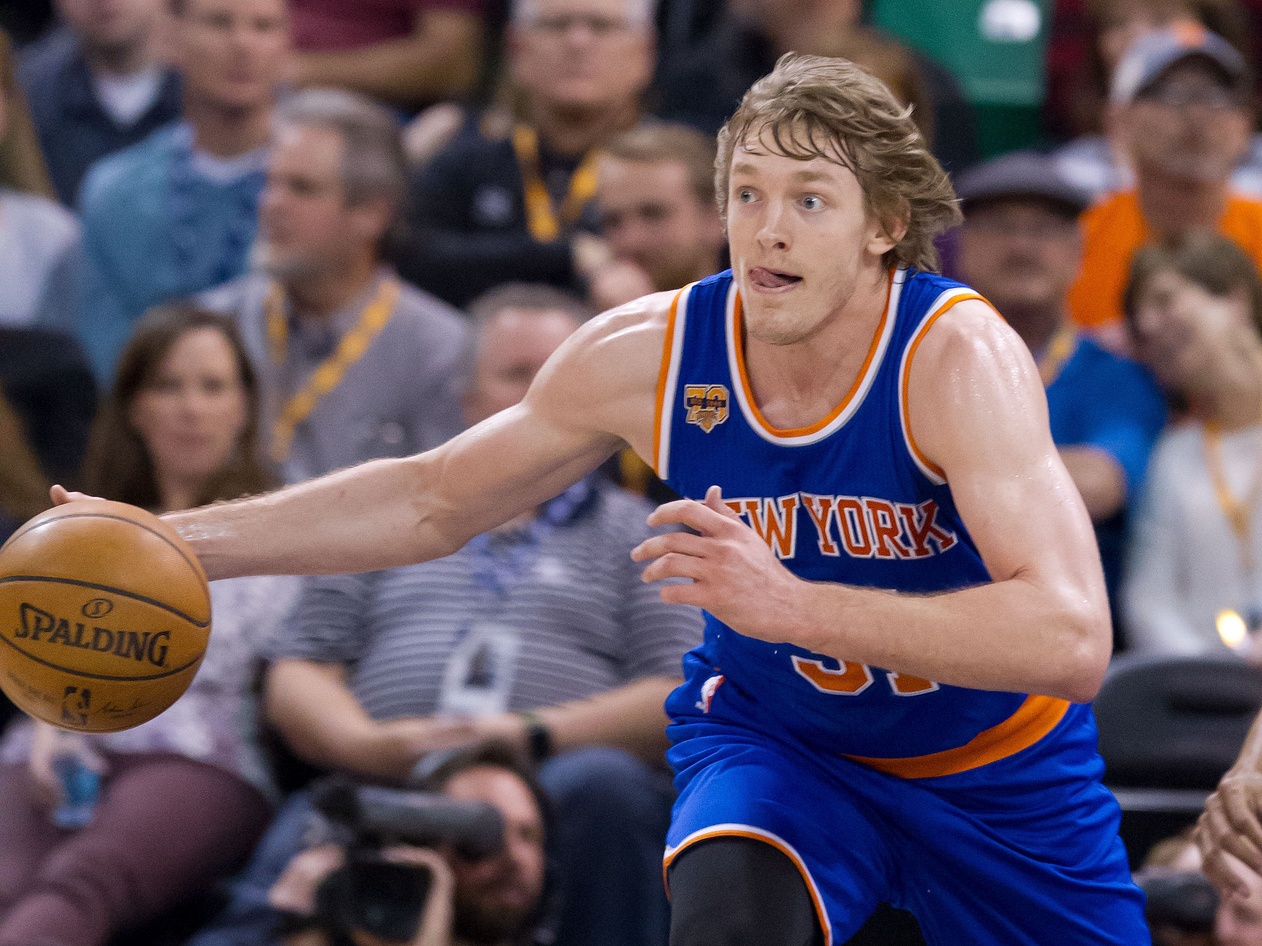 Baker will be a restricted free agent at the end of the season. He is someone the New York Knicks do not want to lose. Not only because he is a fan favorite, but for his high basketball IQ.
The triangle offense calls for smart players that have the ability to read and react to the defense.
With him being only a rookie and displaying his high basketball intelligence, it's pretty impressive.
Back in January coach, Hornacek spoke highly of Baker's basketball IQ The New York Post stating: "He's a smart, heady guy. I don't have to call plays when he has the ball. He's smart enough to just do that."
The triangle also calls for a guard that can shoot the basketball, which Baker has struggled doing. He is only shooting 37 percent from the field. With more playing time his shooting will come around. Baker was a 50 percent shooter in college, so he does have the ability to shoot the basketball.
Baker is first on the list because he shouldn't be difficult to re-sign and he shouldn't cost them too much money.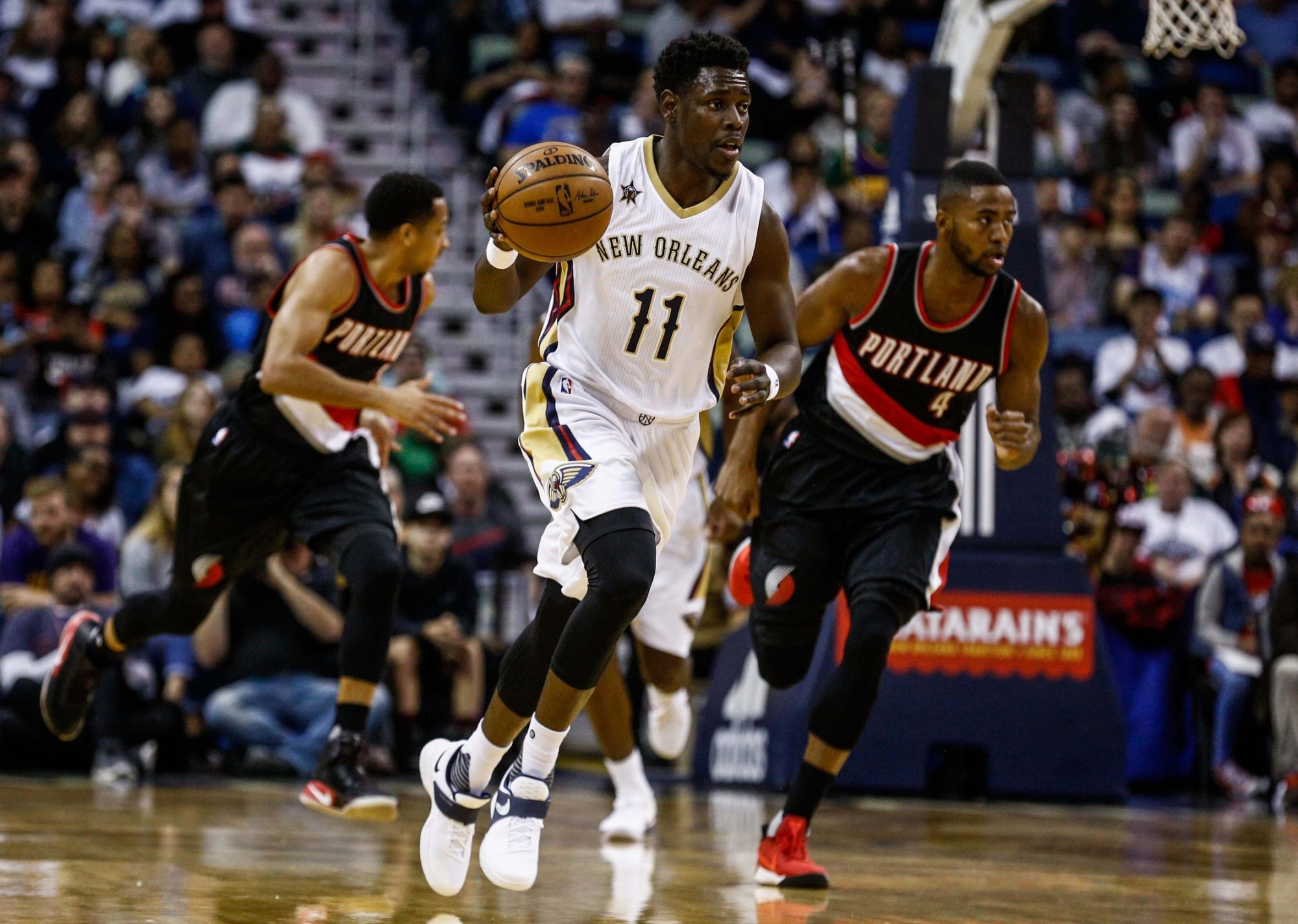 With Derrick Rose not being a great fit for the triangle offense, it's hard to see him back with the organization next year. The Knicks will most likely look to draft a guard, but with the triangle offense being a highly complicated system. It is unlikely that a rookie point guard will be able to run the offense successfully. That's why someone like Holiday could be a great fit for the Knicks.
His brother Justin Holiday is obviously on the Knicks roster and will be an unrestricted free agent next season. He is another guy that should come back. He also can help the Knicks land his younger brother Jrue.
Holiday is a one-time All-Star and is still among the best point guards in the league. He is a solid outside shooter, in fact, for his career he is a 44 percent shooter from the field. He's also great at finishing around the rim, his career shooting percentage from shots inside the paint is 57 percent.
Not only can he score the basketball as this season he is averaging 15.8 points per game, but he can also dish it out. He is averaging 7.2 assists per game. Being an excellent passer is crucial in the triangle offense.
He sets up his post players Anthony Davis and DeMarcus Cousins nicely to give them easy looks. That's something the Knicks need for Kristaps Porzingis.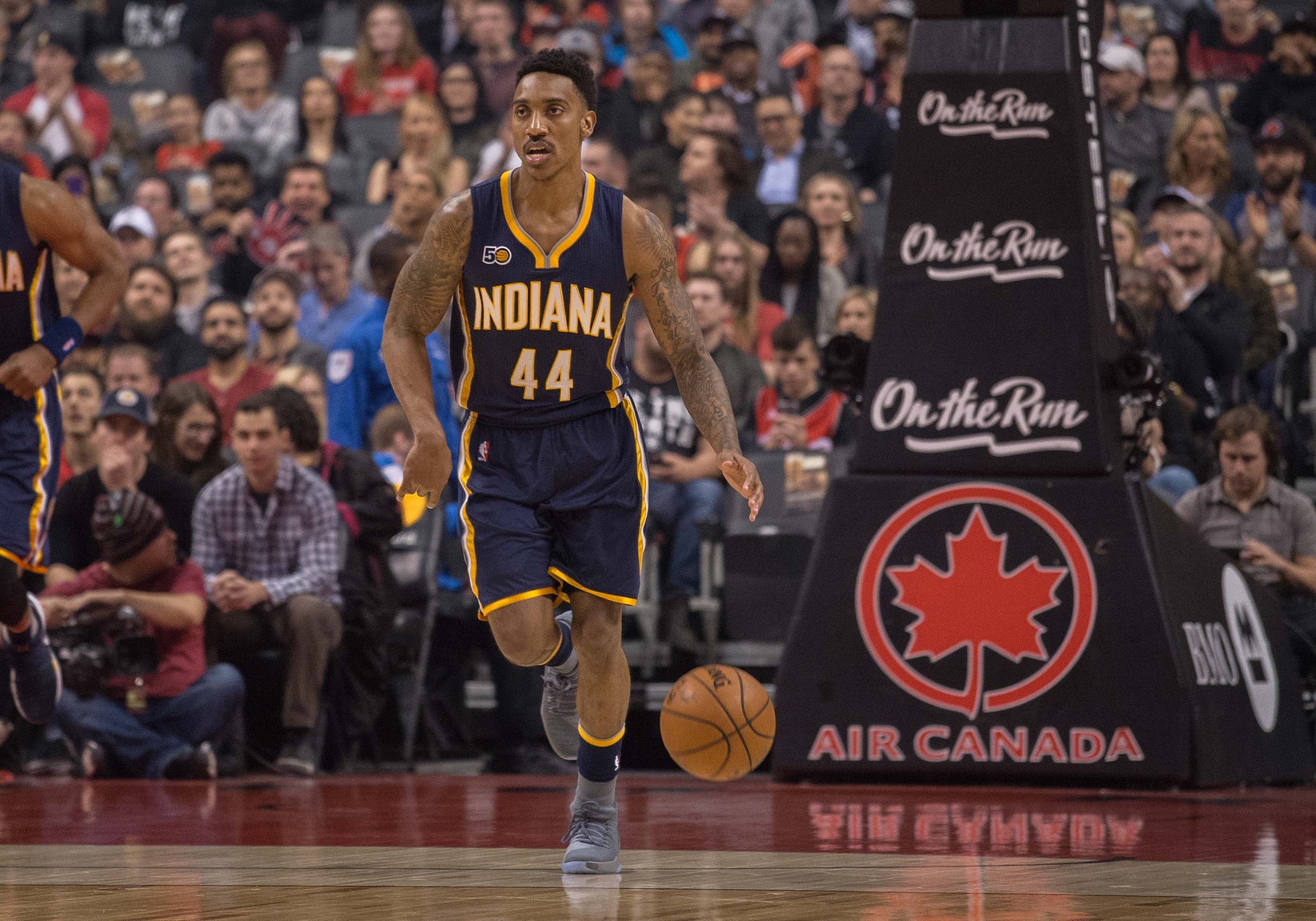 Teague could be another option if the Knicks were not able to land a player like Jrue Holiday. Teague is another guy that is an effective scorer averaging 15.3 points per game. He is also another solid outside shooter with a field goal percentage of 44 percent.
Teague also set up his teammates at a high assist rate. He is averaging 7.8 assists per contest. That is the seventh best in the league.
Teague is someone who has been on the Knicks radar before with trade rumors the past few seasons. If the Knicks had to choose between Teague and Holiday, they should take Holiday for being only 26 years-old. But Teague is only 28 years-old himself, so he has plenty of basketball in him.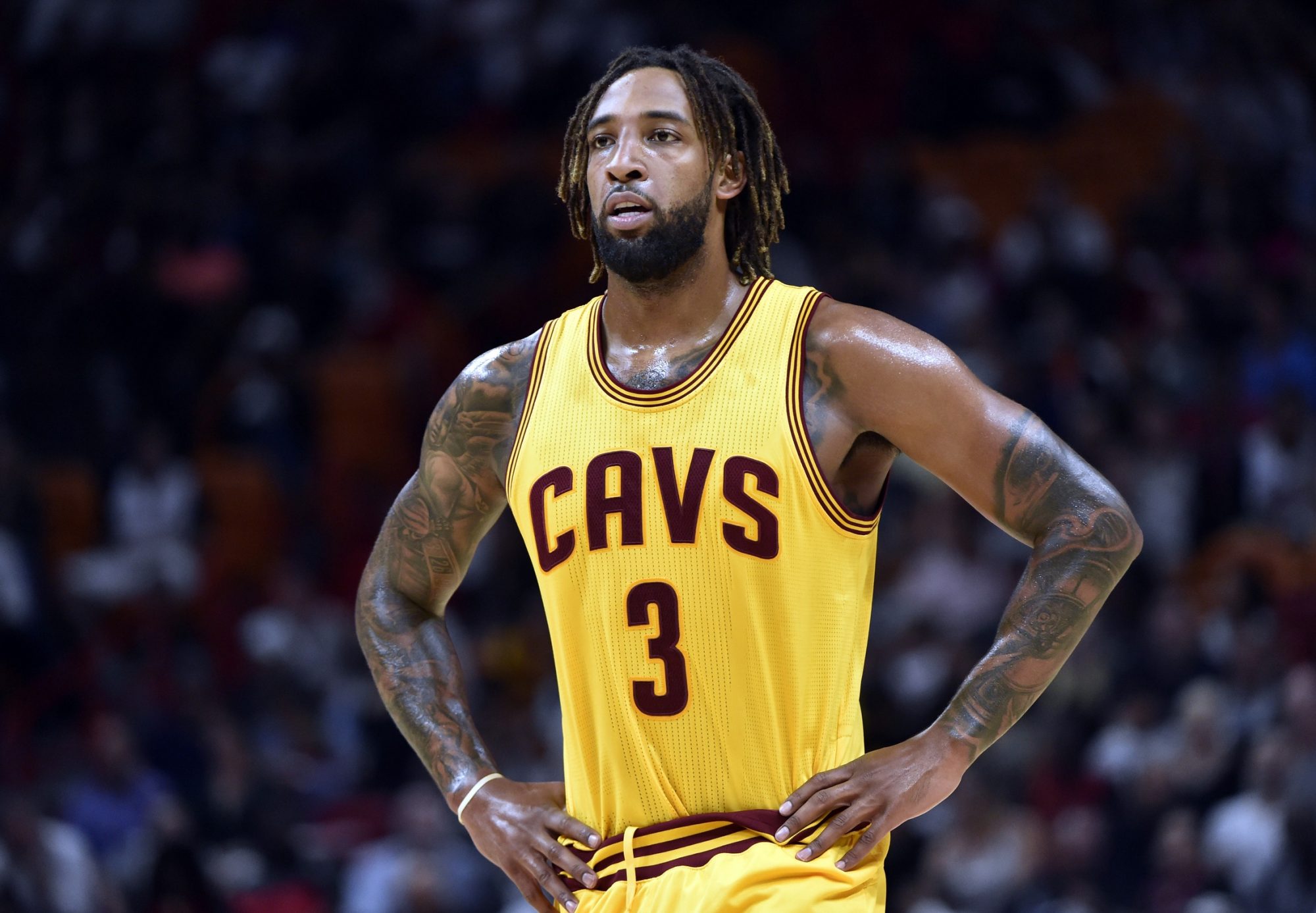 This may sound crazy especially since the New York Knicks had him on the roster last year. His numbers were not terrible for the minutes that he played.
Averaging 17 minutes with the Knicks, Williams scored 9.3 points per game, while adding 3.7 rebounds. Last season the Knicks were supposed to run the triangle but like always seem to go to something else.
Williams is a great fit for a triangle offense due to his style of play. He is a slasher, someone who looks to slip behind the defense to finish around the rim. His athletic ability helps him finish around the basket.
Part of the triangle calls for players to cut to the basket effectively and that is something that he does well. He could be another low-cost player for the Knicks to bring in.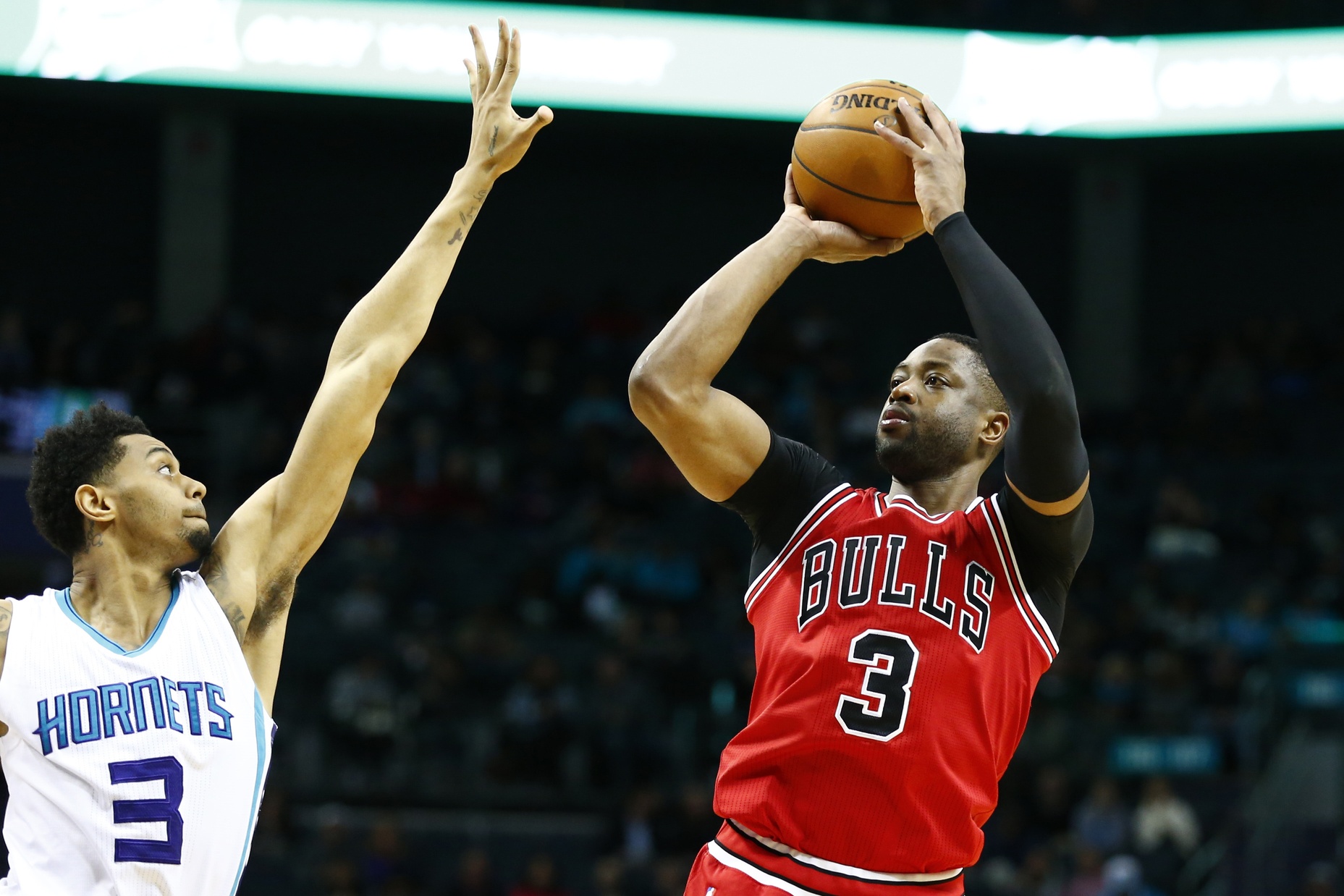 Another guy that is known for a slasher or an effective cutter is Dwyane Wade. He will most likely not sign with the Knicks and probably wants too much money for someone who will be 36 years old next season.
The veteran still might be worth talking to about joining the team. The New York Knicks spoke with him last season about joining the team
Randolph is another guy that has worn the Knick uniform before. He may be 36 years-old next year but don't let the age fool you; he still has game.
He is averaging 13.9 points per game and eight rebounds while coming off the bench. The triangle calls for a low post scorer and other than Willy Hernangomez, who isn't quite yet a consistent post scorer, the Knicks don't have one.
Porzingis has work to do when it comes to scoring in the low post. He needs to develop more moves other than just relying on his height.
Randolph would provide a post scoring threat and could also be a mentor towards Porzingis. He could show him a few post moves as well, which is something that the Knicks need him to learn.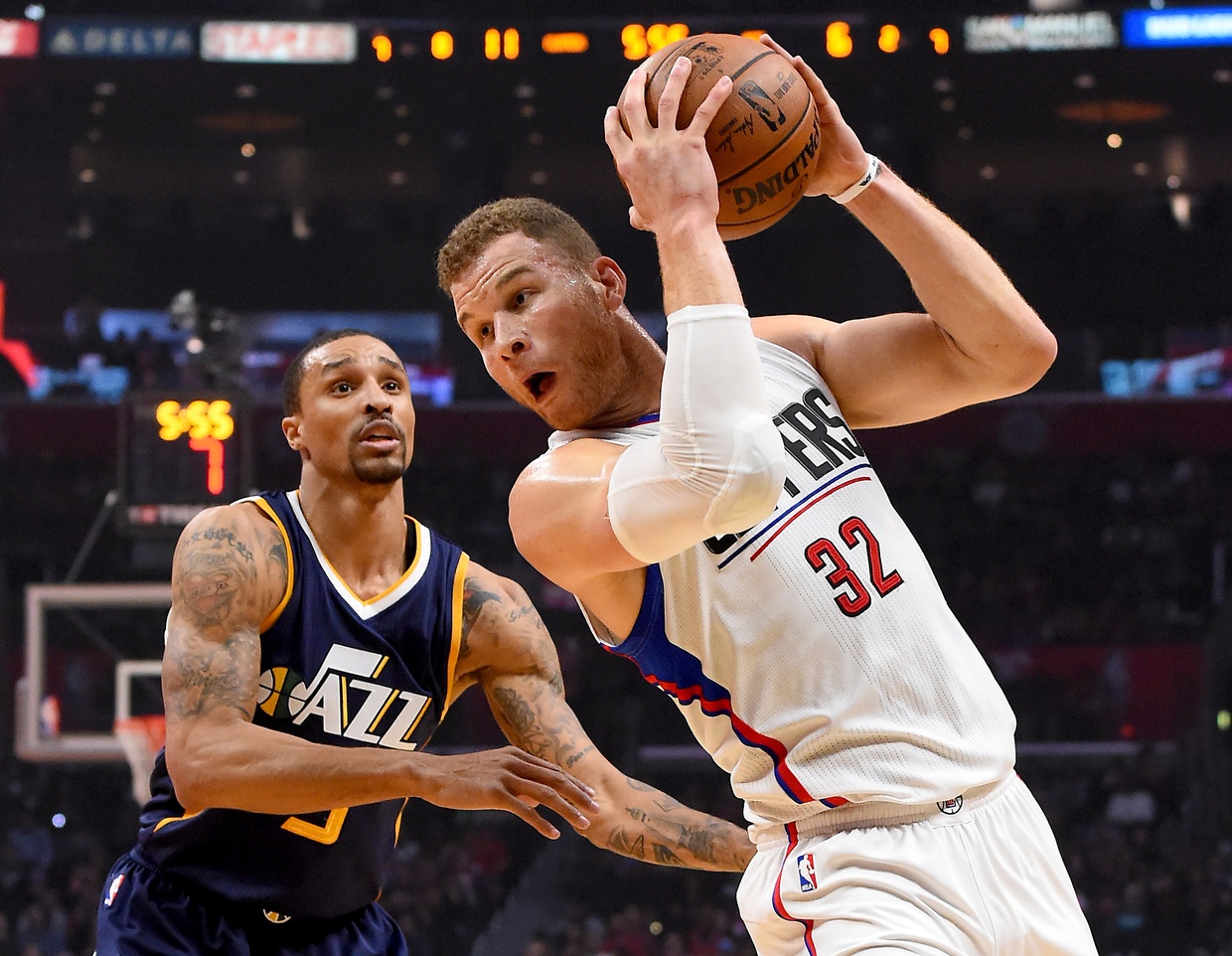 Last but not least Blake Griffin, this is the guy the New York Knicks really should go after. But once again it will be tough to obtain him.
Griffin would be a perfect fit in the New York Knicks system. His skill sets will allow him to be the central piece of the Knicks offense.
He would be the low-post scorer, something that he does very well. He is, also a threat from mid-range, which is why he is scoring 23.1 points per game, he can score the ball in multiple ways.
A huge part of the offense requires big post players that can pass the ball and Griffin is a tremendous passer. He's averaging five assists per game. For a power forward averaging five assists is pretty impressive.
Griffin, to me, should be the guy the New York Knicks concentrate on bringing into the organization. There may be other big time players such as Stephen Curry, Kevin Durant, Chris Paul, and Gordon Hayward. But Griffin fits the system the best.
If the Knicks are going to commit to the triangle offense, then they need to find the right players to run the system. Otherwise, we will see what we always see, and the Knicks will move away from the offense.