For everyday Americans, it's easy to dismiss the World Baseball Classic as a parsed out All-Star exhibition. A tournament that features some of the best players of the game, just not all of them.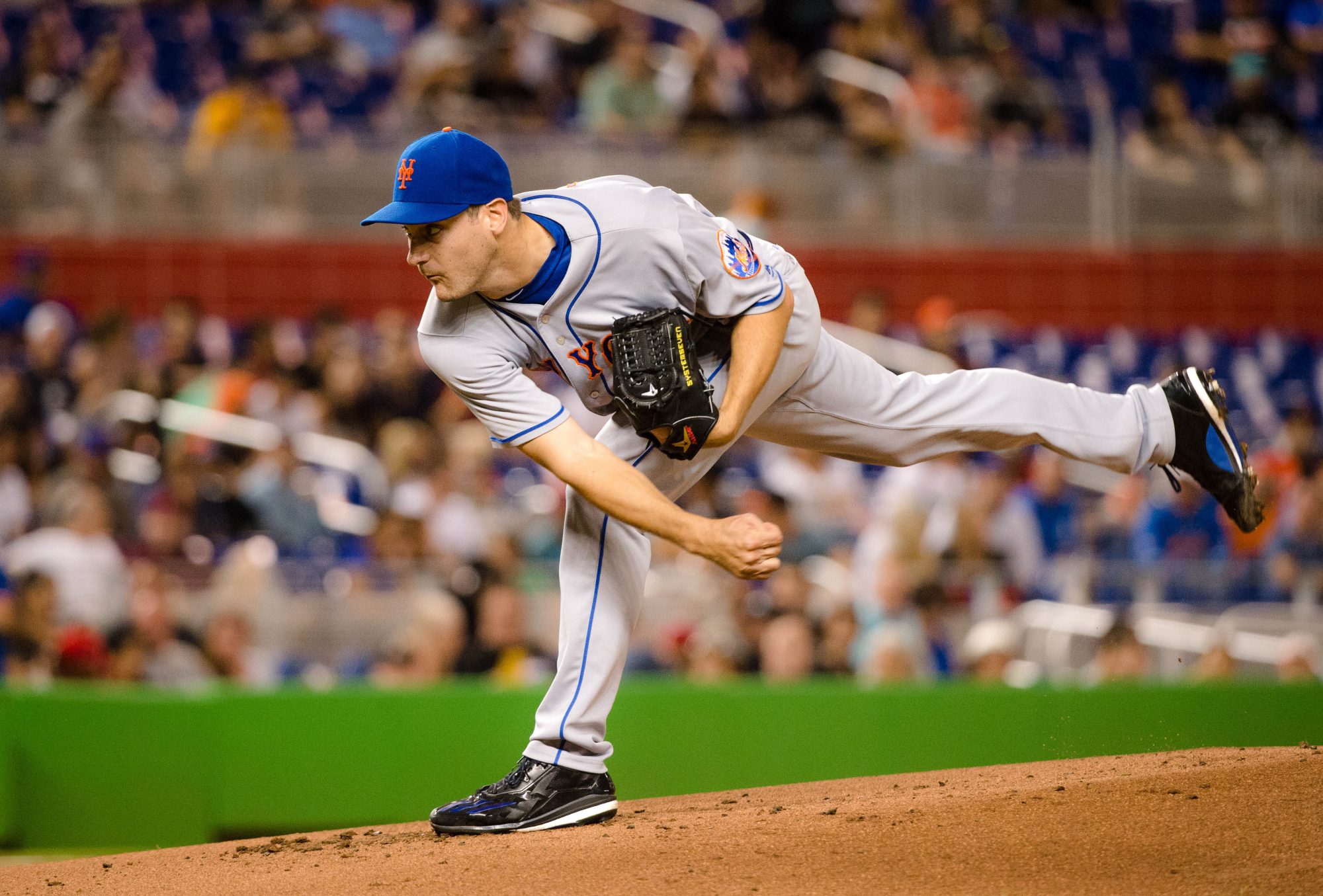 Unlikely Call
Players are able to join teams in which they have an ancestral link to within their family bloodlines. Being born in that country isn't necessary, as was the case with Jason Marquis pitching for team Israel. This is also the scenario that has benefited team Puerto Rico with New York Mets pitcher, Seth Lugo.
A Mets farmhand prior to his call up last summer, Lugo did an admirable job filling in for the three aces that fell to injury during the course of the season. He, along with Robert Gsellman, provided just enough push to the pitching rotation to earn the Metropolitans a Wild Card berth.
Lugo, a native of Shreveport, Louisiana has been sensational for team Puerto Rico during the WBC. He has garnered a 2-0 record with a 2.45 ERA in 11 innings pitched. Those two wins include a win against the United States, the team he will again face tonight in the championship game.
The bright lights of L.A. will provide the backdrop for a David versus Goliath matchup. The two nations, Puerto Rico and the United States could not differ more in size and population. However, the two countries impact on the game of baseball is very comparable.
Fight for the Fifth
For Puerto Rico, there may not be a better representation of the struggles and workman-like approach the ball players of this nationality have displayed then the man taking the mound tonight. Lugo has bounced around the Mets organization prior to his call up last year, but the struggle he faced just to have the opportunity is something everyone can rally behind, no matter who you root for.
After being selected in Round 34 of the 2011 MLB Draft, Lugo was diagnosed with Spondyloslisthesis. This required a spinal fusion, which left Lugo bedridden for three months. Where he was in 2012 to where he will stand tonight is utterly remarkable.
Lugo may also use tonight's opportunity to provide one more audition for Sandy Alderson and Terry Collins to stake his claim on the 25-man roster. A battle with Zack Wheeler and Robert Gsellman has been in progress since the start of training camp, with Gsellman as the early leader. However, Lugo could change their minds over the next few weeks.
At the end of Spring Training, Seth Lugo may become the New York Mets' fifth starter in a pitching rotation that features pitchers with ability to lead a team to a pennant. Tonight, Lugo gets the chance to provide honor to his heritage's role in the game of baseball.