The New York Islanders have fallen flat in the past two home games that preceded this match-up on Saturday afternoon. After dropping four crucial points at home, the Islanders look to reclaim their playoff spot with a win against Columbus.
New York Islanders (33-26-11, 77 points)
Columbus Blue Jackets (45-18-6, 95 points)
1 p.m., MSG+, MSG Go, 88.7FM
Barclays Center, Brooklyn, NY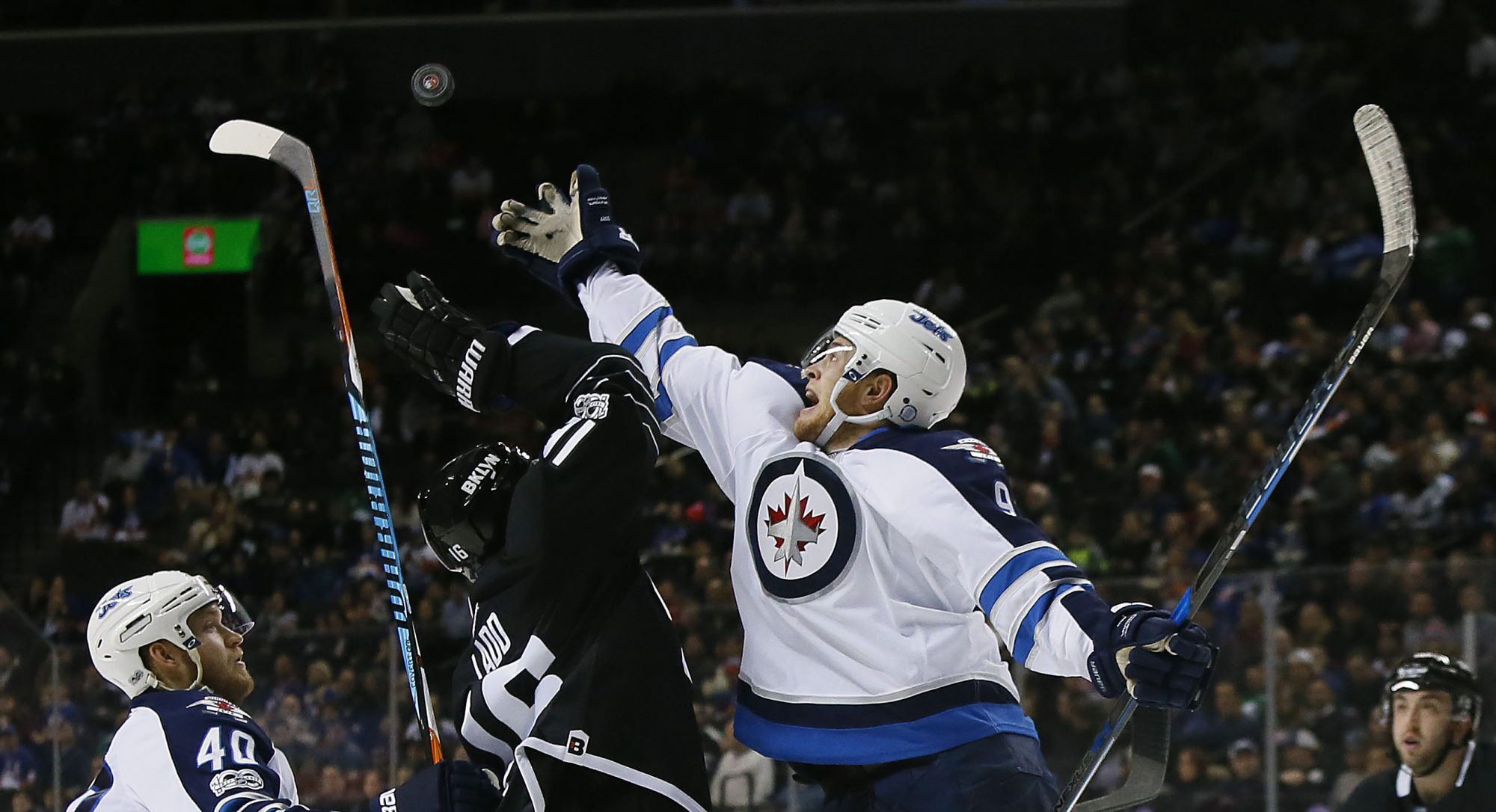 Rested Legs
<dropcap>A</dropcap>fter a grueling nine-game road trip the Islanders have returned to some normalcy in regards to travel the past couple of days. Following a back-to-back against Carolina on Thursday was the first time in a couple weeks the Islanders had an opportunity to not have a day of travel.
The Islanders' week started flat against a pesky Carolina team and was further sullied by a meltdown against the Winnipeg Jets. Despite returning home, Interim Head Coach Doug Weight said that the team has not had the opportunity to practice much during the recent span.
A lot of the issues facing the Islanders recently have been bouts of inconsistency whether it's on the face-off dot, being strong on the puck, or defensive positioning. They will look to grasp some form on Saturday afternoon against a strong Columbus team.
#Isles Transaction: Casey Cizikas has been removed from the team's IR list.

— New York Islanders (@NYIslanders) March 17, 2017
The Islanders will be with the help of Casey Cizikas Saturday afternoon, as the forward is set to be drawn back into the lineup after missing 11 games. The likely player to come out of the lineup is Stephen Gionta, despite there being players who should arguably be scratched over him (Alan Quine).
Despite helping lead the SoundTigers back into playoff contention and JF Berube still maintaining some of the worst stats among goaltenders, Jaroslav Halak continues to play in the AHL. Fans this week were heard chanting "We want Jaro!" after the Islanders debacle against the Hurricanes at the Barclays Center. Even though there were an astronomical amount of goals-against this week, it can be tied back to an absent defensive presence for the contest against the Jets.
Thomas Greiss is the projected starter for tomorrow's contest, and he will likely face Sergei Bobrovsky.