How would the New York Knicks look today if they never traded for Derrick Rose?
W
ith the New York Knicks season all but over, many can reflect on moves the team made in offseason. One move in particular that stand out from the rest, though, was the Knicks trade for Derrick Rose.
On June 23, 2016, the Knicks agreed to a five-player trade with the Chicago Bulls to acquire, most notably, former MVP point guard Derrick Rose. In the deal, the Knicks received Rose, shooting guard Justin Holiday, and a 2017 second round pick. On the flip side, they traded away point guards Jose Calderon and Jerian Grant, as well as center Robin Lopez.
The Knicks made this deal banking on Rose rekindling some of his MVP-like play; however, despite his best efforts, Rose hasn't been able to lift the Knicks to any notable success. He has also been at the center of attention regarding off the court drama.
Back in a January game versus the New Orleans Pelicans, Rose went AWOL. The Knicks, as well as the NBA world, had no idea where Rose was, as he failed to communicate with anyone in the Knicks organization. It only added to what has been a turbulent year for the Knicks.
Rose's inability, as well as the Knicks inability as a whole to compete in the Eastern Conference, show that this deal had and was a lost cause for the Knicks.
However, would the Knicks have been better off if they never made this deal? Yes.
Robin Lopez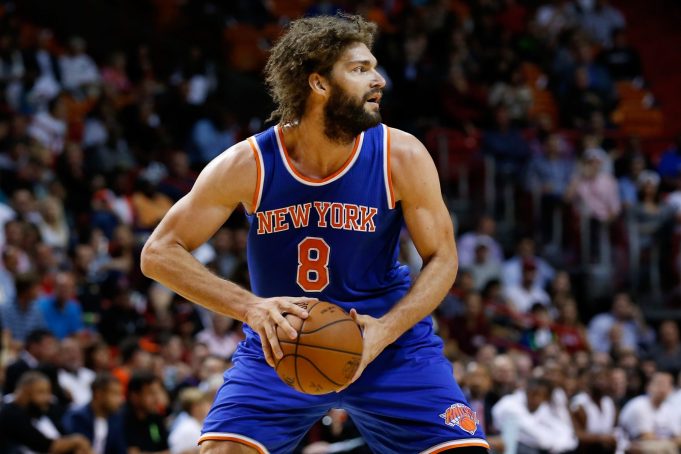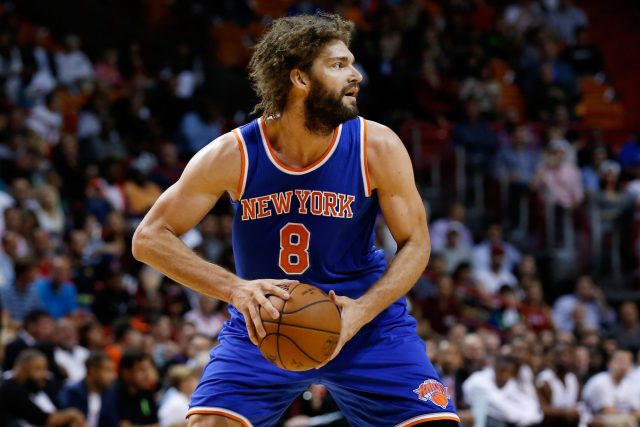 2015-16 stats: 82 GP, 82 GS, 10.3 PTS, 7.3 REB, 1.6 BLK
While neither player is a star, both Robin Lopez and Jerian Grant were valuable assets for the Knicks, Lopez especially.
Back in 2015, the Knicks inked Lopez to a four-year/ 52 million dollar deal – a deal which was a bargain. While Lopez isn't a force be reckoned with, he is a robust and underrated presence.
Lopez is mostly a defensive presence. He is a rim protector, a defensive leader, and also hits the offensive boards. In the past four seasons, Lopez has averaged at least three offensive rebounds a game. Also, while his offensive game isn't lethal, Lopez can hold his own on the offense end of the floor.
Lopez's offensive skill set consists of a hook shot, and ability to finish in the paint. He is also one of the most durable players in the NBA. In four of the last five seasons, Lopez has started every game for his respected team. His durability is a valuable asset, but an asset the Knicks didn't fully value, as their signing of Joakim Noah proves.
After they had traded Lopez for Rose, the Knicks brought in former Bulls center Joakim Noah on a four-year/ 72 million dollar deal; however, despite the massive payday, Noah has been unable to remain healthy, and produce well on the offense end. The Knicks signing of Noah has already become one of the worst in the NBA, as his inflated and absurd contract is hurting the Knicks future cap flexibility. Noah's deal also shows just how valuable Robin Lopez was to the Knicks regarding both on court production and annual pay.
Lopez though wasn't the only valuable Knick dealt for Derrick Rose.
Jerian Grant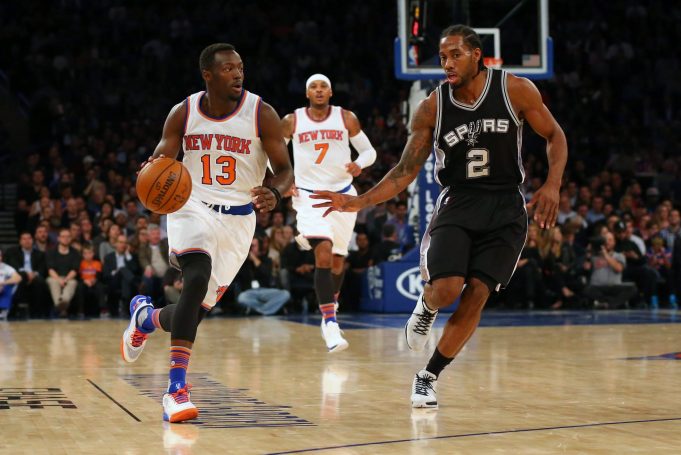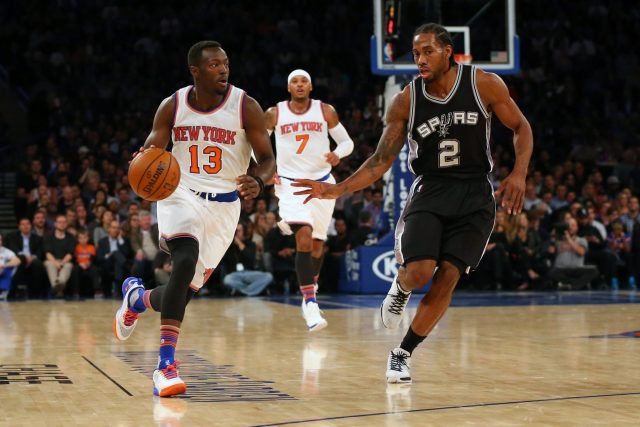 2015-16 stats: 76 GP, 6 GS, 5.6 PTS, 2.3 AST
In addition to Lopez, point guard Jerian Grant was traded to the Chicago Bulls for Derrick Rose.
The Knicks selected the four-year point guard with the 19th pick in the 2015 draft, after a three-way deal in which they traded shooting guard Tim Hardaway Jr.
In his rookie year, Grant showed some promise.
While he didn't blow up the box score, Grant began to blossom as the year progressed. He showed the ability to be a facilitator, and also play lockdown defense. In fact, Grant was arguably the Knicks best on-ball defender in 2016, despite the presence of veterans Arron Afflalo and Sasha Vujacic.
Grant was a valuable asset for the Knicks, as he appeared to have the potential to grow into a solid two-way player. The Knicks, though, felt that getting an already established player like Rose should be prioritized over letting a young talent like Grant grow.
If the Knicks had kept Grant, they could've got the point guard in the bargain bin, as opposed to executing a mega deal for one.
Jeremy Lin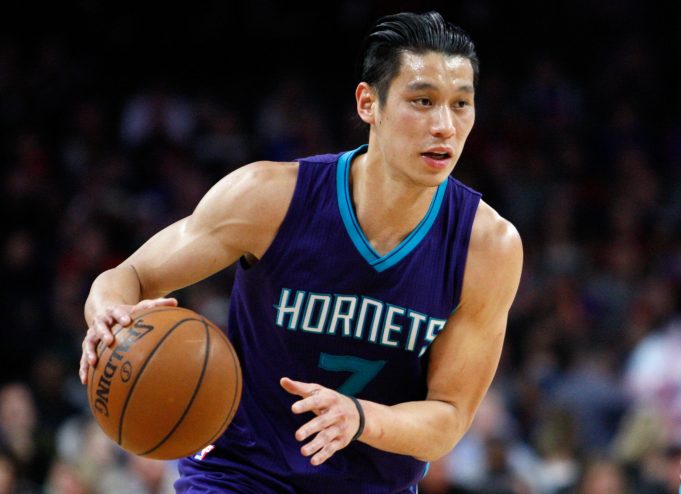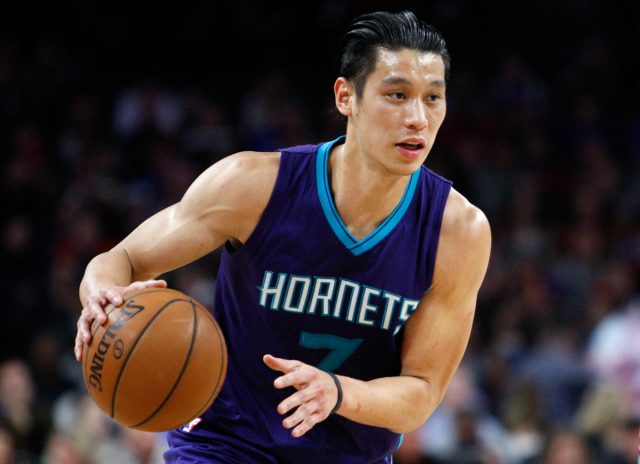 2015-16 stats: 11.7 PTS, 3.2 REB, 3.0 AST
Everyone remembers Jeremy Lin for one reason – Linsanity. a likely It would be based off of his basketball fit with the team.
In the 2015-16 season, Lin revived his career, serving as point guard Kemba Walker's backup. In the role, Lin was a spark plug for the Hornets off the bench. He came off the bench and provided energy for Steve Clifford's Hornets, as a go-to scoring option off the bench. His potential role with the Knicks would've allowed the Knicks to gradually up their offensive tempo.
Given they would've had both Lopez and Kristaps Porzingis, the Knicks would've needed some speed and scoring from their point guard. That's just what Lin would've brought.
In addition to his skill set, Lin ended up signing a very team friendly deal worth 36 million over the course of three years – a very affordable deal for the Knicks. Signing Lin would've allowed the Knicks to spend big bucks on a shooting guard.
Kent Bazemore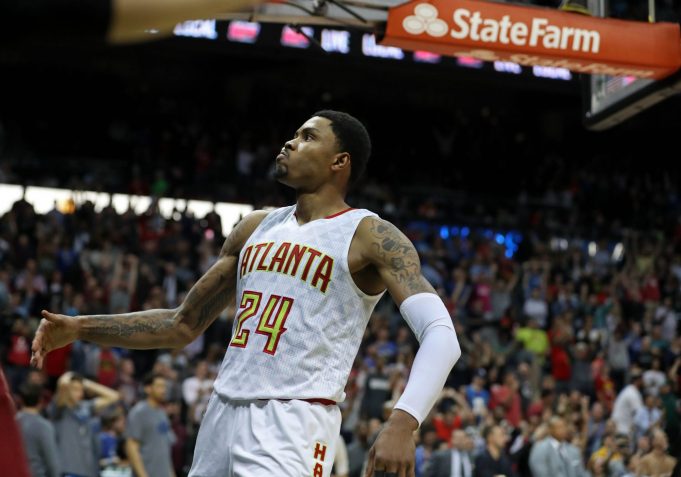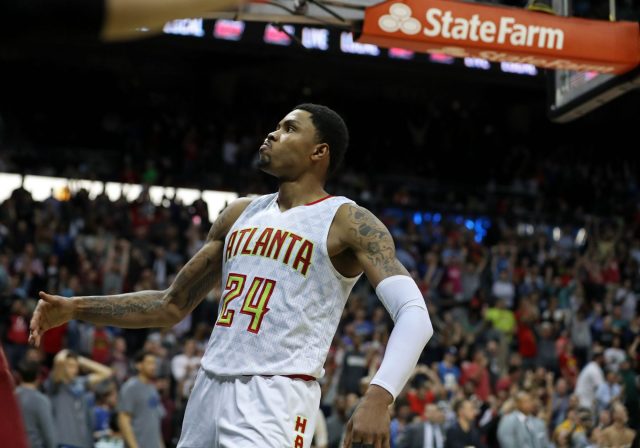 2015-16 stats: 11.6 PTS, 5.1 REB, 2.3 AST
While their signing of Courtney Lee has been a plausible move, Lee was signed to be a fit next to Derrick Rose; Lee wouldn't be a great fit starting next to Lin. While the two were teammates in Charlotte, the Knicks would've been wise to pursue an explosive two-way guard instead of a "three and d" one like Lee to pair with Lin. One guy who would've been a great signing was Hawks swingman, Kent Bazemore.
In 2016, Bazemore finally got his chance to get a full-time starting position, thanks to the departure of Demarre Carroll in free agency. Bazemore played well in the role. While not a lethal outside option, Bazemore likes to play out on the perimeter, but he can also finish in the paint.
Over the course of his career, Bazemore has been a high flying, above the rim player. He's also been a good defender. While a good on-ball defender, Bazemore is mostly known for his perimeter defense. While he ended up signing a hefty four-year/ 70 million dollar deal, Bazemore would've been a really good and well worth it get for the Knicks.
A Better Looking, Progressive Future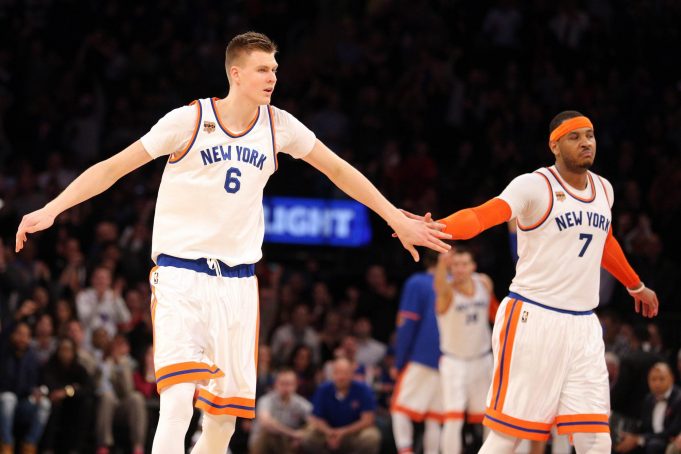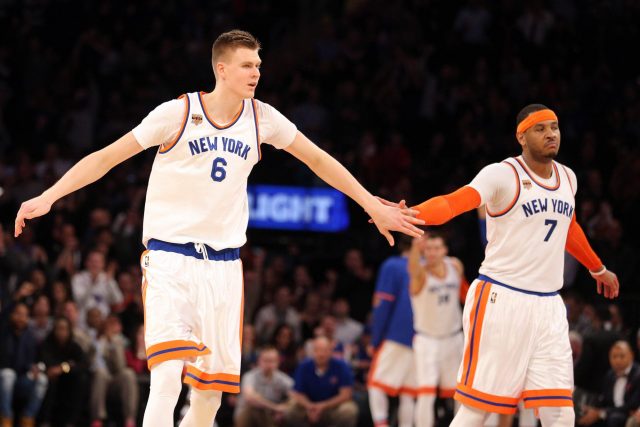 If the Knicks had never traded for Derrick Rose, they would've been able to keep two valuable players in center Robin Lopez and point guard Jerian Grant. Lopez and Grant were under team friendly deals and played well for the Knicks. Trading them for Rose has panned out to be a bad move on their part. That's not just because of the on-court production, though, it's also because of what they could've done in free agency.
If the Knicks never made the deal for Rose, they could've pursued a brand new backcourt of their choice in free agency. They could've also cleared more cap space by trading away veteran guard Jose Calderon, instead of using him to match Rose's salary in a trade.
The Knicks could've used that additional cap space to resign crafty guard Langston Galloway, and also add more depth to their bench. Keeping Grant would've also added to bench depth.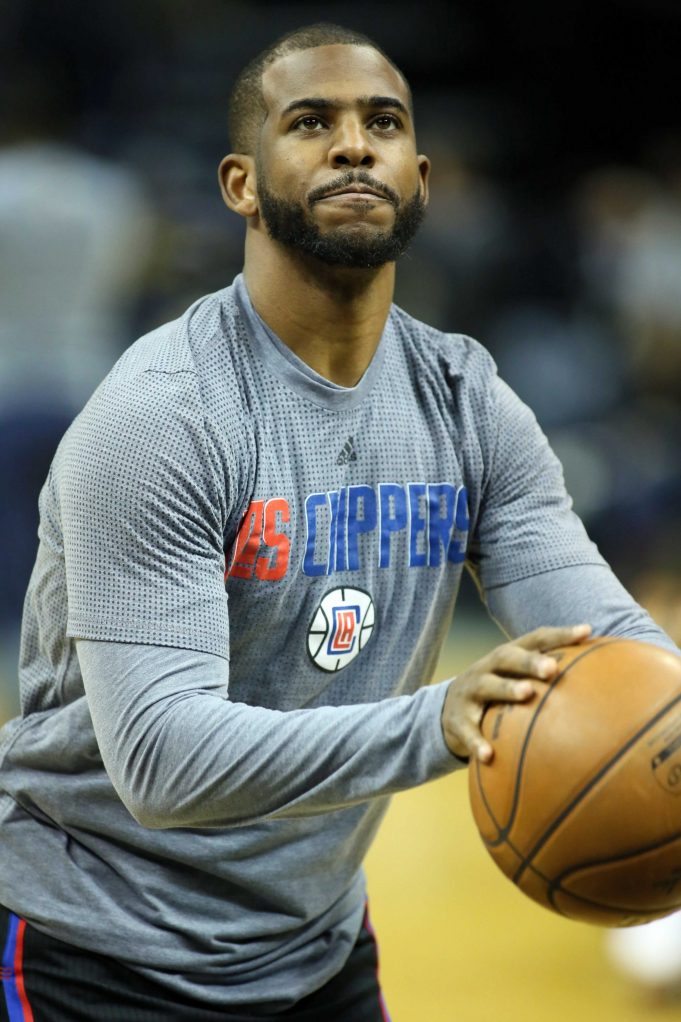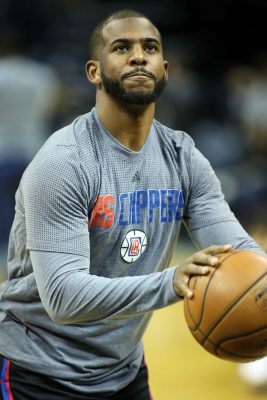 When you look at it from all angles, the Knicks trading for Derrick Rose was a bad move on their part. They gave up too much to get him, as dealing a two way player like Lopez (who was also under a team friendly deal) and a young asset in Jerian Grant was two rookie moves within itself by team president Phil Jackson and the Knicks.
If the Knicks kept both Lopez and Grant and had signed Jeremy Lin and Kent Bazemore, they would've been an improved team, but also a more attractive destination for free agents.
By maintaining a lethal frontcourt in Carmelo Anthony, Kristaps Porzingis and Robin Lopez, as well as a solid two-way guard in Bazemore and a depth bench, the Knicks would've been an attractive destination in free agency. That attraction would've allowed them to pursue a top flight point guard such as Chris Paul or even Kyle Lowry (a move which would take place after the Knicks deal away Lin).
At the end of the day, the Knicks made a massive mistake in trading for Derrick Rose, as it led to a number of negative additions, resulting in a losing product.