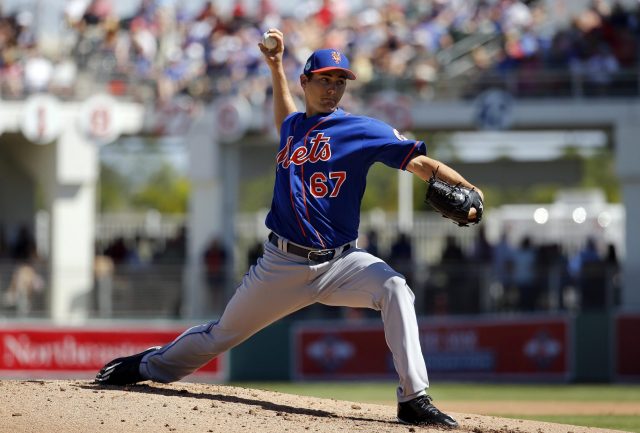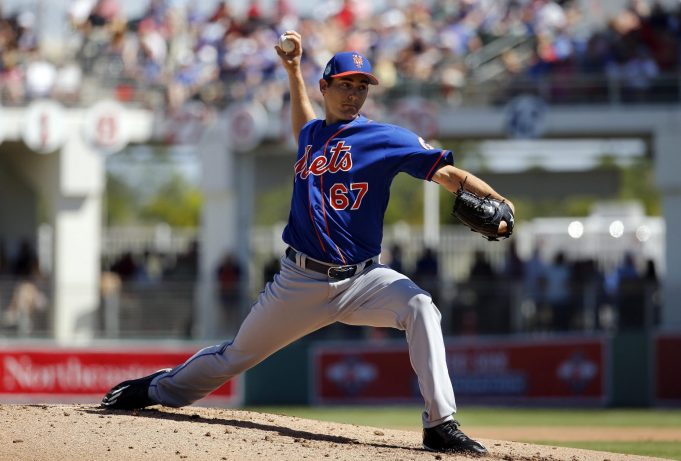 Before the rash of injuries that occurred mid-season in 2016, Seth Lugo was not a household name for New York Mets' fans. In fact, the Mets faithful were probably more familiar with the struggles of once touted, Rafael Montero, than the successes of Lugo.
Spring Training in 2017 is a new chapter for both pitchers. For Seth Lugo, it's a chance to capitalize on the sensational finish to his 2016 campaign when he was called up for help in the playoff push. In Montero's case, it's time that he finally takes that next step and contributes to the club that has believed in him for a number of years.
Lugo has opened eyes this spring by pitching for Puerto Rico in the World Baseball Classic. In his lone outing, Lugo completely shut down a star-studded Venezuela lineup for five innings. He also has been steady during Grapefruit League play, compiling seven strikeouts in seven innings, giving Robert Gsellman competition for the open fifth starter role.
Rafael Montero has also been a pitcher to keep an eye on during Grapefruit League play. In nine innings worth of work, Montero has struck out more than a dozen batters while earning a 1.84 ERA. For a bullpen that may be missing one of their most consistent regular season pieces in Jeurys Familia, Montero may earn himself a depth role to begin the season. From there, he will have every opportunity to prove to the Mets brass that he is, who they think he is.