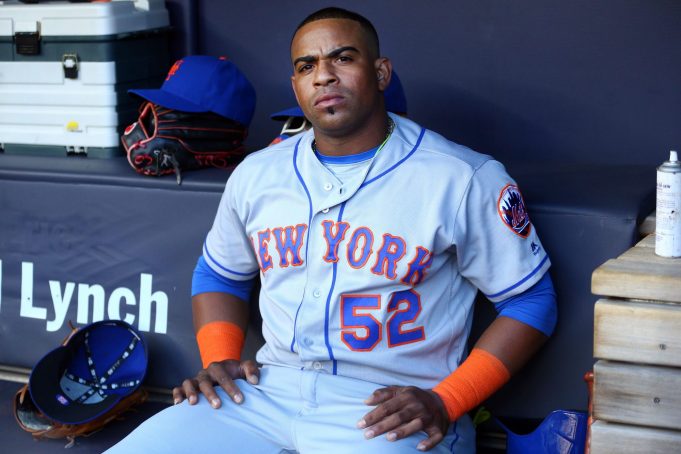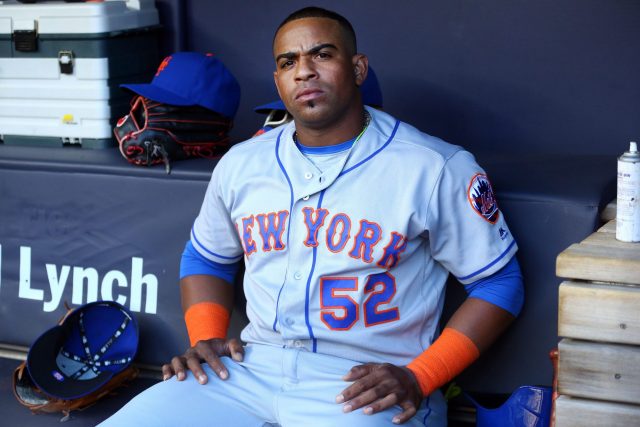 On Nov. 29, it was reported that Yoenis Cespedes had signed a four-year, $110 million dollar deal with the New York Mets. It was the largest annual free-agent deal handed out by the Mets, exceeding the contract Johan Santana signed in 2008.
Cespedes will be the centerpiece of the Mets offense for the foreseeable future. Twenty-sixteen saw the two-time all-star mash 31 home runs and bat a respectable .280 in 132 games for the Mets. The power numbers left Sandy Alderson in a scenario where re-signing Cespedes was priority one for New York.
This is a legacy making year for Cespedes, who has finished in the top ten in MVP voting while playing for four different MLB teams in his five-year career. La Potencia now has a home where he will play the most prominent role in the lineup. As a team built on pitching, Cespedes' performance could take some stress off of the returning starters this season.
Spring training thus far has seen Cespedes be everything that Alderson had hoped for when he handed him his new contract. Cespedes is batting .458 with 4 home runs in 24 at-bats. His early arrival at camp was a welcomed sign, and the early dividends have the Mets optimistic in his regular season production.