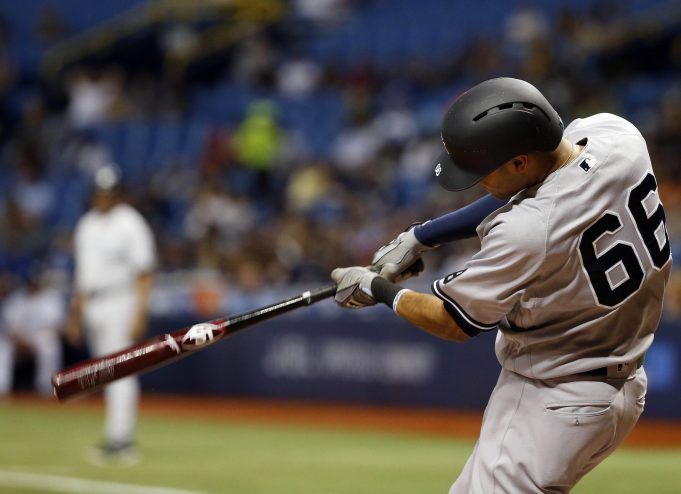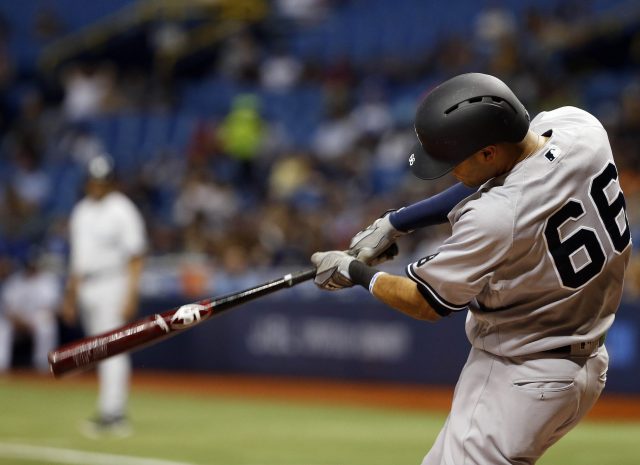 6. Mason Williams
While Williams has given the Yankees some excitement when it comes to the outfield, he seems to be a player who is ready to give it his all and search for a spot on the roster. 
There's just one problem. Right now, the outfield in the Bronx is full. While Williams got a few chances to show off, his opportunities dwindled away with various injuries.
While he has suffered a few injuries, his talent is still incredible and any team would be lucky to have him. He still showed promise in his short major league stints and that is enough to have teams fawning over him.
Put him on the trade block and the Yankees are guaranteed to get a good return. They have a full outfield, so why not test the waters a little bit?
These prospects might end up staying in the Bronx, but the potential for trading these prospects is pretty good. If the Yankees are willing to take a chance, these are the guys they should be working with.