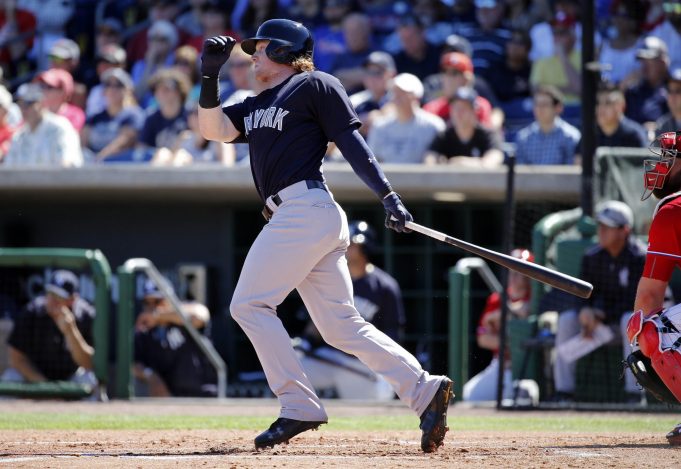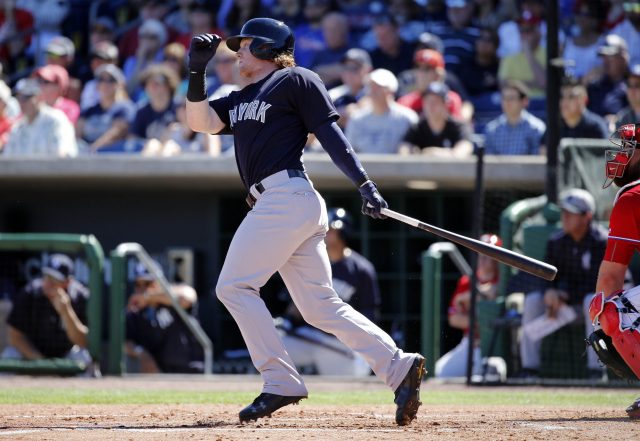 That's right, Red Thunder might not be a Yankee. He's been stellar so far this spring, but the Yankees have an overabundance of promising outfield prospects. 
While Frazier has the flash, Dustin Fowler seems to be developing into the all-around player that the Yankees are searching for. Any team that hears Frazier's name in the mix will likely give up a lot to gain him.
While it would be ideal to keep such a brash, outspoken outfielder on their roster, there are other players who are performing at a higher level. The Yankees should want to keep the best, especially if they have options in the outfield.
Who knows? Frazier may very likely stick around and get a shot at some time in pinstripes. However, don't be surprised if his name surfaces in trade talks.
Even so, Red Thunder would be attractive trade bait for any team looking for an outfielder willing to do anything to get to the majors.