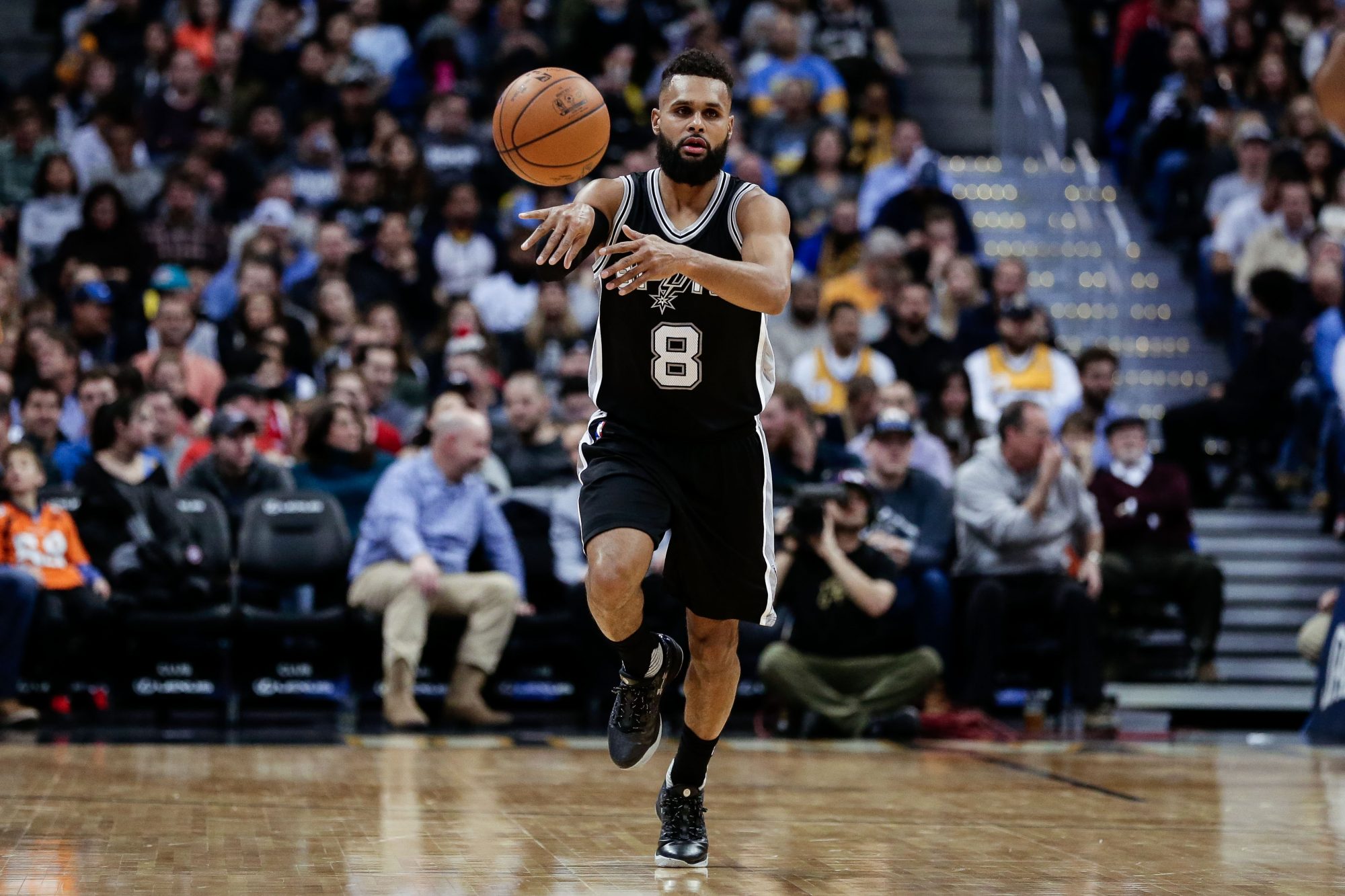 San Antonio Spurs
9.6 points per game
1.8 rebounds per game
3.3 assists per game
1.3 turnover per game
45% FG, 42% 3PT, 85% FT
P
atty Mills has turned himself from an end-of-the-bench player to being one of Coach Greg Popovich's most trusted players.
Mills is an excellent shooter and that is his area of expertise. He has shot 40 percent from long range as a Spur and the lowest it got was 34 percent which was in the year when dealing with shoulder troubles. He is shooting 42 percent this season and 54 percent of his overall attempts come from that distance. Further to this, he is a decent mid-range shooter connecting on 43 percent of his mid-range attempts.
The Australian is listed as a point guard but plays more like a two. He is not ball-dominant, but brings the ball down the floor and inmates the play before spotting up. 3.3 assists per game may not seem impressive but it translates to 5.9 per 36 minutes which is close to the minutes a starter plays and that would be a fair number for someone who isn't ball- dominant.
The 28-year-old is also just an average defender. His opponents shoot 46 percent overall, 53 percent on two-pointers but he is a fairly good perimeter defender allowing opponents to shoot a lowly 30 percent from three point range and only 33 percent from 15 feet out to the long line.