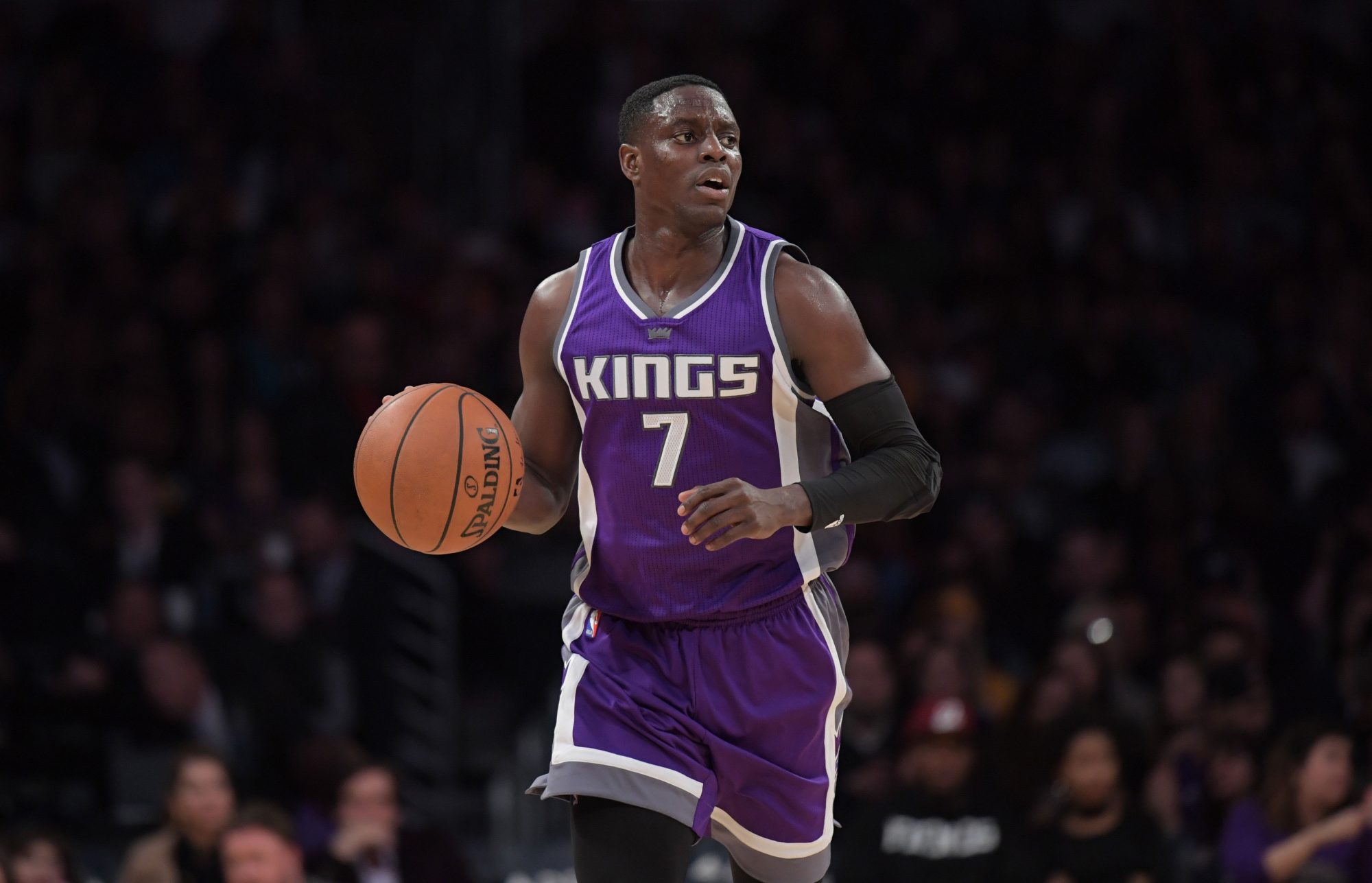 Sacramento Kings
13.5 points per game
2.2 rebounds per game
4.2 rebounds per game
1.6 turnovers per game
48% FG, 43% 3PT, 86% FT
D
arren Collison is now a seven-year NBA veteran and he has contributed and produced on all five teams he has played for.
Collison is quite an efficient scorer and that has always been the case. He has career averages of 12.7 points per game on 47 percent shooting overall. Collison also hasn't been one-dimensional either. He is shooting 38 percent from distance throughout his career and 41.5 percent in three years with Sacramento. Further to this, he has a quality mid-range game. Collison has converted 45 percent of his attempts from 12-18 feet. Collison is known to be an attacking player who looks to score but his passing numbers are decent. He is averaging 4.2 per game this season whilst on a usage rate of 19.7 percent. That is 11 percentage points lower than current Knick, Derrick Rose.
Defensively Collison is very similar to the Jeff Teague. An overall defensive field goal percentage of 45 percent, a poor 54 percent on two-pointers but just 33 percent on threes. Despite the contrasting numbers, the 29-year-old does average 1.1 steals per game for his career which shows he's fairly component on the defensive end.