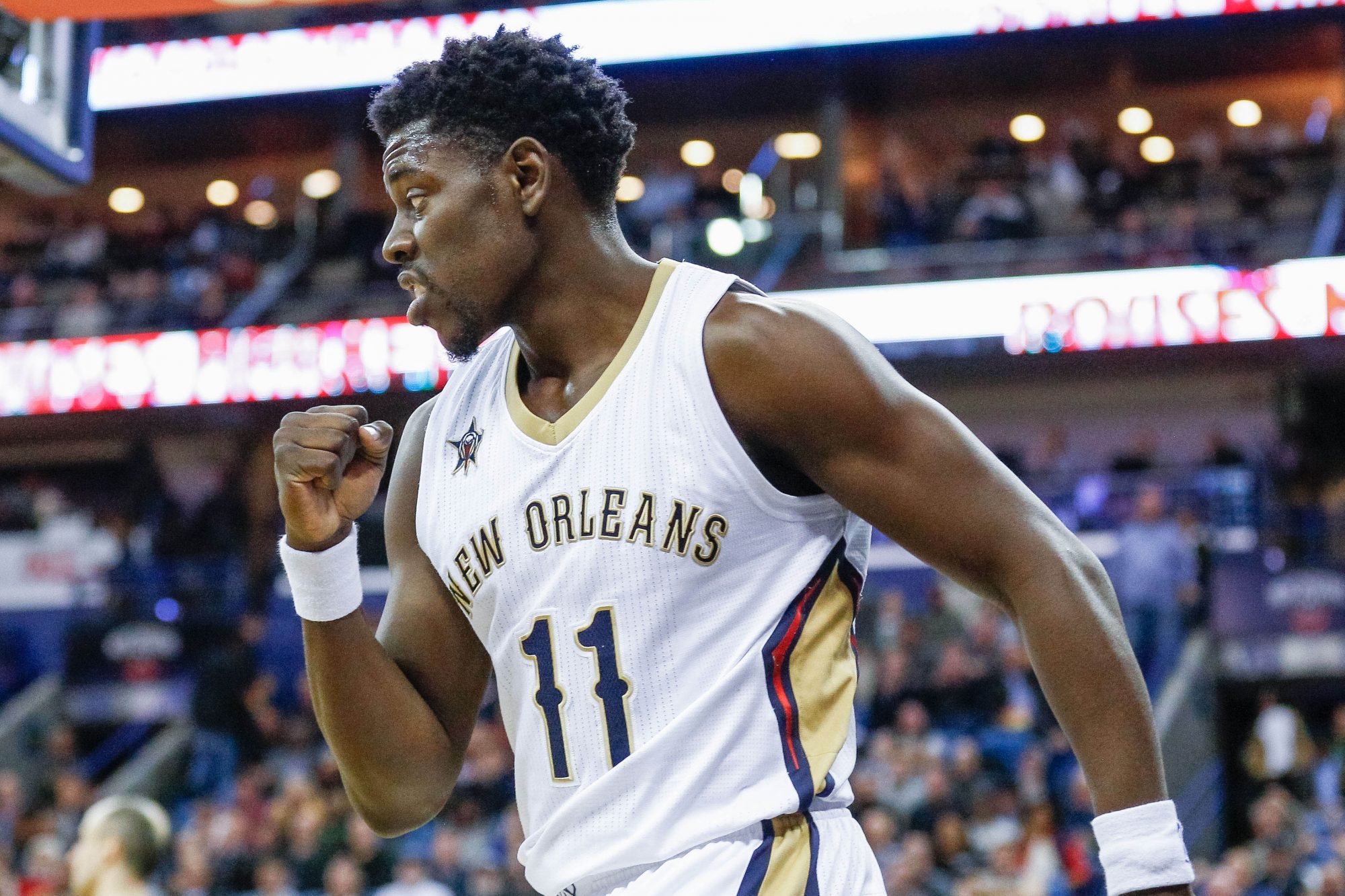 New Orleans Pelicans
15.9 points per game
4 rebounds per game
7.4 assists per game
3.2 turnovers per game
46% FG, 38% 3PT, 71% FT
A
fter struggling with injuries and dealing with family situations since arriving in New Orleans, Jrue Holiday has found his footing again this season.
Holiday, a one-time NBA All-Star, is a high versatile offensive player. He has a fairly respectable career mark of 37 percent from long range as well as a 51 percent conversion rate from 14-18 feet. Moreover, Holiday attempts close to one-third of his shots from around the basket where he finishes 61 percent of his attempts.
Holiday is also a terrific playmaker. He currently showcases an average of seven assists per night in four seasons with the Pelicans. the 26-year-old can score but has a pass-first mentality and he is especially good in pick-and-roll/pop situations.
Jrue Holiday is also an above average defender, holding opponents to 38 percent overall this season. What also makes this impressive is that his opponents take 12.4 shots per game. Holiday also forces 44.7 percent of his opponents attempts to be from long range where they convert only 30 percent of the time. He also has quick has and knack for reading the game which has contributed to a career average of 1.5 steals per game.
Can the Knicks make New York a Holiday destination with both Jrue and Justin?