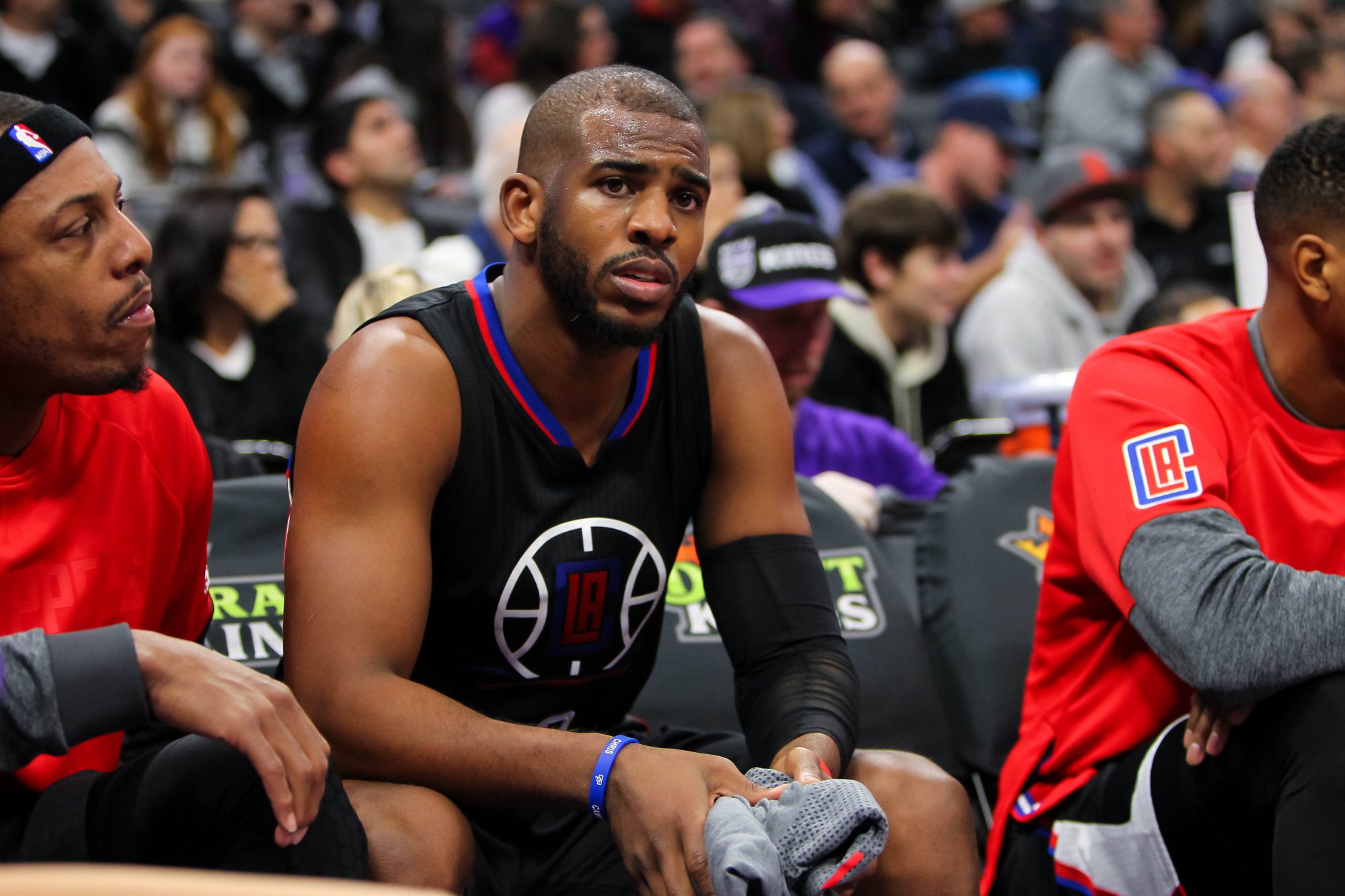 (Player Option)
Los Angeles Clippers
17.4 points per game
5.4 rebounds per game
9.8 assists per game
2.4 turnovers per game
46% FG, 39% 3PT, 87% FT
C
hris Paul is slated to earn $24.2 million next season. However, it's widely expected that nine-time NBA All-Star will exercise his player option and test the free agent market. That shouldn't be a surprise as the money being thrown around for a player of his caliber exceeds $35 million per season.
Paul is just Mr. Consistency. You know exactly what you are going to get night in and night out. He rarely fails to deliver. The 32-year-old has developed a superb all-round game, but his playmaking ability is world-class. Over eleven and a half season Paul has a career average of 9.9 assists per contest with an assist to turnover ratio of 4.16 which is outstanding.
Chris Paul is also an excellent mid-range shooter, converting on 49 percent of his attempts from 10-16 feet and 48 percent from 16 feet out to the three-point line. Further to this, his three point shot is also reliable, nailing 38 percent of his shots from distance since joining the Clippers.
The 12-year pro is also an excellent defender who has fast hands which have led to a career average of 2.2 steals per game. Paul also doesn't shy away from physicality and despite being undersized he is never beaten easily.
Despite his abilities, there are a few question marks surrounding Paul; firstly his age of 32 years and secondly his durability. Paul missed last year's postseason, 22 games this year and 20 in 2014.
Could Carmelo Anthony's longstanding friendship draw Paul away from the stuck-in-the-mud Clippers?