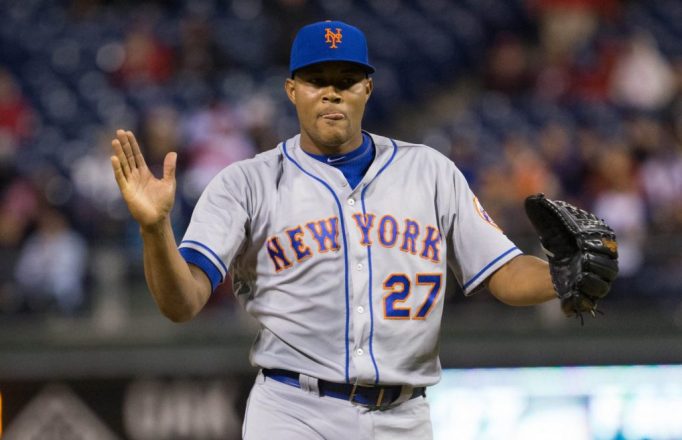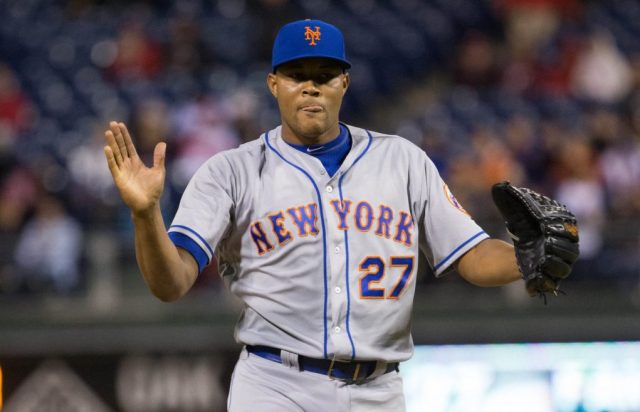 The Conclusion
Assuming the Jeurys Familia drama works itself out and does not affect his role on the team or his perfromance, the backend of the bullpen should be exceptional in  2016.
Addison Reed, as fill in closer and then eight-inning man, is the most invaluable cog in Terry Collins' bullpen. Jerry Blevins has proven he can handle the role of lefty specialist and even get out a few righties here and there if needed.
There are a few strong middle relievers in the group that should eat up innings and be reliable options throughout the year. The final two spots are rolls of the dice, but you can't have everything. If Goeddel and Gorzelanny work out, great. If not, there are a few young arms down on the farm that should be able to fill in later in the season.
All in all this is a very strong bullpen which should be considered one of the teams biggest strengths heading in to the 2017 season.