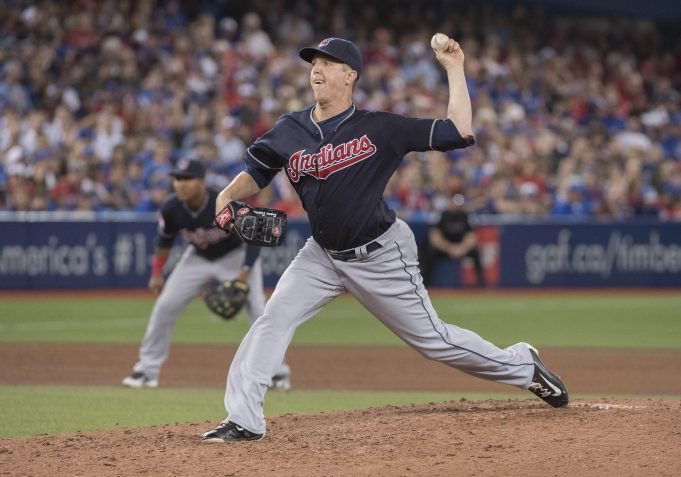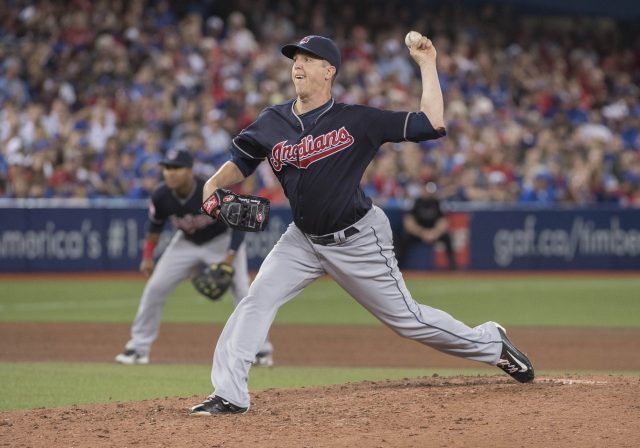 The Wild Card
The Mets brought in veteran left hander Tom Gorzelanny as a non-roster invitee to spring training on a show-me contract in early February, 2017.
10 years ago in 2007 Gorzelanny was a 14-game winner for the Pittsburgh Pirates. Since then he's shuffled between the bullpen and rotation for five different clubs, never quite regaining the form that made him the Pirates ace early in his career. He hasn't pitched over 40 innings in a season since 2013 and when he has pitched the results have not been great.
This offseason Gorzelanny starting using a new sidearm delivery. It's been a game changer for the 34 year-old vet.  Last season he held lefties to a .163 batting average between the majors and minors.
Gorzelanny is versatile and can fill a number of roles in the Mets bullpen. He can back-up Blevins as a left specialist, he can eat up innings as the mop-up guy in blow-outs or even pitch in some pressure middle relief situations. If Gorzelanny can show Terry Collins he still has something left in the tank this spring he should make the team.