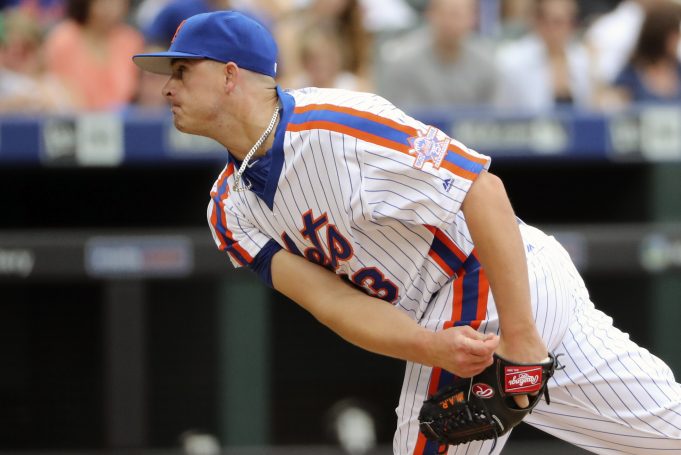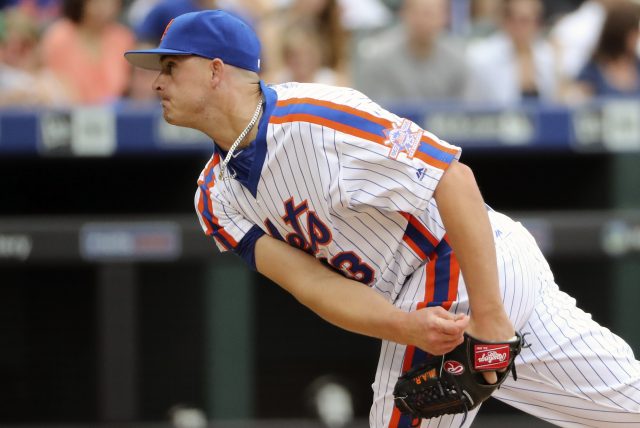 The Set-Up Man
Addison Reed saved 101 games for the White Sox and Diamondbacks from 2012-14. In 2015, he imploded. For whatever reason, Reed was more hittable in the first half of 2015 than he had been at any level of his professional baseball career. His ERA and WHIP went up and his K/9 went down. He was so bad that the D'Backs sent him down to Triple A, a move rarely used on five year veterans.
The D'Backs loss was the Mets gain as New York was able to acquire Reed in August of 2015 for a pair of minor leaguers. He has been sensational since arriving. Reed pitched in the third most games of any pitcher in baseball in 2016, logging 77.2 IP in 80 appearances. His 40 holds led the league by ten, Neftali Feliz of Pittsburgh had 30.
Reed was 4-2 record with a 1.97 ERA, a 0.94 WHIP and 91 strikeouts in 2016. He will start the season as the Mets closer as Jeurys Familia is facing a possible suspension. If Reed could provide the Mets with a solid month as closer, I can see a scenario where the Mets deal Familia and give the role to Reed full time. Absent that type of move, Reed should be able to approach his 2016 numbers again in 2017. If he does the Mets will have one of the best set-up man/closer combinations in all of baseball.