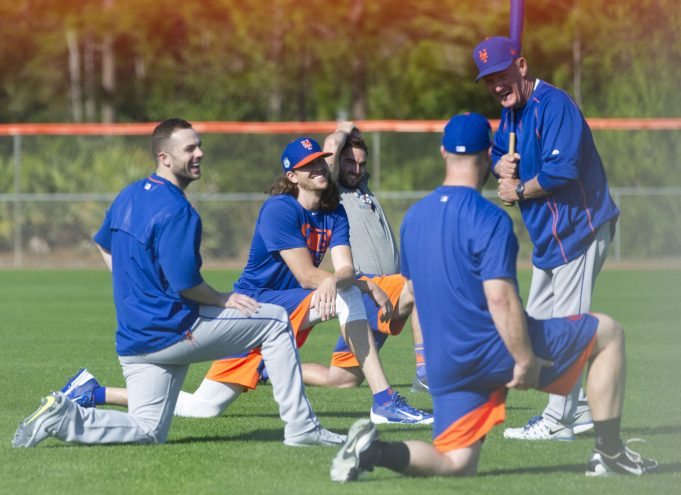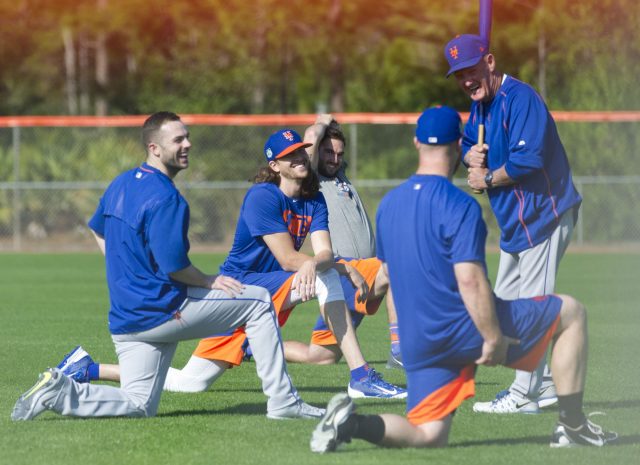 A Great Staff
T
he six starters the Mets should break camp with are quite possibly the best group in all the land. If you add Zack Wheeler to the mix, the Mets starting pitching depth is as good as you'll ever find on one team.
The starting staff needs to be a strength for the Mets if they expect to compete for a division title in 2017. In 2016, the Mets showed that the way a staff is constructed to start the season is not nearly as important as how it is constructed to end the season. That said, this Mets staff is deep and getting deeper.
That depth and the quality of the depth should be able to withstand some hiccups and lead the Mets to another playoff appearance in 2017.