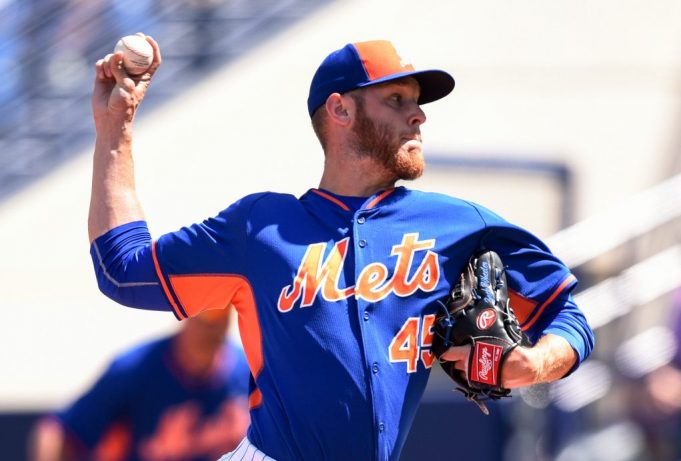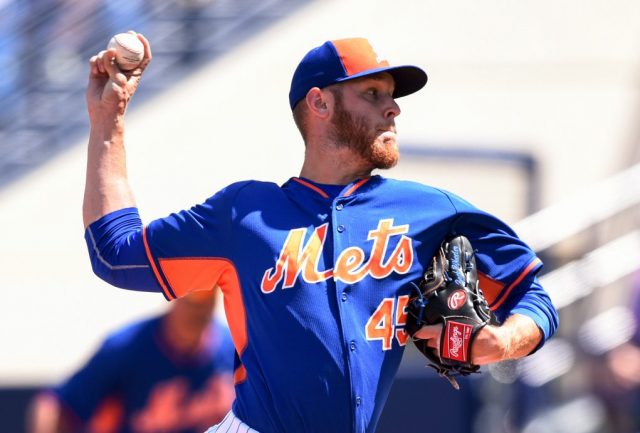 Wheelin' and Dealin'
Z
ack Wheeler is returning to the Mets in 2017. When he does is still an open question.
Wheeler last pitched in spring training of 2015. Coming off of an 11-11 sophomore season in 2014, Wheeler was looking forward to an even better year in 2015.
Unfortunately, he experienced forearm tightness and elbow pain early in spring training and before long he was on the operating table. In March of 2015, Wheeler had Tommy John surgery. Nearly two full years later he is in Mets camp ready to resume his once promising career.
The Mets have been extremely patient with Wheeler. A part of the organization since 2011, they may be extra cautious with their asset so as not to risk a setback. He will get every opportunity to earn a spot in starting five at some point in 2017, but maybe not to start the season.