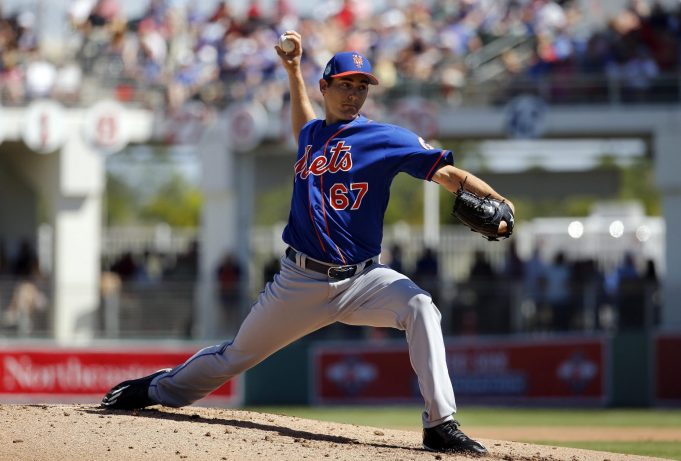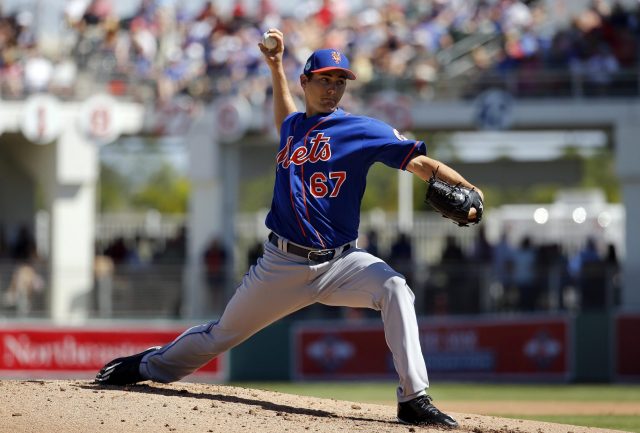 It Don't Mean a Thing If it Ain't Got That Swing
T
oo much pitching is never a problem. Unless, of course, you happen to be the sixth best starting pitcher on an MLB staff.
Seth Lugo was great for the Mets last season. In 17 games, eight starts and nine relief appearances, the 27-year-old career minor leaguer compiled a 5-2 record, 2.67 ERA and 1.09 WHIP in the Show.
If not for the growing legend of Robert Gsellman and the return to the Mets of prodigal son Zack Wheeler, Lugo would be assured a spot in the opening day rotation. As it stands now, though, Lugo seems to be on the outside looking in.
As the Mets showed last year, professional baseball teams require more than five starters to get them through a season. At some point in 2017, Seth Lugo will be a starting pitcher for the Metropolitans. In the meantime, he could serve the team well in long relief.