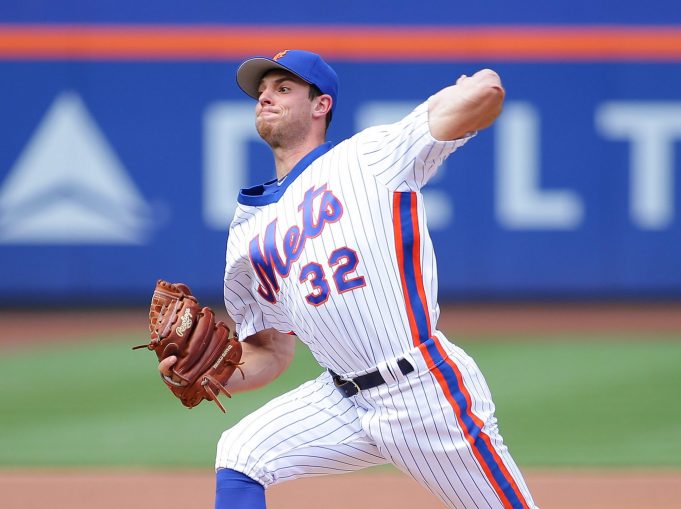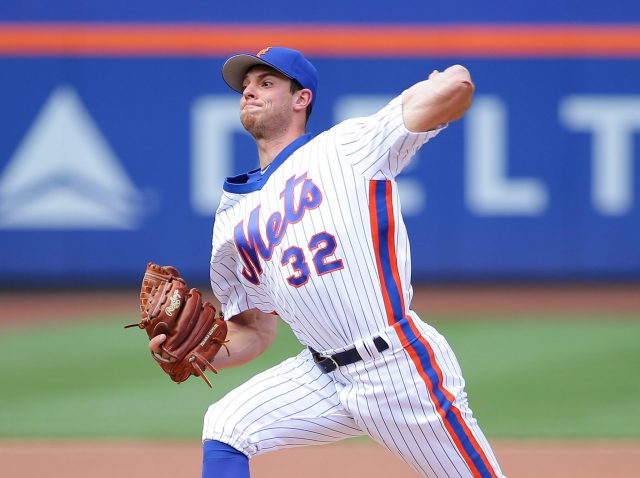 Steven Matz — Quad Aces
S
teven Matz is a 25-year-old lefty starter who owns a 3.16 ERA, 1.22 WHIP, with 8.7 K/9 and 2.2 BB/9 ratios through his first 28 starts in the major leagues. On almost any other team in baseball, Matz would be a leading contender for an opening day start. On the Mets, he's a number four starter.
Matz was having a remarkable rookie season before experiencing elbow and shoulder issues. The Mets shut him down in August. After several unsuccessful rehab attempts, Matz would go on to have surgery to remove a bone spur from his ailing elbow. Reports are that Matz is healthy in camp and he does not appear to have any restrictions.
Matz has high expectations for himself and the Mets in 2017. In a recent spot with John Harper of the New York Daily News, Matz said, "I don't see why we can't pick up where we were in 2015, getting to the World Series. Last year we had to fight through adversity and we got to the playoffs, so we know that we can fight through things as a team and have guys step up for us."
If Matz can deliver a season similar to the one he was having in 2016 he can be the best number four starter in all of baseball. It's awfully tough to beat four aces.