Now that the NBA Trade Deadline has come and gone, we examine the winners and losers as well as how badly the Knicks got squashed.
T
he trade deadline came and went with a splash the size of a pebble entering the ocean. Many reports of potential trades surfaced with no big names moving the day off. The most significant deal happened prior to the deadline,
Boogie Cousins relocating
from Sacramento to New Orleans.
Here are the winners and losers from an underwhelming period: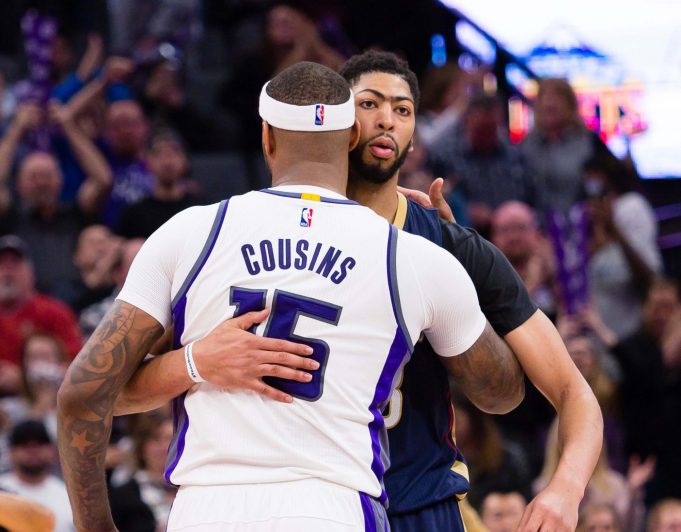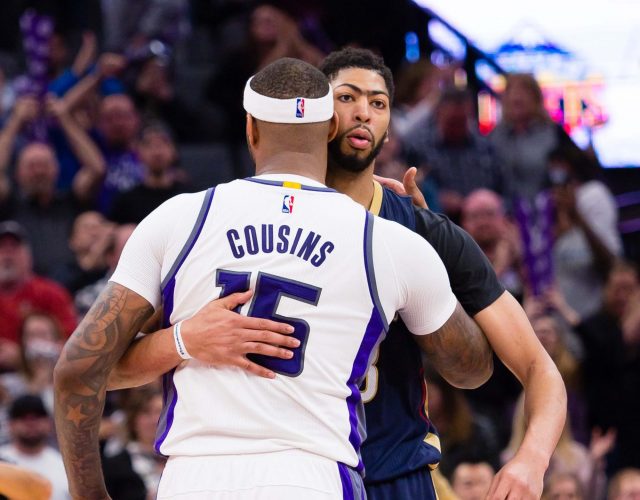 Winners
New Orleans Pelicans
New Orleans acquired a top five big man in DeMarcus Cousins for a three-piece combo and a bag of chips in return, or at least that's how it felt. In this pace and space era of the NBA, New Orleans created a twin tower with Kentucky stars Anthony Davis and DeMarcus Cousins teaming up. We have not seen two 20 and 10 guys on the same team since David Robinson and Tim Duncan.
It remains to be seen if a change of scenery will improve Cousins attitude on the court. Nevertheless, as long as the Pelicans can improve the shooters around these two, this team should have long lasting success.
Oklahoma City Thunder
The Thunder pulled off the second biggest heist of this trade season. They received Taj Gibson and Doug McDermott from the Bulls. It was only a matter of time before GM Sam Presti made moves to beef up the lineup around triple double machine Russell Westbrook. They added a tough as nails PF in Taj Gibson and a much-needed shooter in Doug McDermott.
The Thunder managed to pull this off while keeping Victor Oladipo, Domantas Sabonis and any other noteworthy player on the roster. They also received a second round pick as a throw in, although Russ loses his pregame dancing partner in Cameron Payne.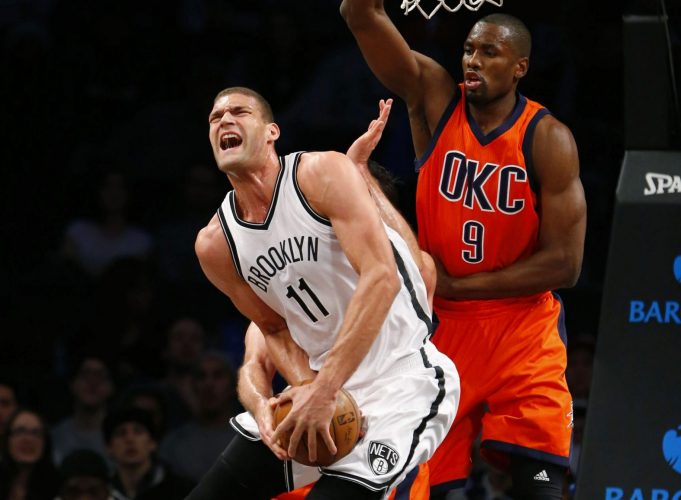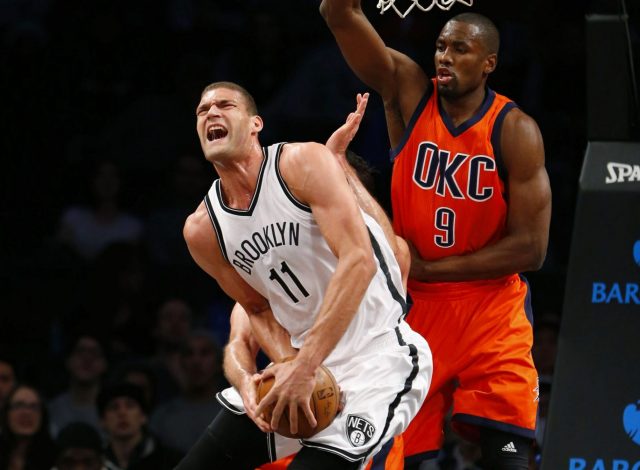 Toronto Raptors
After a hot start to the season, the Raptors were on a downward spiral going into the all-star break. It came as no surprise that they were buyers as the trade deadline approached. The Raptors were able to snag Serge Ibaka and P.J. Tucker 3:00 p.m. ET on Thursday. Ibaka fills a hole at PF that the Raptors have struggled with over the years. Both acquisitions should bolster a struggling defense.
The asking price was not too much either. Terrance Ross moves on to Orlando but Tucker is a viable three and D replacement. Jared Sullinger has been riding the pine for the Raptors, appearing in only 11 games this year. The only downside to this deal is Ibaka and Tucker's pending free agency this summer, instilling a sense of urgency to win now.
Houston Rockets
As if the Rockets were lacking in firepower, they lured sixth man of year candidate Lou Williams away from the Lakers. Daryl Morey also managed to clear cap space trading Tyler Ennis to the Lakers and K.J. McDaniels to the Nets. The Rockets can take on veteran buyout casualties with the free cap room.