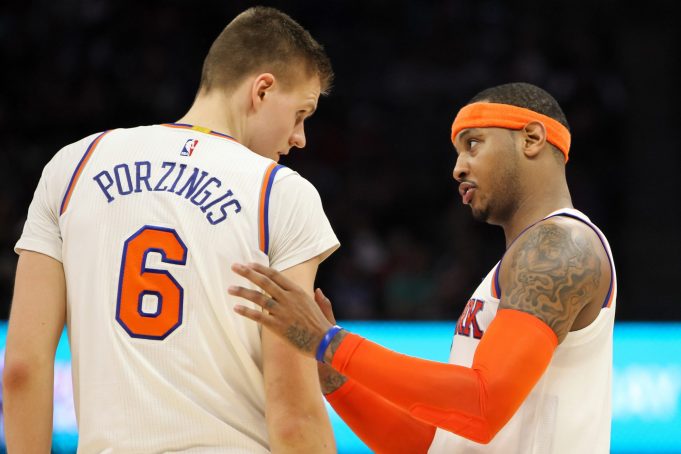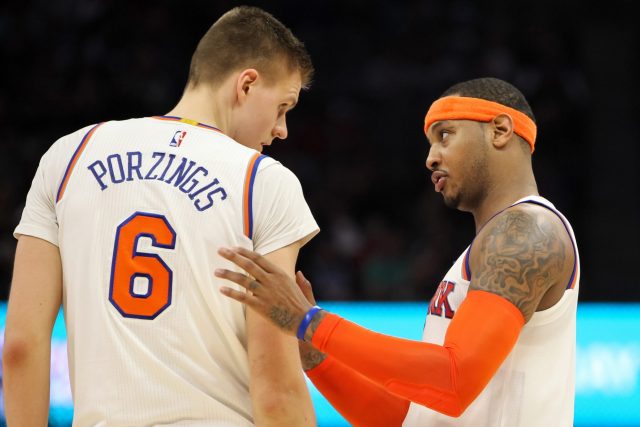 Tank Season
Rubio leads Rose in most key advanced metrics. His 0.3 BPM, or Box Plus/Minus, is greater than Rose's -2.3 BMP. The Timberwolves guard also sports a great VORP or Value Over Replacement Player, 0.9 compared to -0.1. Lastly, Rubio's win share is much greater than Rose's, at 3.7 vs. Rose's 1.7.
The one advanced metric that Rose has over Rubio is PER, or Player Efficiency Rating, which Rose leads 16.4 to Rubio's 15.2.
So what does this tell us? Well, Rubio is a much better player than Rose. So why is it a good thing the Knicks didn't acquire Rubio if he is better? Simple. Rubio would only help the Knicks in taking the eight seed in the East.
A date with LeBron James and the Cavs does not help this franchise. Rose's poor play will increase the Knicks' chances of moving up the draft board even higher. Currently, the Knicks stand at 8th in the lottery. The Magic, at four, have only two more wins than the Knicks.
One of the reasons the Knicks are content with keeping Rose is because of the point guard-heavy upcoming draft.
Knicks believe this is a terrific draft. Terrific. And they just may have a sweet draft pick.

— Marc Berman (@NYPost_Berman) February 23, 2017
Washington's Markelle Fultz and UCLA's Lonzo Ball are within the Knicks' grasp if they can continue to lose. Rose gives them the best shot at doing this.