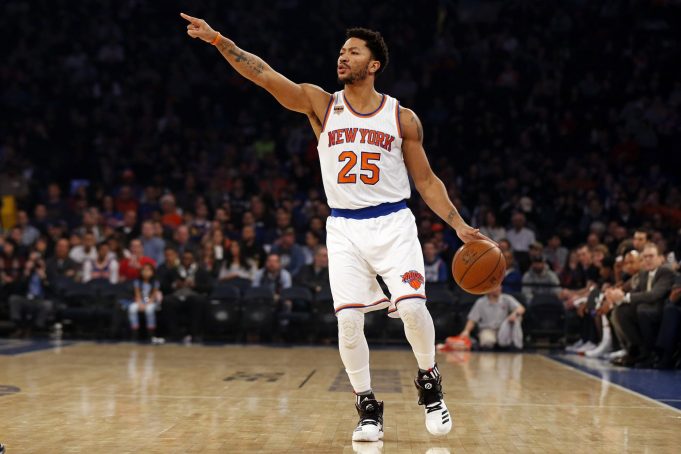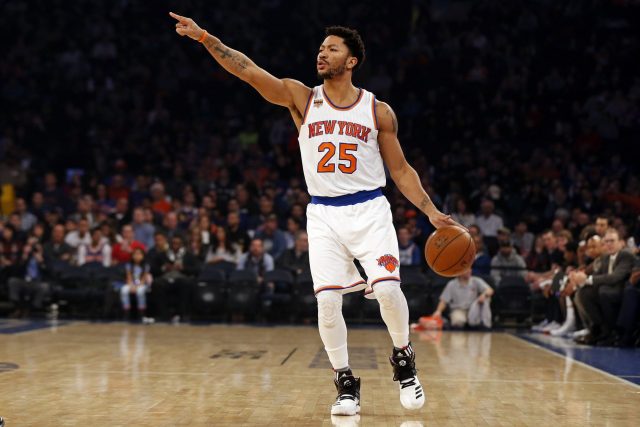 Cap Space
Derrick Rose is set to be a free agent this summer. According to Spotrac, the Knicks are going to have up to $24,722,267 in cap space to spend. This is enough for one max player, but more likely, a combination of solid role players to compliment Kristaps Porzings and Carmelo Anthony (if he is not dealt).
Ricky Rubio is set to make around 14 million dollars the next two seasons.
A large expiring contract like Rose is worth a ton. Ricky Rubio may be a better player than Derrick Rose at this stage of his career, but the Knicks do have a valid argument that Rose's expiring deal is worth more than Rubio's play.
Without adding Rubio's contract the Knicks can add a couple of solid pieces or one max-level player. The prospect of guys like Chris Paul joining the Knicks are virtually impossible, and adding a player as talented as Jrue Holiday is improbable, but being able to add quality pieces like Tony Allen to sure up their defense or a spot-up shooter like Kyle Korver is a prominent idea.