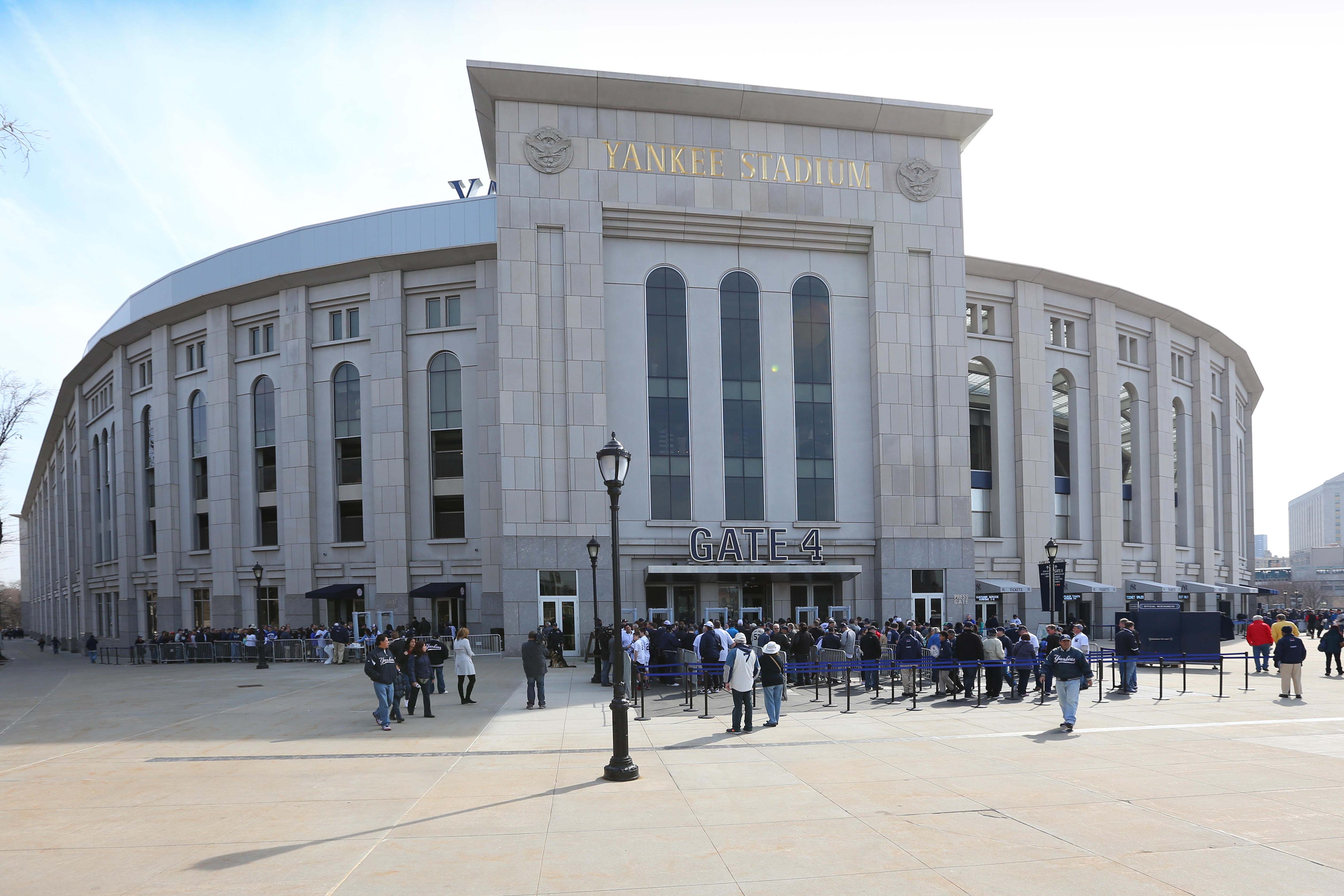 2. The new Yankee Stadium is ten times better than the old Yankee Stadium
Take a look at the old and take a look at the new. There truly is no comparison!
That's right, Randy Levine probably thinks that the new Yankee Stadium is far better than the old Yankee Stadium. I mean, just look at it! They are adding in PLAYGROUNDS! And they've got high-end restaurants! You won't even want to go there to watch baseball, you'll just want to go as a tourist attraction!
What was so special about the old stadium anyway? It's not like they won 26 World Series Championships on those hallowed grounds. I mean, Babe Ruth, Mickey Mantle and Don Mattingly played in the old stadium. But Stephen Drew played in the new stadium!
Think about that. Historical.
In Randy's world, things aren't what they seem. So it's time to accept the facts and just realize that because he's the President, what he believes is probably the truth.