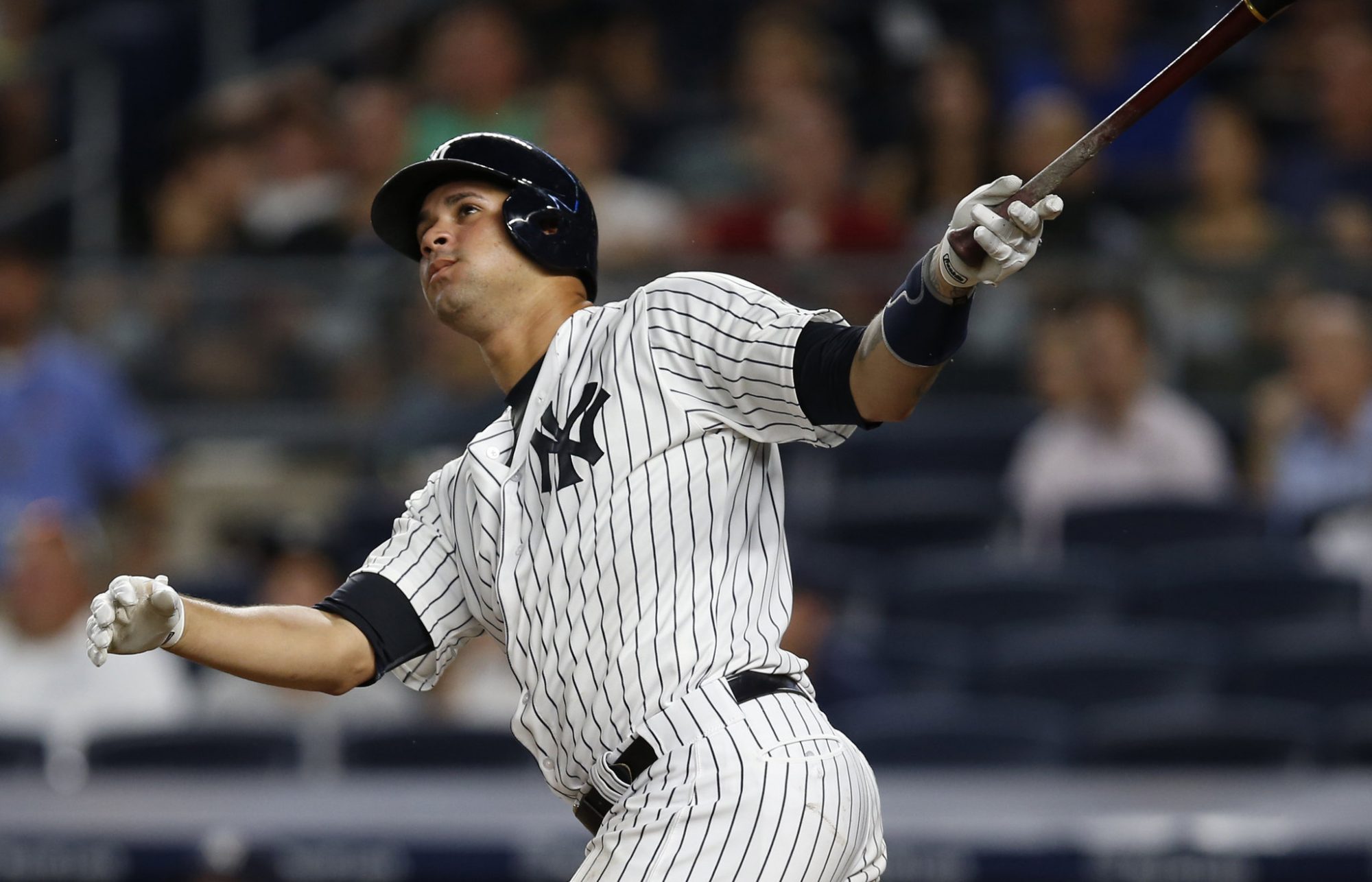 1. Gary Sanchez doesn't hit enough home runs
Sanchez is entering his first full season in the Bronx with extremely high expectations. The backstop has already given fans a taste of what is to come, by launching 20 home runs in 53 games and finishing second in the American League Rookie of the Year voting.
Wow. That's impressive.
---
---
But I guarantee you Levine thinks Sanchez doesn't hit enough home runs. He also doesn't think he has enough power at the plate.
I mean, 20 home runs isn't that much. He should've been able to slug 53 home runs in 53 games. Why didn't Sanchez do that? If he did that, that would make him elite. But a .299 batting average? And not hitting home runs every time he comes up?
Nope, not worth a heavy contract. He could definitely do better. At least, that's probably what Levine believes in his own little world.