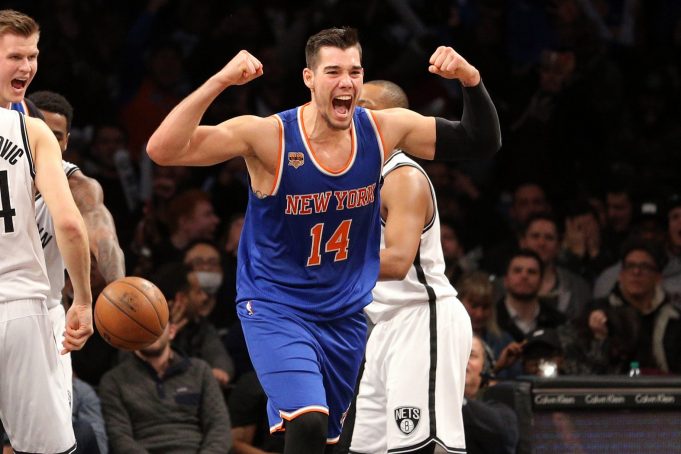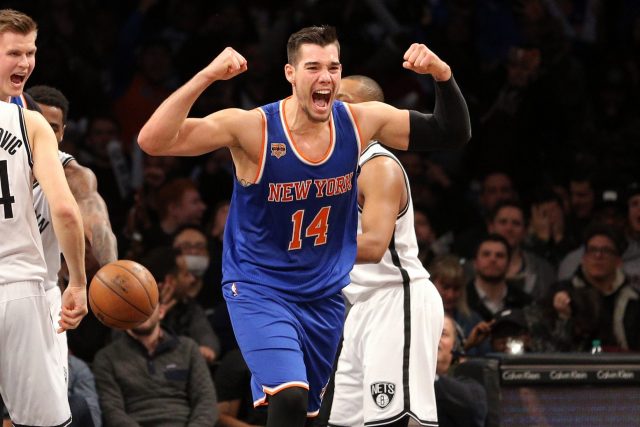 Remain Big
Over the summer, Phil Jackson did what Phil Jackson does best; go big. Jackson inked Joakim Noah to a four-year deal, but that hasn't panned out how we all hoped. On the other hand, he also brought over Philadelphia's 2015 second round pick, which he traded for, Willy Hernangomez. If the Knicks were to remain big with the twin tower front court Hernangomez should be the go-to player ahead of Noah.
Joakim Noah has seemingly passed the "over the hill" test and is not going to be apart of the team's long-term future, therefore he shouldn't be taking minutes away from other guys. Hernangomez has shown glimpses of being a very solid player. He has displayed Marc Gasol's footwork in the post, rebounding and mid-range jumpers like Pau Gasol, and is on the brink of being a great passer like them. The only blemish on his short resume is that he has had some struggles on the defensive end.
Hernangomez definitely has room to improve but the only way to gain experience is to experience playing, both the ups and downs, highs and lows of NBA basketball.