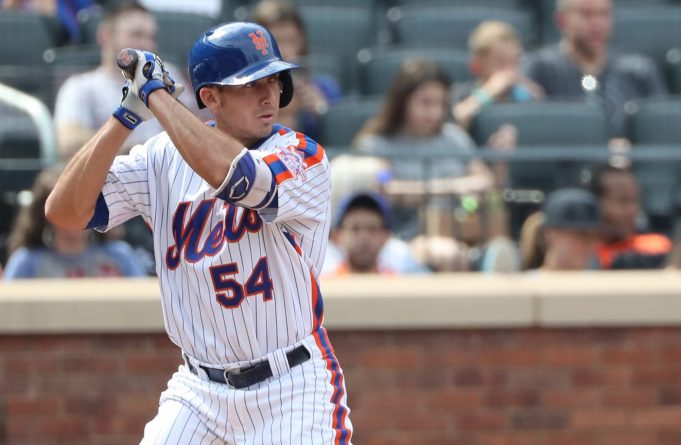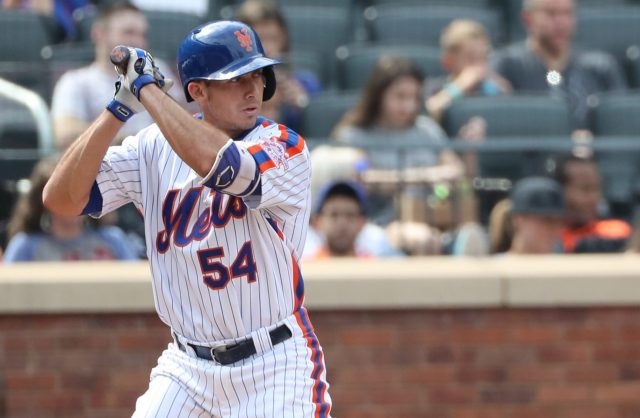 INF T.J. Rivera
A
local kid from the Bronx,
T.J. Rivera
blew away Mets management last season after his call-up to the majors in August. In just 113 plate appearances, the righty hit .333/.345/.476 with four doubles, three home runs and 16 RBIs.
During his time in Queens, Rivera played first, second and third base. But before his MLB arrival, he also played left field in Triple-A, and even shortstop the season prior in Double-A.
Put that all together and what do you have? The perfect utility man.
The Mets do have Wilmer Flores filling that role currently, leaving a question mark as to if Rivera will break camp in the majors. But as was said earlier, injuries happen, and that'll likely give Rivera a shot in 2017 as well.
Rivera could also force the Mets' hand with his ability to hit, as he's more than proved himself in Triple-A to the tune of a .338/.379/.493 line during two seasons there.
Rivera also still holds a rookie status contractually, making the Mets even more inclined to give the hometown hero another chance to prove himself, as Walker's contract at second base will be through following next year.