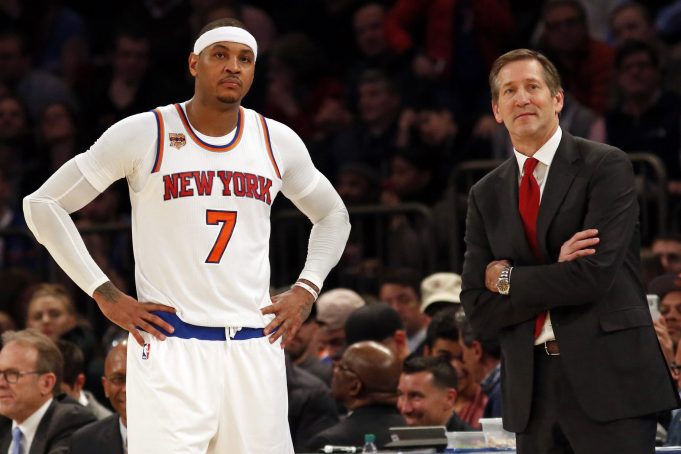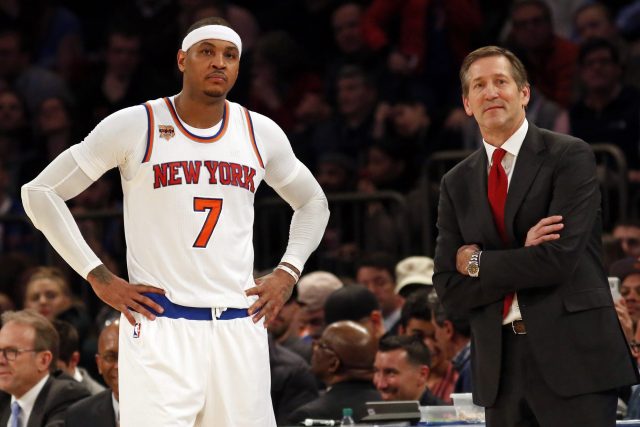 In the end …
Hornacek's 22-29 record is almost identical to the 23-31 record that Derek Fisher had before he was fired a year ago.
The difference is that Fisher also had off the court issues that were surfacing in the media. The Knicks should not fire Hornacek at this point in the season.
A new coach would be their fourth coach in four seasons and, more importantly, it would be Porzingis' fourth coach. That is not a good situation for any rising star to be in so the organization needs the real Jeff Hornacek to stand up before it becomes too late.