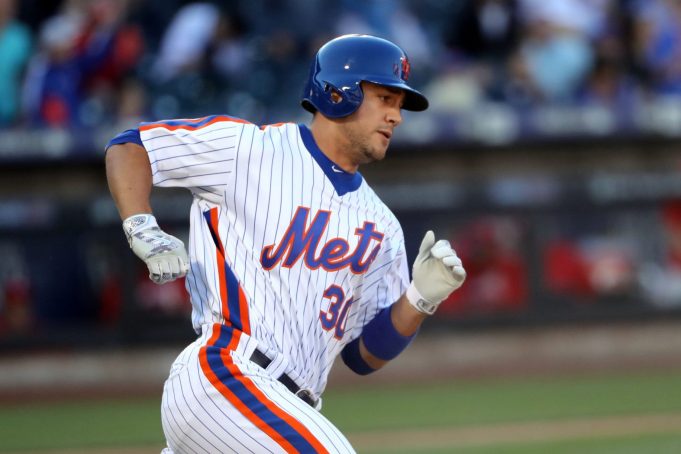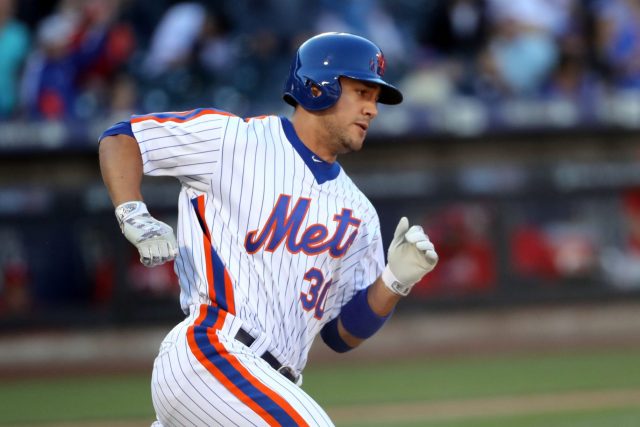 Find time for Conforto
C
onforto could be the somehow unseen star of the Mets in 2017, but he needs playing time in order to gain that title, or more.
By now, Mets fans know how good Conforto can be, after hitting .270 with nine home runs during his first ever professional season in 2015. But '16 held quite the sophomore slump, as he was dropped down to the minors last June. He did rip apart Triple-A pitching to the tune of a .422 average in 33 games, but that doesn't count in the mind of Alderson.
He never even nearly recovered during the rest of his time in Queens after his call-up, but with that beautiful lefty swing of his, along with his ability to hit to the opposite field, the sky is the limit for the former Oregon State Beaver.
Where Conforto could find that time has yet to be seen, but there are some obvious places of opportunity.
Lucas Duda has been an extremely inconsistent first baseman since he captured the full starting role in 2014. Conforto, as a southpaw, would fit right into that hole, with his athleticism perhaps making him a plus-defender – something Duda doesn't remotely come near to profiling as.
But as was spoken of earlier, Conforto did get some time in center field last season, playing acceptably, while even making a diving catch there. But Granderson pretty clearly blocks that road now – yet another reason to trade the Grandy-man away.