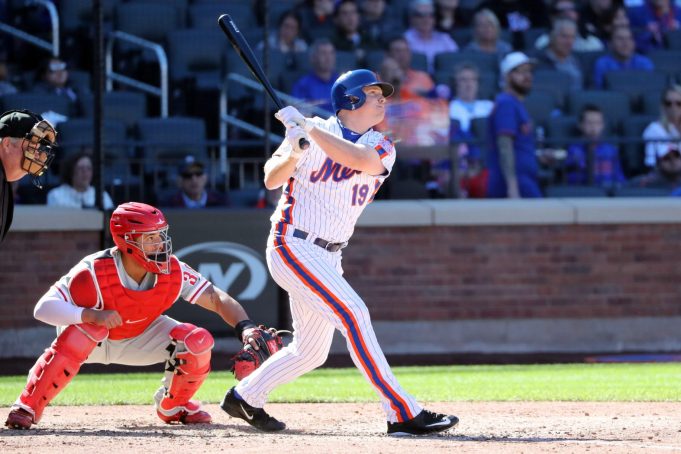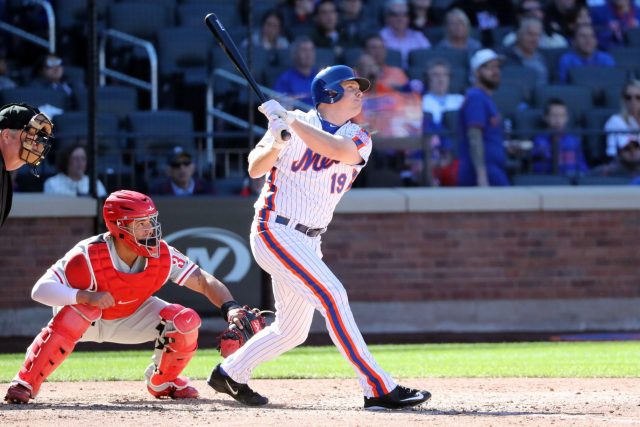 Don't trade Jay Bruce, even for the 'right' offer
M
r. Bruce is someone that, regardless of what fans think, the Mets shouldn't live without. It could be argued that his work in August last year is enough to send him away from New York and dismiss him as another player who can't play in the Big Apple, but a slumped month in baseball is not enough to make that assumption.
Bruce's last month of the season showed that he's very important to completing a lineup that has needed some extra pop for some time. During the finale of 2016, he hit .263/.333/.513 with six home runs and 13 RBIs.
The Mets have found many trade offers for the former Cincinnati Red, mostly amounting to lower level prospects and relief arms like Brad Brach of the Baltimore Orioles. But even the 2.05 ERA of Brach shouldn't be enough to hand over the prolific, 30-home run bat of Bruce.
The Mets have recently said that as the market stands right now, there are no suitable offers for Bruce, meaning they are accepting him as the starting right fielder for the foreseeable future into 2017. This is the right move, especially considering Bruce's batting ability when he has lineup protection such as Cespedes – just as he did with Joey Votto in Cincinnati.