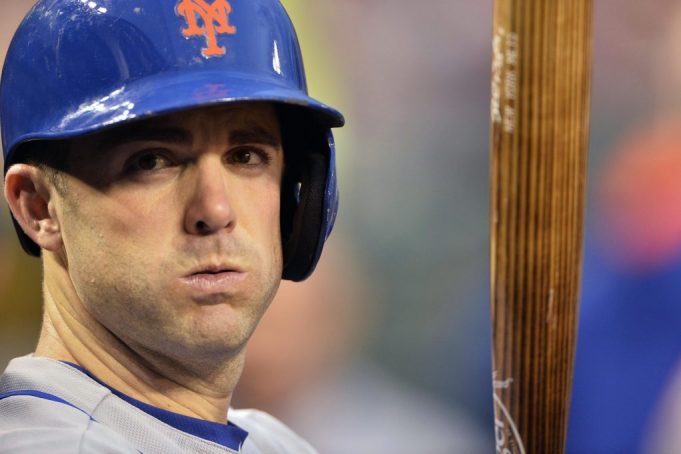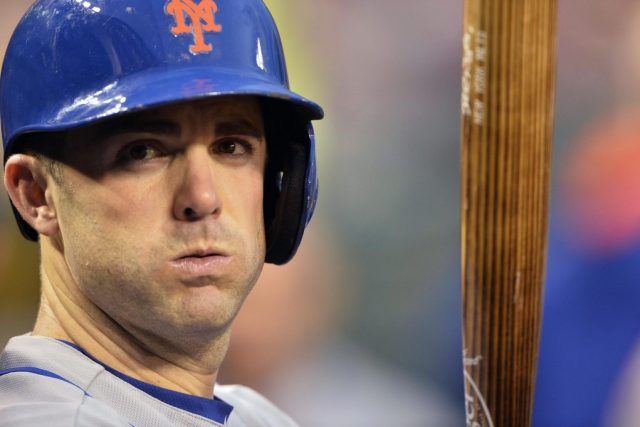 It feels like yesterday when the Mets fan base first welcomed Third Baseman, David Wright and Shortstop Jose Reyes to the family. The Mets organization envisioned a long lasting relationship on the left-side of the infield, one to last more than a decade.
A lot has happened since two bright-eyed kids stole our imaginations. The early years were bright, with both players filling specific roles that made the team go. Wright the power hitting corner infielder, while Reyes was the speedy shortstop who terrorized pitchers when on the base path. The years they played together were some of the most joyous baseball Mets faithful were able to witness.
However, baseball is a business, and business usually brings things to a screeching halt. In 2012, Jose Reyes would leave the team who drafted him for a $106 million contract with the Miami Marlins. A year later, David Wright would be named the fourth New York Mets' Captain.
The 2017 season will see the pair give it possibly one last go at it. Wright has suffered injury after injury, while Reyes has found a rejuvenation since joining his old club. It will be nostalgic to see the pair on the field at the same time during certain points of the season. It will be forever remembered if the pair could get that elusive championship … together.
Why fans should be excited:
The pair that made us feel Amazin' during the mid-2000s are back together. Though certain skills have diminished, they will be asked to do less during the 2017 campaign. Both have the ability to give us a few lasting memories from the Mets answer to the Cour Four.