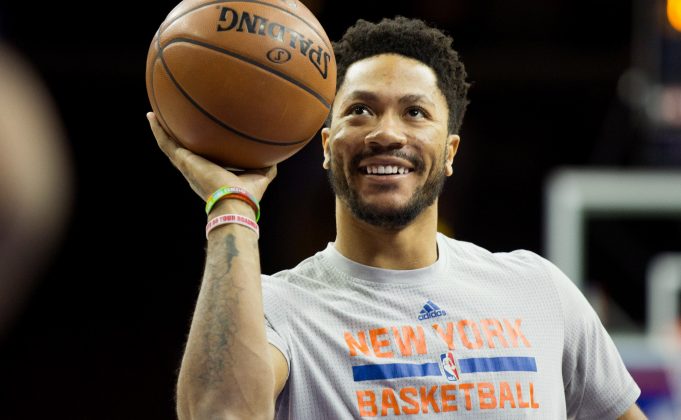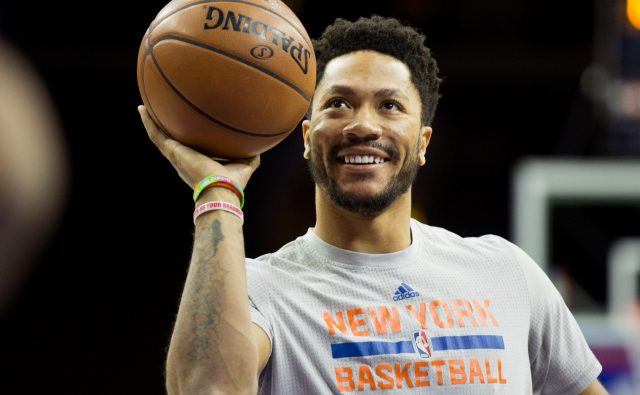 On the surface, Derrick Rose hasn't been a terrible acquisition. The 28-year-old former MVP is averaging 18.1 and 4.5 per night, but truth be told, anything he did was going to crush the production of Jose Calderon.
Unlike last year's point guard situation, D-Rose and Brandon Jennings can actually move. 
It doesn't mean they can play defense. While, offensively, the Knicks have taken a step up at the one-spot, their defensive woes continue.
More importantly, D-Rose now symbolizes everything that's wrong with this team thanks to his AWOL night a few weeks ago. No professional athlete can experience a situation like that and have fans feel comfy about it all.
In addition, Joakim Noah's free agency signing has been nothing but a bust.
In a perfect world, Noah's basketball IQ, hustle and intangibles play would have meshed nicely with stud ballers. But that Noah is long gone. The one we have now is an old version that isn't worth half of his four-year, $72.590 million contract.
Hey, at least each has stayed relatively healthy.