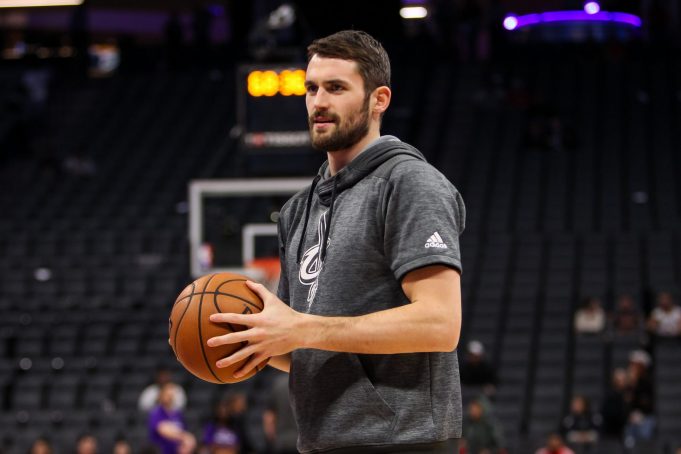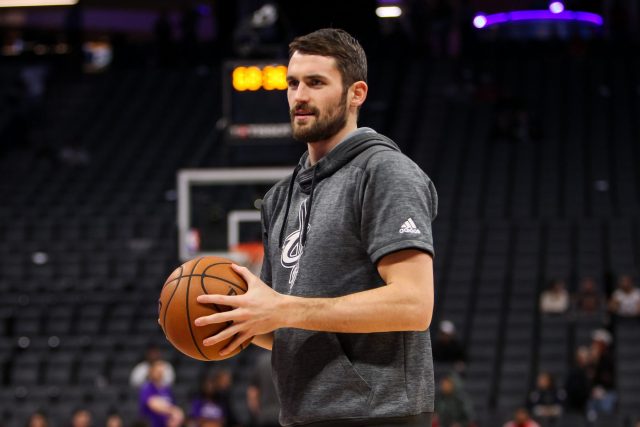 Forwards and Centers
Averaging over 20 points and 10 rebounds on the best team in the east will make you an all-star. Not many players in the league can be the third option on their team and still average better than 20 points per game.
This may be the biggest reach on the list but he has the stats (19.8 points and 7.8 rebounds a game) to be on the team. His defense is also very good. Not only does his team have five more wins than last year but he has shown that he is the top center in the east. He is the king of social media and shows the passion during the games that we wish all players did.
The most underappreciated player in the league should be an all-star this season. Millsap is averaging over 17 points, eight rebounds and three assists per game. If it wasn't for Millsap, the Hawks would be struggling just to get into the playoffs. He plays defense, can score from anywhere and can occasionally carry a team despite not being a go-to player.
The last spot on the team was tough but George gets the nod. Averaging 21.9 points a game with over six rebounds should be enough to lock up the final roster spot. His defense is solid and his all-around game is the reason why he should get in.