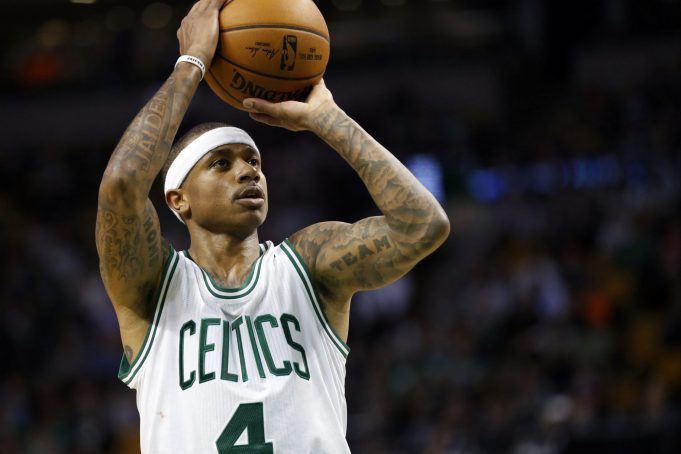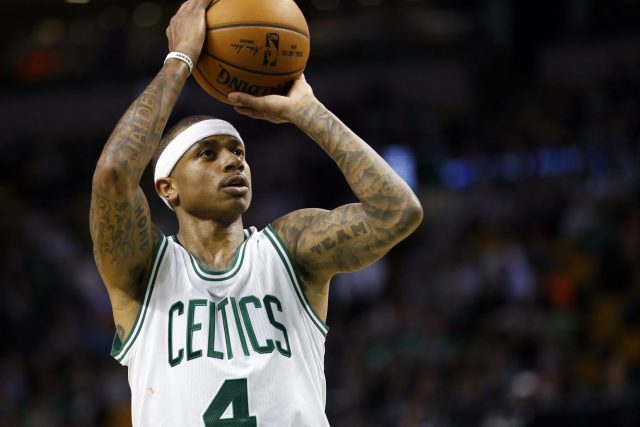 Eastern Conference
Guards
How many people can tell me how many points a game this little man is scoring? He is 5-foot-9 and dropping over 29 points per game. He is also averaging better than six assists per game which is pretty impressive for as much as he shoots. The Celtics are the three seed in the east and overall are top-ten in the league in scoring mostly because of him. He may not be able to lock down defenders because of his size, but his offensive skill set is amongst the league's elite.
The most underrated player in the NBA right now is arguably Mr. Wall. He is the only player in the East who is averaging double-digit assists per game (10.2) and is also averaging over 23 points per game while being second in the league in steals (2.2). Wall doesn't get the publicity that he deserves and is turning himself into a franchise player.
The East is loaded at point guard but Lowry has been too good not to put on the team. He is averaging over 22 points, seven assists and almost five rebounds a game. The Raptors run through Lowry and DeMar Derozan and are legitimate contenders to finish second in the east.