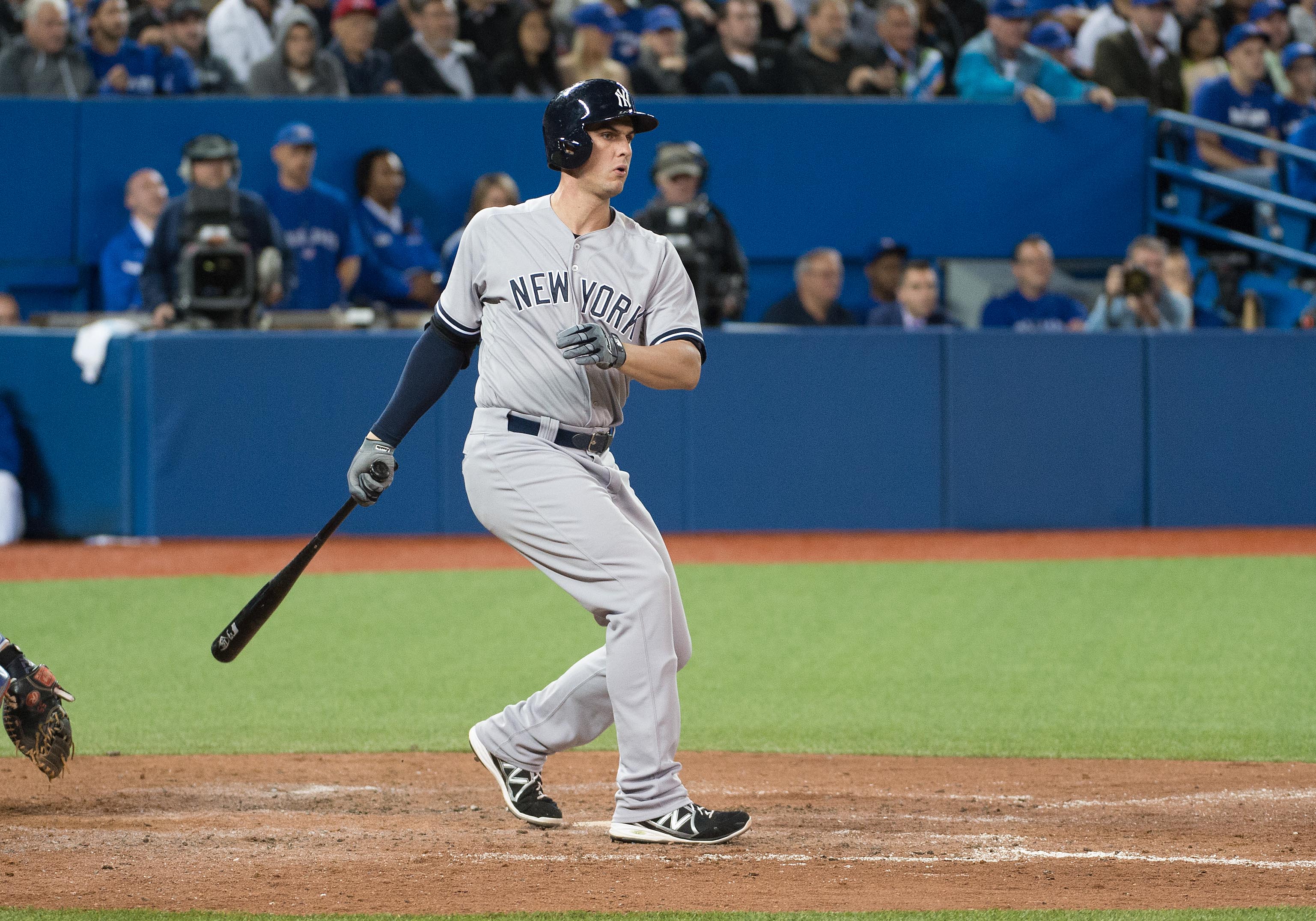 As we gear up for another year of New York Yankees baseball, there are surely those who will have a significant impact on the win column in 2017. 
U
ncertainty surrounds the 2017
New York Yankees
at every angle.
Starting with the rotation, no one can put a definitive finger on how the team will pan out this year.
---
---
Some perspectives point to New York having the ability to stun the sport and make an unexpected run, while other viewpoints prove that expectations should tamper.
Nonetheless, there are a handful of players that serve as variables on this Yankees' squad that could have the most meaningful impact on the win column next season.
ESNY breaks down who, if things work out, will carry the Yankees to October or, if things go south, will play a factor in New York missing the postseason for the fourth time in five years.