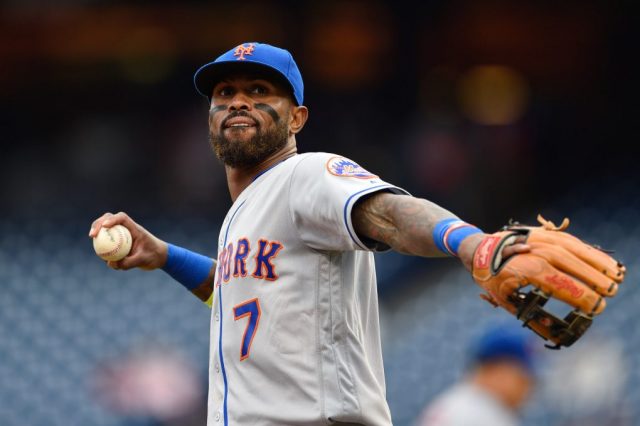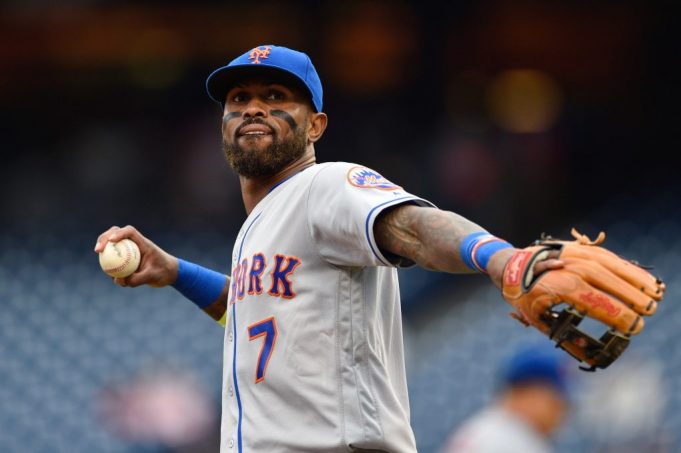 T
he career of Jose Reyes came full circle during the 2016 season. He returned to the team who gave him his big break. Reyes, who made his major league debut with the Metropolitans during the 2003 season, was re-signed to the team after being designated for assignment by the Colorado Rockies, last summer.
The return to New York was the bright spot in an otherwise dismal year for Reyes, who was suspended by MLB Commissioner Robert Manfred, for a domestic violence incident that occurred prior to the start of the 2016 season. A breakout start to the season for Trevor Story and a 50-game suspension closed the door on Reyes' tenure with the Rockies.
The former National League Batting Champion finished with a .267 average and 45 RBI in his 60 games with the Mets. Reyes was able to show versatility while filling in at three infield positions, second base, third base and shortstop.
The defensive flexibility shown at the end of the 2016 season will give Collins plenty of opportunities to cement Reyes at the top of the lineup, utilizing the blazing speed he still possesses.
Expect Reyes to have a similar year in average and to be a key component in the running game for Collins.